AMD Ryzen 2600X & 2700X Review Kit – What's in the Box?
---
---
---
Peter Donnell / 3 years ago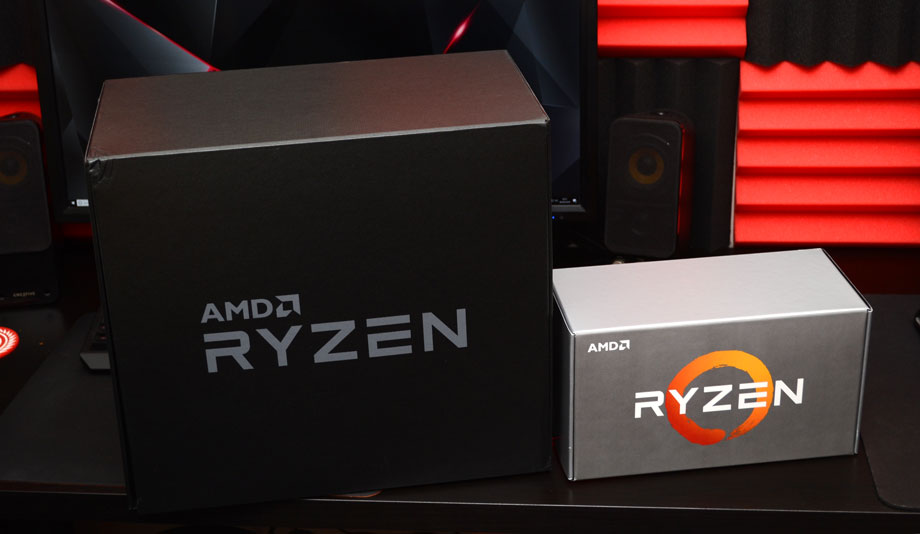 Ryzen Review Kit
The launch of the new Ryzen processors and the latest AM4 X470 chipset motherboards is almost upon us. AMD has been kind enough to let us (and no doubt a fair few others) share a few pictures of the stunning review kit they sent out to us. As you can see above, we've got two lovely boxes. The black one contains motherboards, while the silver one houses the new CPUs.
What's in the Big Box
Opening the big box, we're greeted with this insert, pretty cool and sets the tone nicely.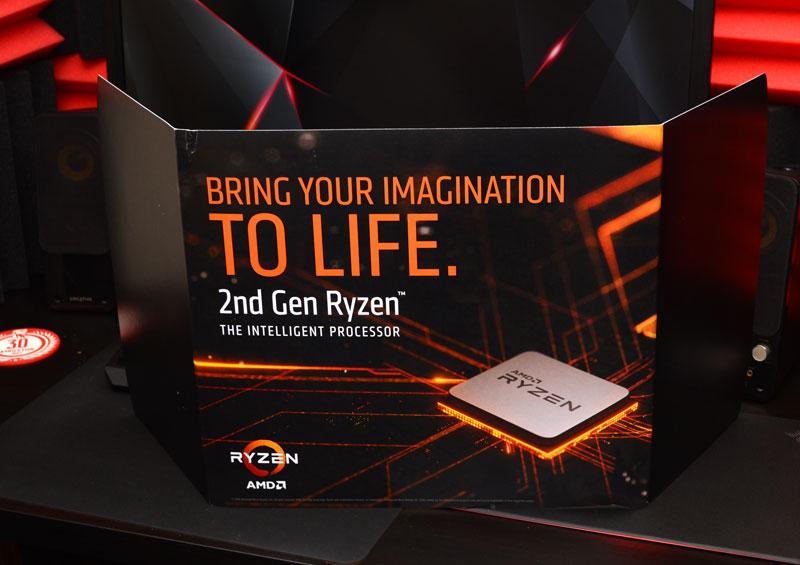 Behind that, some 3400 MHz G.SKILL Sniper X 16GB memory, which should allow us to hit (at least) 2977 or 3200 MHz in our reviews.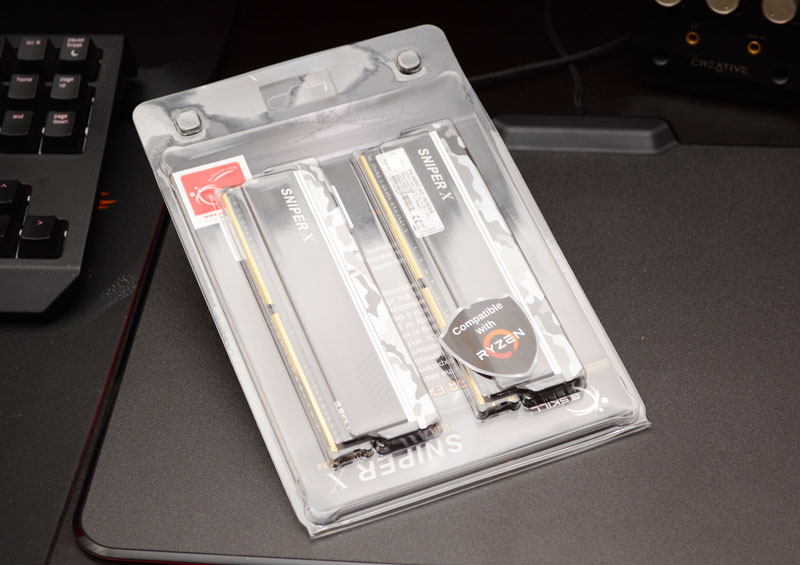 The Motherboards
We've got a few motherboards in the pipeline for the launch. Of course, there's only so much we can tell you. However, AMD sent us the truly stunning looking ASRock X470 Taichi Ultimate motherboard, as well as a Gigabyte X470 AORUS Gaming 7 WiFi.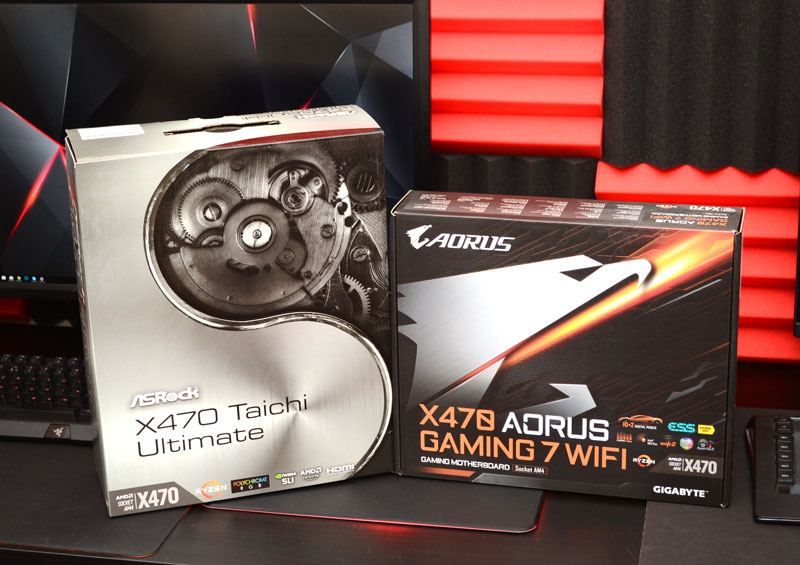 Both of these motherboards come absolutely rammed with features. They're a great starting point for testing these new CPUs. For reference, we intend to do our CPU review testing on the Gigabyte model. It will be interesting to see how the two compare, which we will, of course, be testing.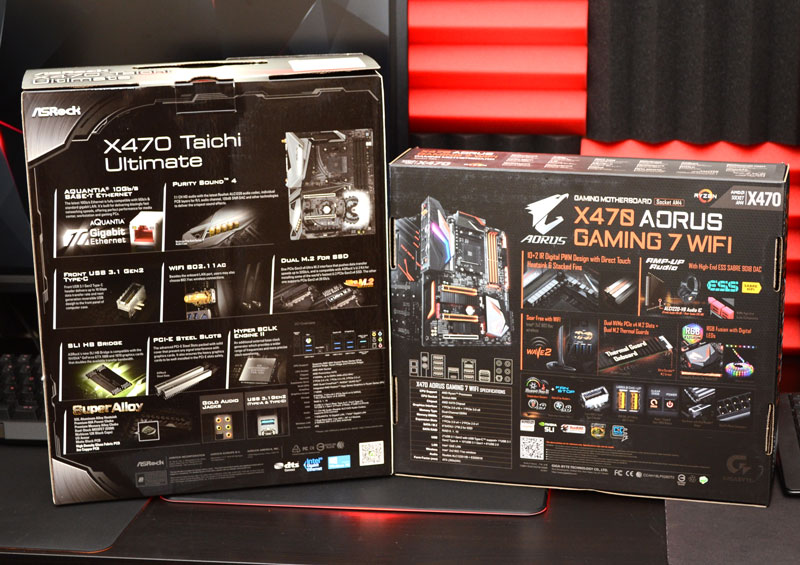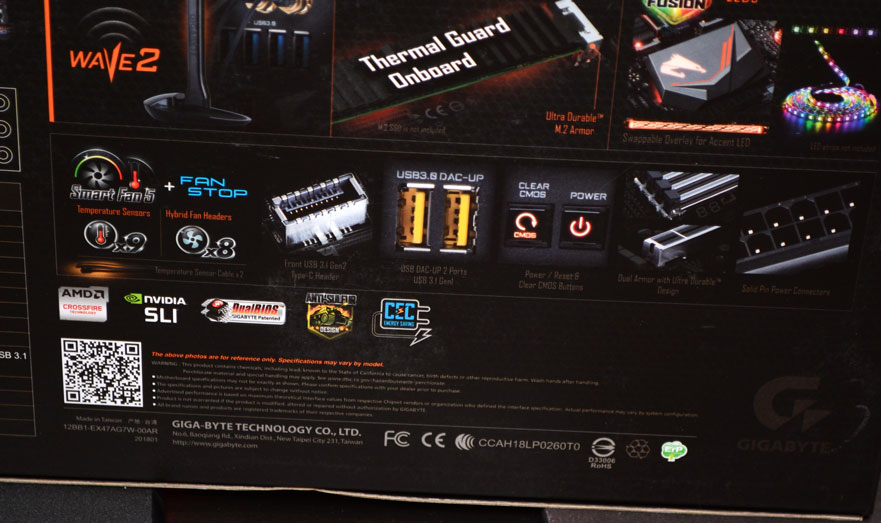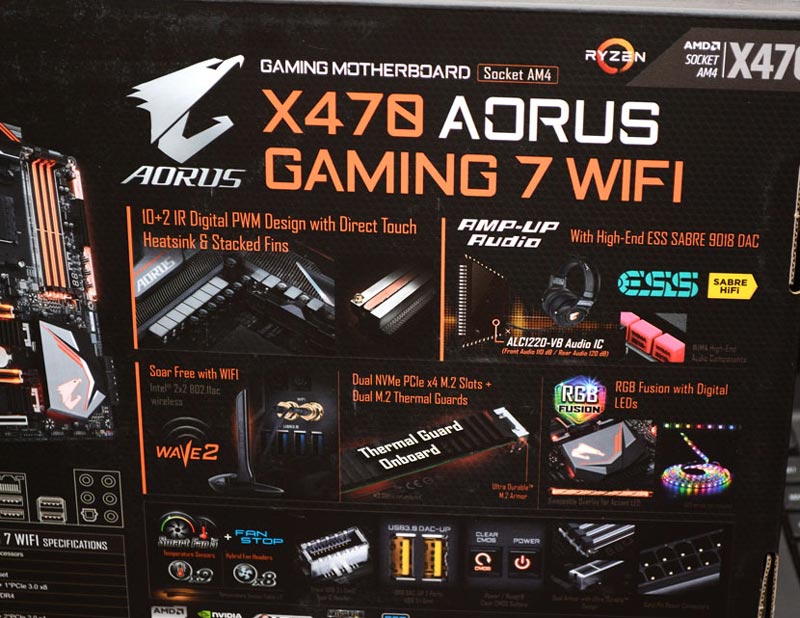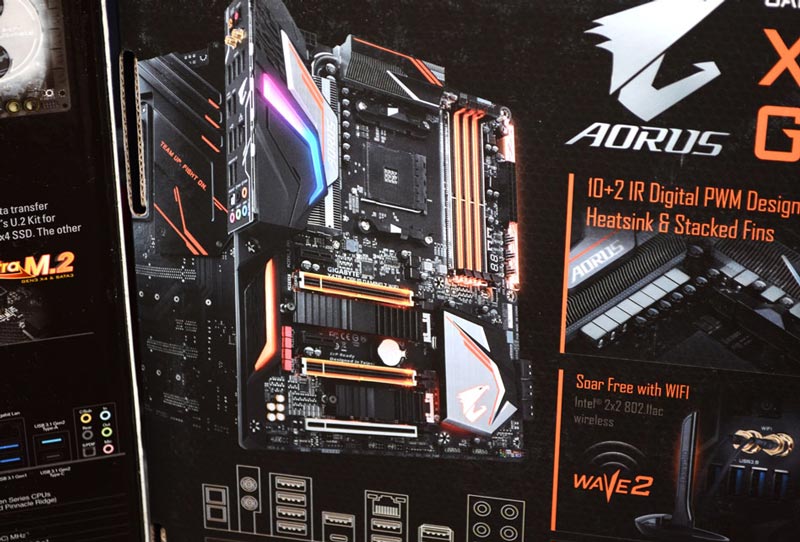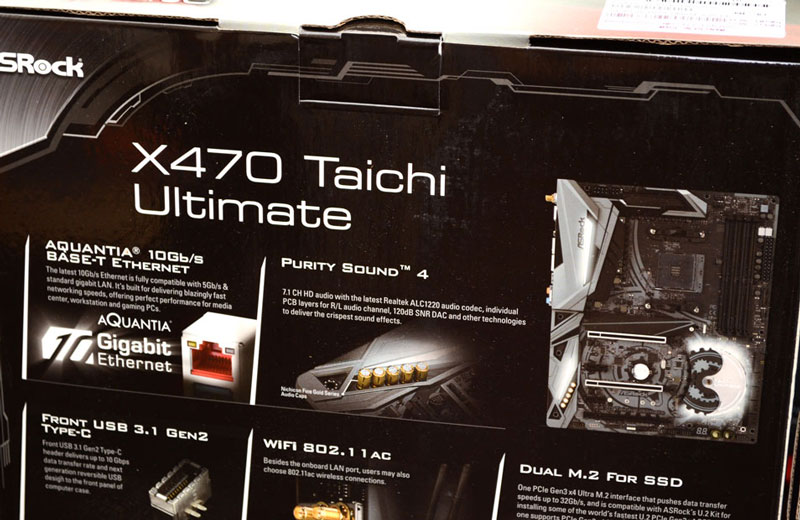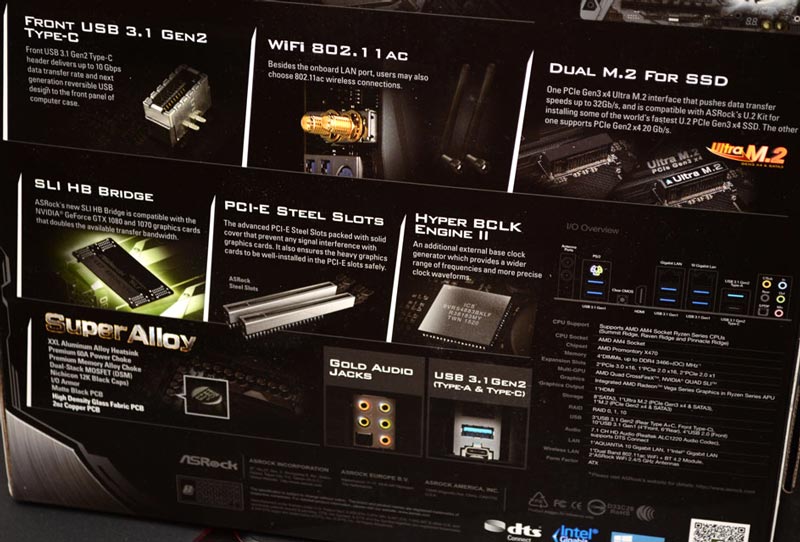 Sneak Peak?
Well, there's an ASUS motherboard that we just happen to have at our disposal too, and more motherboards, but shhhh, we'll get to those soon enough.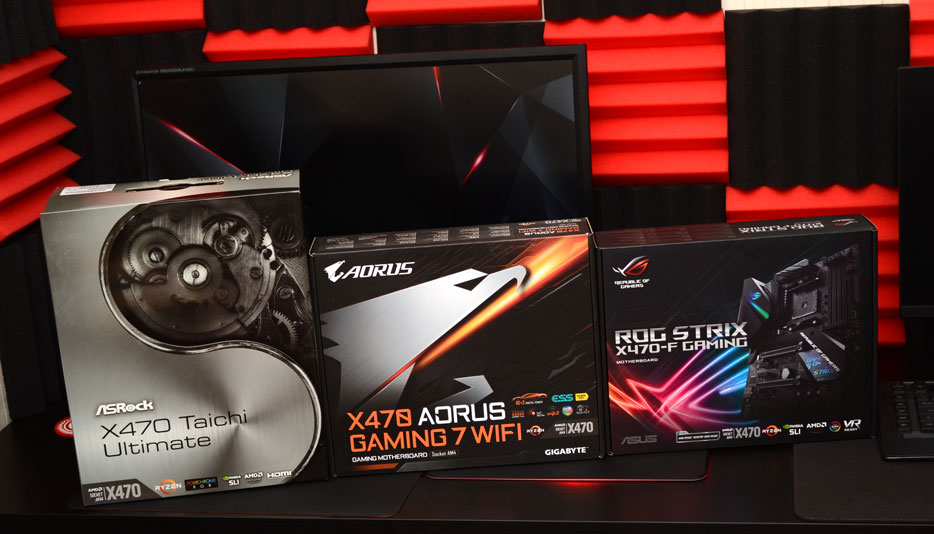 Processors
The CPU box is really neat and comes with a huge Ryzen logo on the front.
In the box, we find a little product card, as well as two retail boxes; one for Ryzen 5 2600X and the other for the Ryzen 7 2700X.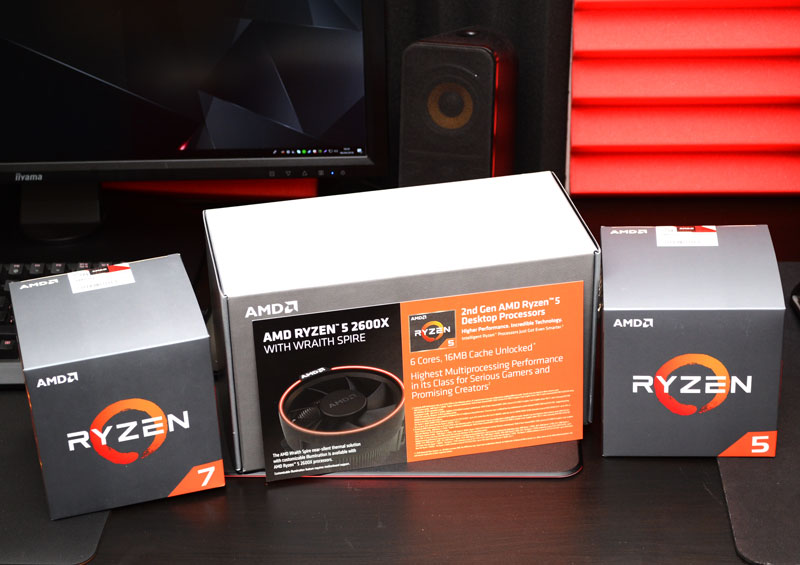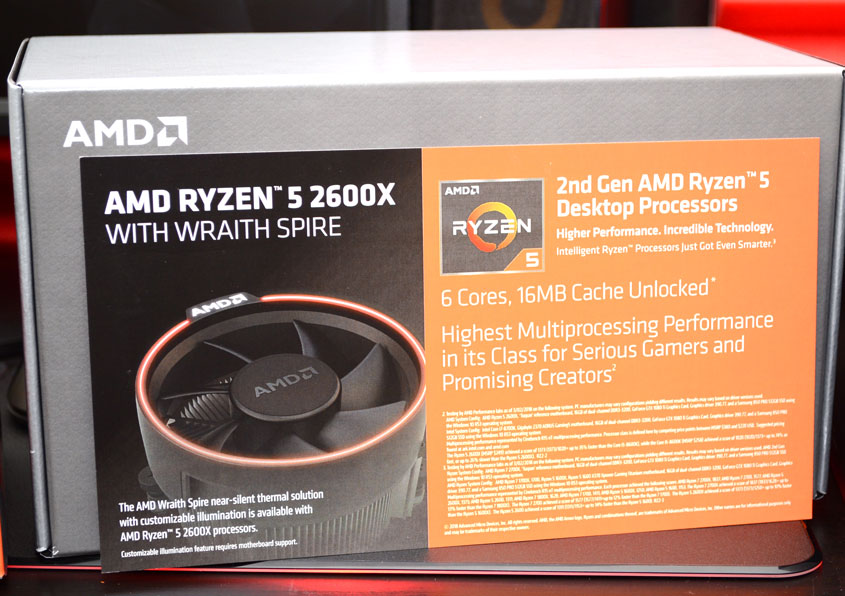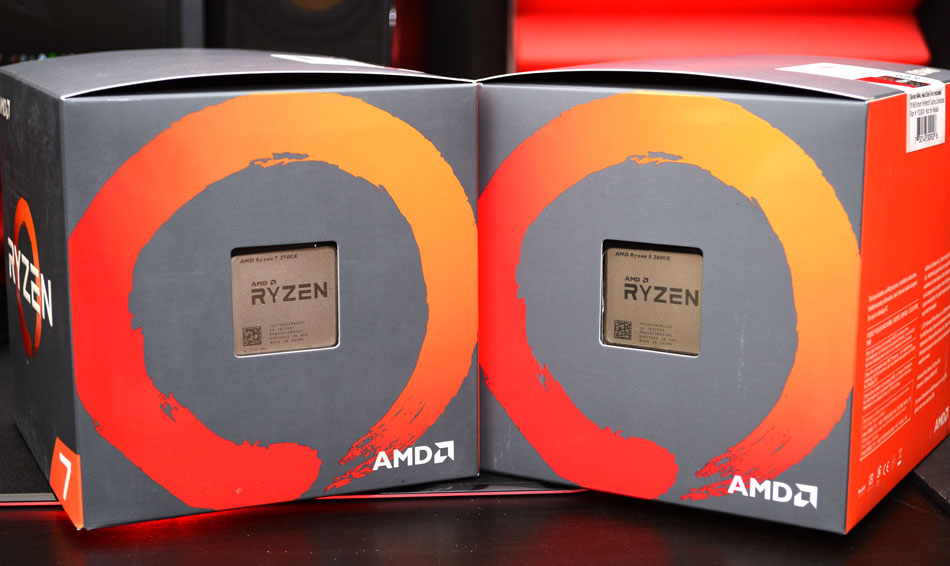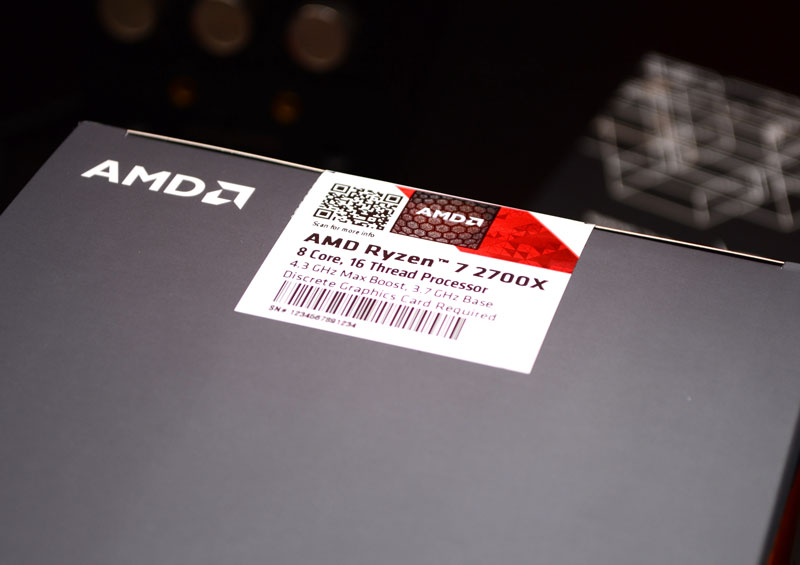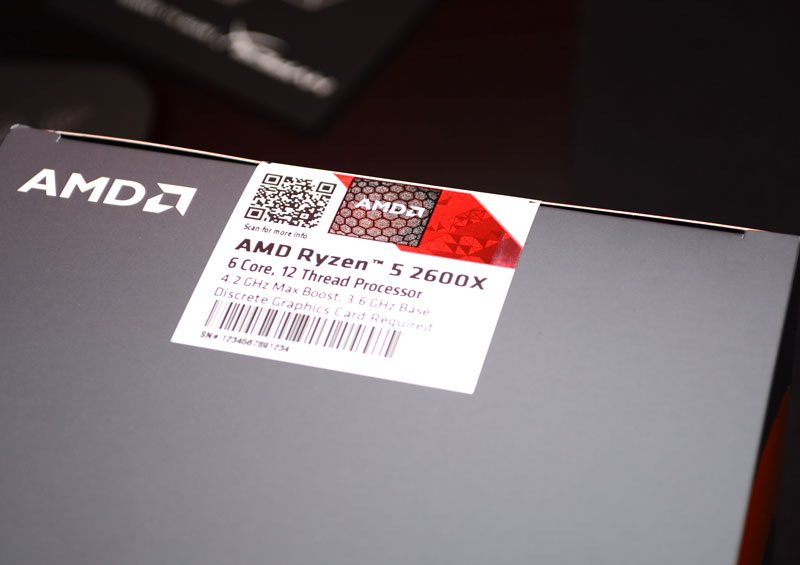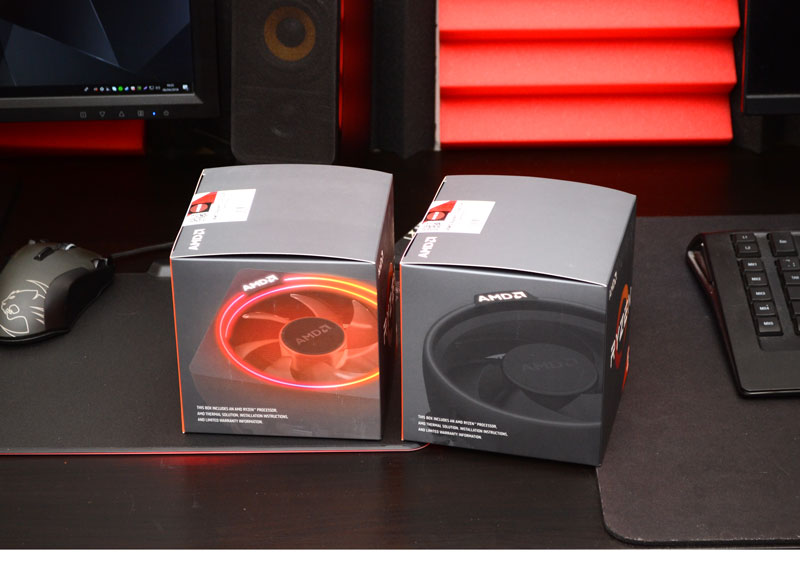 When Will Your Release The Reviews?
Well, you don't have long to wait, that's all I can say. There are leaks everywhere, but NDAs mean I can't tell you what you already know. We're super busy testing the hardware right now, and in fact, by the time you read this, we may already be done. Sit tight, we've got some great things to share.
Are you looking forward to Ryzen Gen 2? I know I am!
Pre Orders
The hardware reviews aren't live yet, but if you're super eager to get your hands on the hardware, pre-orders are now open.