AMD Ryzen 5 2600X Processor Review
---
---
---
Peter Donnell / 5 years ago



Ryzen 5 2600X
We've got a lot of cool new hardware hitting the market today. Of course, we've taken a look at the new AMD top-dog, the Ryzen 7 2700X, but what about the Ryzen 5 series? Today, we'll also be taking a look at the Ryzen 5 2600X, which promises higher clocks, a new design and much more over the first generation Ryzen 5 processors from AMD.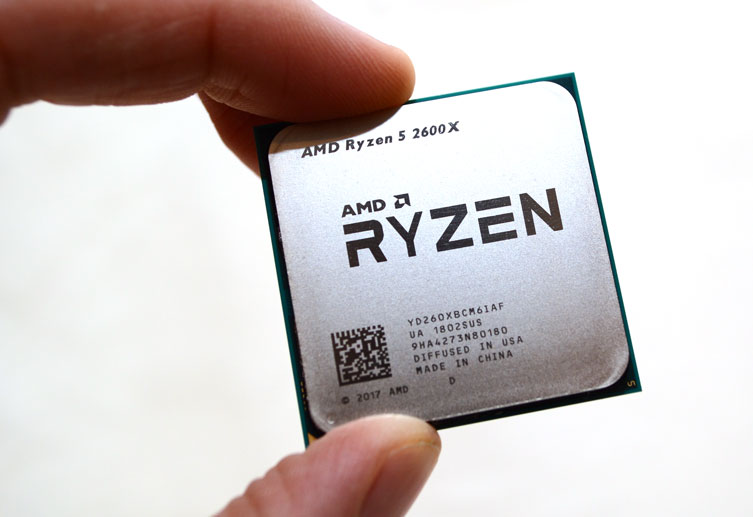 AM4
Using the new Pinnacle Ridge 12nm process, the new Ryzen chips have moved on from their 14nm beginnings. Of course, this should be what allows for the higher clock speeds, while hopefully bringing improved performance too. It's still the same AM4 form factor though, so it'll work in existing Ryzen motherboards, as well as the new X470 motherboards that launched today also.
Second Generation Ryzen Reviews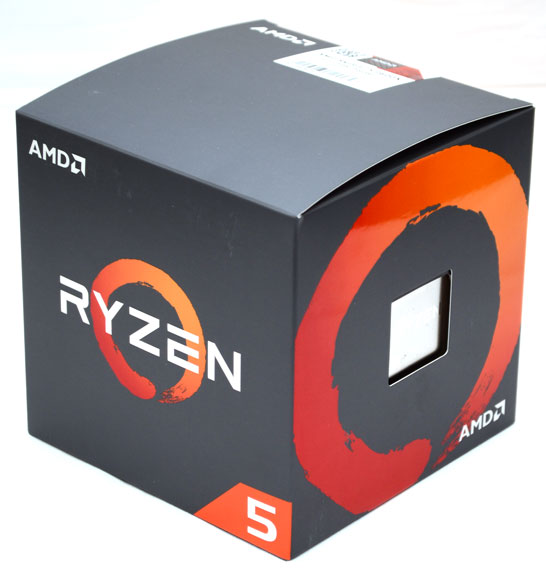 Specifications
Equipped with a 6-core 12-thread design, the 2600X is similar to the original Ryzen 5 2600. However, it now ups the Max Boost Clock from 3.9GHz to a whopping 4.2 GHz, while still delivering a 19MB cache. More speed does mean more heat though, so it's jumped from a 65W to a 95W TDP.
Cores: 6
Threads: 11
Base Clock 3.6 GHz
Max Boost Clock 4.2 GHz
Package: AM4
TDP 95W
Max Temps: 95c
Supported Technologies

StoreMI Technology
SenseMI Technology
Ryzen™ Master Utility
Learn more about the latest AMD technologies here.