AMD Launch New Ryzen 5000/4000 CPUs – Great News for 300-Series Motherboards Too
---
---
---
Mike Sanders / 11 months ago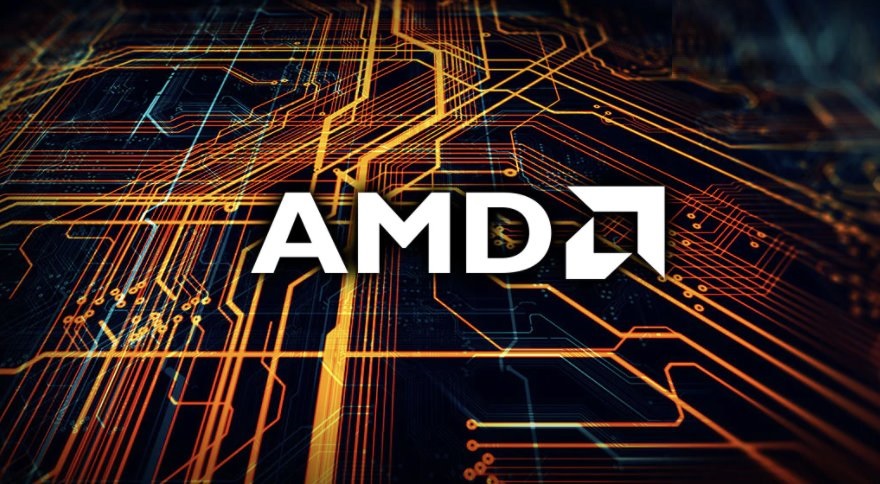 Following a lot of rumours since the start of the month, AMD has officially confirmed the launch of a whole host of brand new Ryzen 5000 and 4000 series processors. Including the new and highly anticipated 5800X3D, the scale of this announcement is, without a doubt, significantly greater than anyone would have predicted at the start of the year. – With this in mind though, what exactly is on the way? – Well, let's take a look!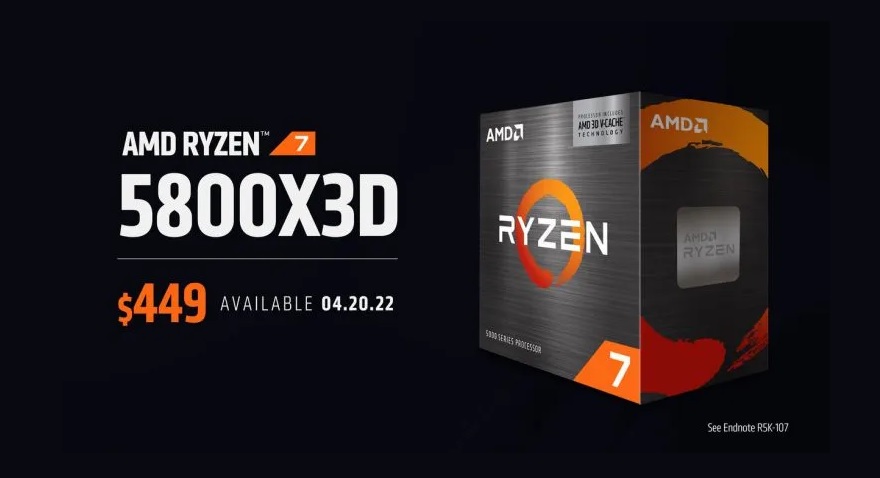 AMD Ryzen 5800X3D
So, starting with the big one, AMD has confirmed that their new (presumable desktop flagship) 5800X3D processor will be released on the 20th of April for a price of $449. A figure which, when compared to the existing i9-12900K, makes this notably less expensive, and, if AMD is to be believed, perhaps a fair bit comparatively faster in terms of gaming.
"At the cutting edge of innovation and gaming performance, the AMD Ryzen 7 5800X3D processor is the first Ryzen processor to feature AMD 3D V-Cache™ technology. With this industry-leading technology, the 5800X3D delivers 15% more gaming performance compared to processors without stacked cache technology1, making it the world's most advanced desktop gaming processor." – AMD
On top of this, however, AMD has also confirmed the launch of 6 other new CPUs from both the Ryzen 5000 and 4000 series. These include:
AMD Ryzen 7 5700X – "Zen 3" – 8 / 16 – Up to 4.6 / 3.4 36MB cache – 65W TDP – PCIe Gen 4 – $299
AMD Ryzen 5 5600 – "Zen 3" – 6 / 12 – Up to 4.4 / 3.5 – 35MB cache – 65W TDP – PCIe Gen 4 – $199
AMD Ryzen 5 5500 – "Zen 3" – 6 / 12 – Up to 4.2 / 3.6 – 19MB cache – 65W TDP – PCIe Gen 3 – $159
AMD Ryzen™ 5 4600G with AMD Radeon graphics – "Zen 2" – 6 / 12 – Up to 4.2 / 3.7 – 11MB cache – 65W TDP – PCIe Gen 3 – $154
AMD Ryzen 5 4500 – "Zen 2" – 6 / 12 – Up to 4.1 / 3.6 – 11MB cache – 65W TDP – PCIe Gen 3 – $129
AMD Ryzen 3 4100 – "Zen 2" – 4 / 8 – Up to 4.0 / 3.8 – 6MB cache – 65W TDP – PCIe Gen 3 – $99

The good news doesn't end there, however, as AMD has also confirmed the much-requested extended support for 300-series motherboards platforms. Put simply, with a simple BIOS update, many, if not the vast majority of X370, B350, and A320 AM4 motherboard designs should now offer near full and total support for anything up the Ryzen 5000 platform!
Lest we forget, many of these motherboards are now (basically) 5-years old and it's great to see that the AM4 platform has ultimately been given a huge market lifespan. I mean, let's face it if this was Intel we'd already be on our third motherboard revision by this point (in fact, over the last 5 years, we quite possibly already are now!).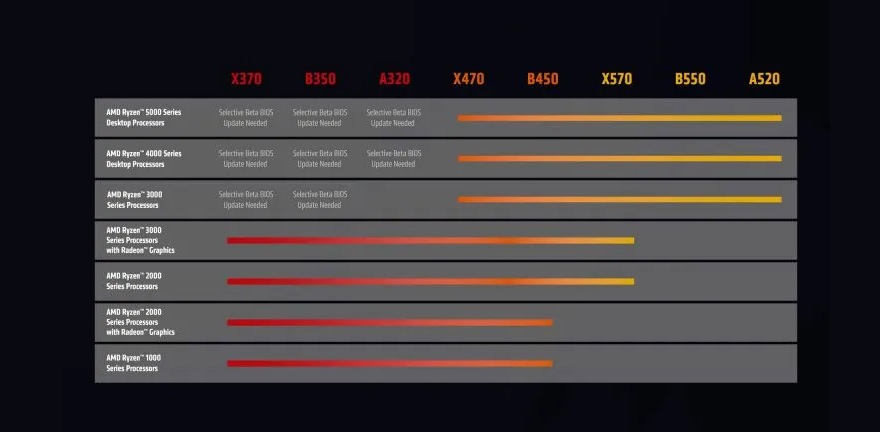 What Do We Think?
On the whole, and particularly taking their prices into consideration, this entire line-up of processors looks excellent. Without a doubt though, seeing 300-series motherboard support brought to the Ryzen 5000 platform will be a hugely excellent piece of news for initial adopters who have since found themselves a little restricted in their CPU upgrade options.
With so much announced though, there's clearly a fair bit to digest here. If you do, therefore, want to learn more, you can check out the official AMD website via the link here!
What do you think? Which of these new CPU models interests you the most? Do you think this is a solid last-hurrah for the AM4 Ryzen platform? – Let us know in the comments!