AMD Ryzen 5000 Processors See Big Discounts on Amazon!
---
---
---
Mike Sanders / 2 years ago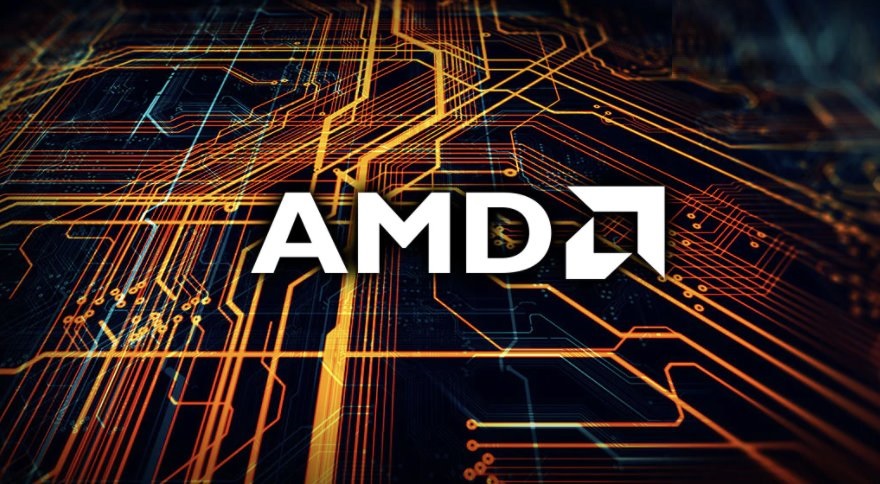 With the AMD Ryzen 7000 processor platform set to land in around 5-6 months, we'll freely concede that in terms of upgrades, many consumers might now be waiting until the next series lands before making any further purchases. – Lest we forget though that with Ryzen 7000 transitioning to a new AM5 socket, this isn't so much going to be a case of upgrading but more of a total overhaul with a new motherboard, and possibly even some new DDR5 memory, being required.
For those of you still happy with your AM4 setup, however, there is some potentially excellent news. Following a new promotion on Amazon, many Ryzen 5000 processors have been discounted to what, at least to our best knowledge, represents their best-ever prices! – So, if you're rocking something like a Ryzen 3600X and fancy a solid and easy upgrade, now might be the time to strike!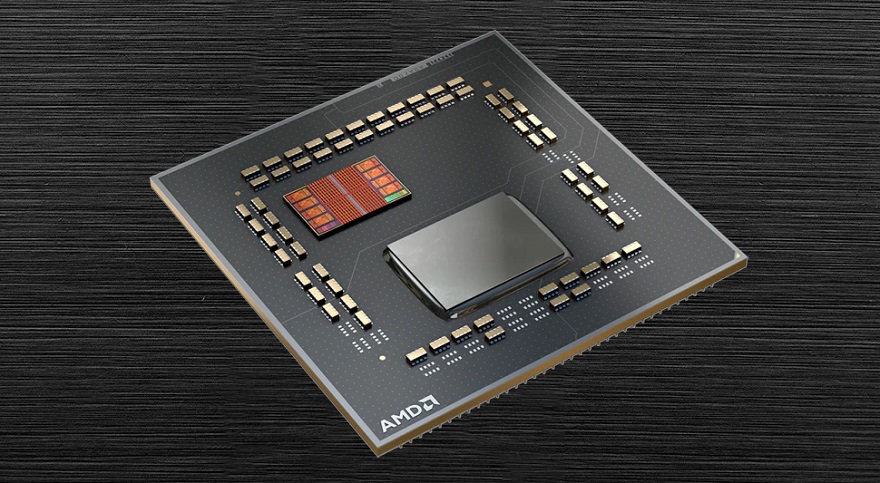 AMD Ryzen 5000 Processors Discounted on Amazon
Now admittedly, the discounts have not been applied to the entire Ryzen 5000 range. On the whole, though, they have been applied to what we would consider being some of the most potent and/or desirable models available. In other words, the average stuff has been left alone whereas the good stuff has seen some huge amounts knocked off!
So, with this in mind, what can you grab? Well, while we don't expect this sale to last for long, some of the standout deals include:
What Do We Think?
I think it would be fair to see that when taking these as a whole, the 5600X is probably the biggest standout deal for most consumers. For those of you on something like the 1600X or 2600X, this would represent an excellent and notable upgrade option. And for just a smidgen over £200, a very affordable one presuming that your motherboard is Ryzen 5000 compliant (AM4 400-series and upwards ideally – but some 300 models do offer compatibility).
And for those of you on the other end of the scale, the AMD Ryzen 5950X is an absolute powerhouse, and for just over £500 (original price of £749.99) this is a huge discount!
Yes, Ryzen 7000 is coming, but let's be honest, many of us are planning to stick with AM4 for a little while longer to come yet. So, why not enjoy it!
What do you think? – Let us know in the comments!