AMD Ryzen 5800X3D Gaming Benchmark Provides Far More Encouraging Scores!
---
---
---
Mike Sanders / 10 months ago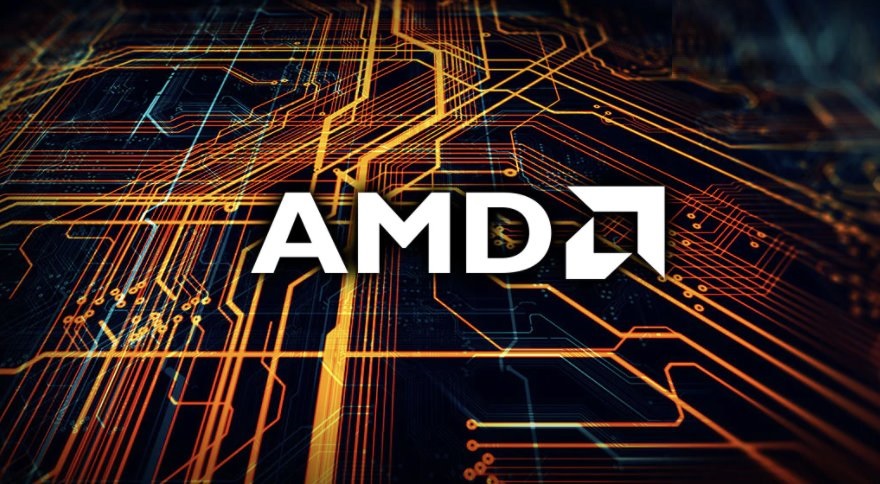 Earlier this week, the first independently conducted benchmarks from the upcoming AMD Ryzen 5800X3D were posted online. As we said at the time of reporting on them though, they were not exactly great. And this isn't just in regards to the results provided. – Why was this though? Well, because all of the benchmarks posted (at the time) resided solely in the realms of synthetic tests (such as Cinebench) where comparisons are always difficult if a solid methodology of testing (and specifically in regards to comparison) is not in place. Which it wasn't.
With the promise that some gaming benchmarks would be coming, however, following an update to the review conducted by 'Xanxogaming', we now have our first confirmed gaming benchmark from the AMD Ryzen 5800X3D. And the short version is that the results seen here are very encouraging indeed!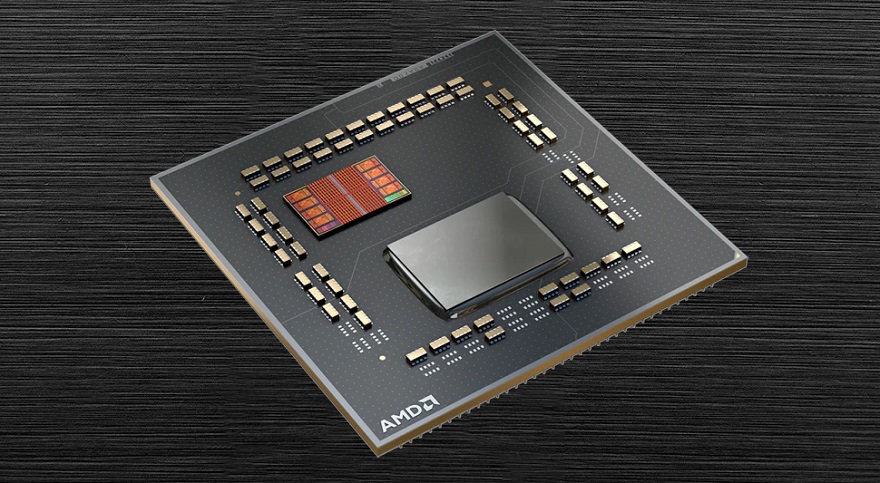 AMD Ryzen 5800X3D
Given the lack of solid comparative test results, the scores provided in this 'Shadow of the Tomb Raider' benchmark are, again, a little limited. In other words, you can take what we're about to say with a grain of salt as when we conduct our own testing, we may see something very different.
Assuming a number of factors and taking into consideration scores from similarly specced Intel systems, however, the results provided on this AMD Ryzen 5800X3D are, roughly speaking, around 20-25% higher than those seen on similar (but certainly not identically specced) Intel Core i9-12900KF systems. A figure that immediately grabs your attention as this is already around 10-15% higher than even AMD suggested when the 5800X3D was initially launched.
Put simply, although subject to a lot of confirmation, it would seem to confirm that the 5800X3D is going to be an excellent gaming processor. One that could easily beat the i9-12900K and perhaps even give the i9-12900KS a run for its money!

What Do We Think?
As noted above, while we have a gaming benchmark here, and a highly encouraging one too, there are absolutely masses of question marks surrounding it that leave plenty of room for doubt. Overall, this score could be easily considered to be inaccurate or, at least, not definitively indicative of what level of performance we should really expect from the 5800X3D. I mean, the fact that this has been run at 720P with a custom graphics profile is more than a little curious. – As you may have noticed when we test processors (and graphics cards), we always leave the graphics in games to a default setting with the only change we make specifically applied to turning ray-tracing on and/or off. – There's just a bit too much… Well… Weird about this to come to any kind of firm conclusion.
So, while we strongly suggest you do not take this result as gospel, if this is indicative of what level of gaming performance we can expect from the 5800X3D, then some good things could definitely be on the way!
What do you think? – Let us know in the comments!