AMD Ryzen 5800X3D Hits Retailer With a 30% Mark-Up
---
---
---
Mike Sanders / 1 year ago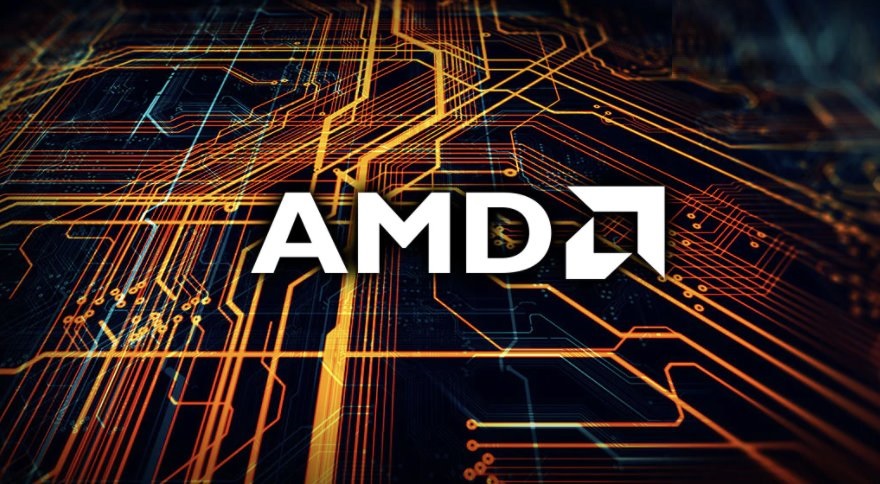 Following the release of the AMD Ryzen 5800X3D, the processor actually managed to do what many people had some significant doubts about. Namely, it is (putting the Intel i9-12900KS to one side) the fastest gaming processor currently available on the market. Yes, it managed to beat the i9-12900K, and by a fairly comfortable margin too. – With its official MSRP of $449, therefore, for people looking for one last upgrade on their AM4 motherboard, this certainly seemed to represent an excellent option.
Following a report via TechPowerUp, however, it, unfortunately, seems that some retailers are aware of the 5800X3D's expected popularity. So much, in fact, that one has been spotted selling it with, basically, a 30% mark-up over its supposed base cost!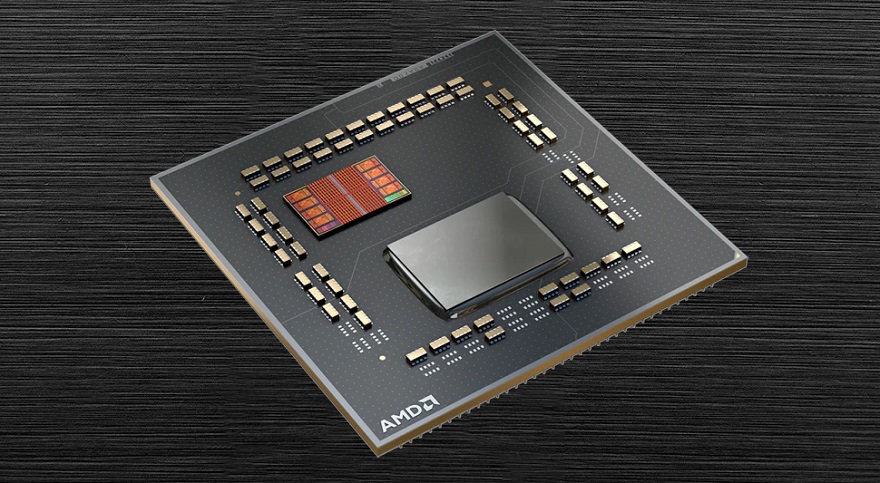 Retailers Look to Exploit AMD Ryzen 5800X3D's Popularity?…
Now admittedly, this isn't quite a blanket statement yet as, at the time of writing, AMD Ryzen 5800X3D samples are only just arriving with retailers (we haven't noted any UK availability yet just for example). Following the report, however, NewEgg (US) has been spotted selling the processor for $589.99.
Now, given that this is $140 above its supposed MSRP, the rather grim outlook is that while this CPU is pretty amazing in terms of its gaming performance, retailers may be trying to profit out of its expected popularity.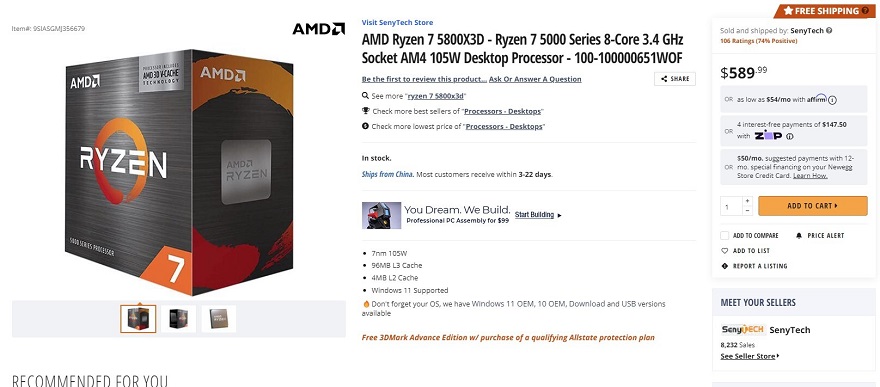 What Do We Think?
If available at $449.99, the AMD Ryzen 5800X3D is an absolute no brainer choice for people looking to upgrade from an older Ryzen model or, indeed, for those looking to make the move to Team Red for the first time! – If the 5800X3D is going to actually be priced at $589.99, however, then it's hard to deny that the Intel i9-12900K probably does represent the better option (the i9-12900KS doesn't really come into it since this costs circa $850).
Put simply, if retailers are going to exploit the expected demand for this CPU, then the best advice is to simply wait, or at least shop around! – Rest assured while some will look to exploit the situation, others will stick to its official price tag. With a $140 difference though, at its MSRP price, it's fantastic. For the other though, not so much!
What do you think? – Let us know in the comments!