AMD Ryzen 7000 Engineering Samples Spotted Online!
---
---
---
Mike Sanders / 4 months ago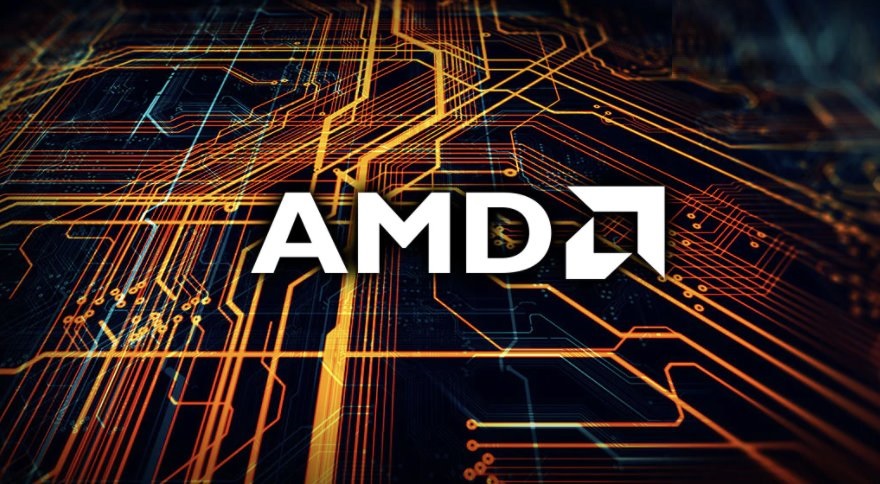 Following the announcement of their upcoming Ryzen 7000 desktop processors at CES 2022, AMD confirmed that they were scheduled to be released before the end of this year. Now, based on previous launch cycles, this effectively meant that we'd have our brand new AM5 socket processor platform around September. – In something that adds to the weight of the upcoming launch, however, following a report via Videocardz, two AMD engineering Ryzen 7000 CPU samples have been spotted online and certainly reveal some interesting details about what we can expect.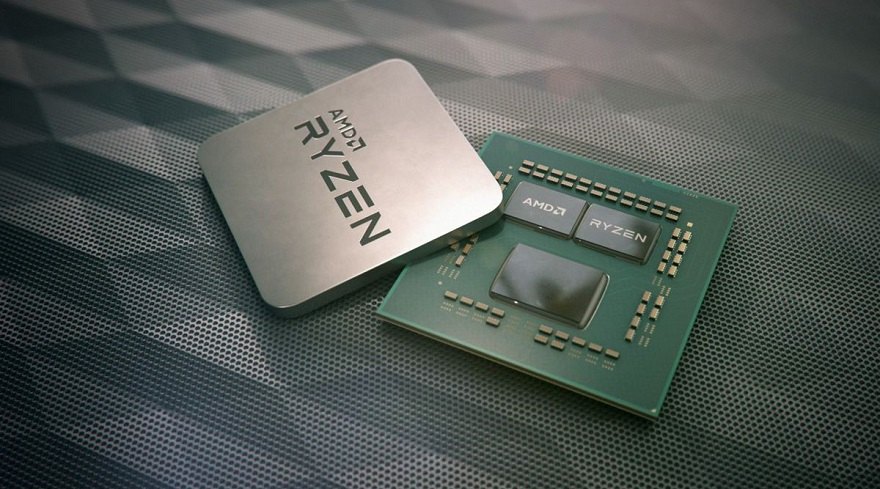 AMD Ryzen 7000
The first key information that can be gleaned from the data provided is that of the two engineering samples listed, one is an 8-core/16-thread design whereas the other is a 16-core/32-thread model. Don't let this confuse you with the details below, however, as the benchmark utilised here (BOINC – a pretty awful tool if we're honest) lists 'number of processors'. Rather than 16/32-cored, however, this is something of an inaccurate/easily misinterpreted representation of the threads. With this clarification made, however, you can, of course, easily work backward to get your true core count.
Aside from this, the only other key piece of information is that, when compared to the Ryzen Zen3 platform, Ryzen 7000 Zen4 will be seeing a pretty big increase in its L2 cache memory (1024KB, which, for those of you unaware, is twice as much). Is this the 3D V-cache in action? Maybe, but also perhaps not. Information to date has only shown this new technology utilised on the main L1 cache.

When Will We Know More?
With AMD Ryzen 7000 expected to release around Q3 this year, we can likely start to expect AMD to make some formal announcements and launches around the latter part of Q2. In the meantime, however, we can, of course, also expect a lot of leaks like this to start appearing online. And while this particular one doesn't give us an overly huge into what we can expect, so far things are looking more than a little interesting!
What do you think? – Let us know in the comments!