AMD Ryzen 7000 Processor Spotted Running with MSI MAG B650
---
---
---
Mike Sanders / 1 year ago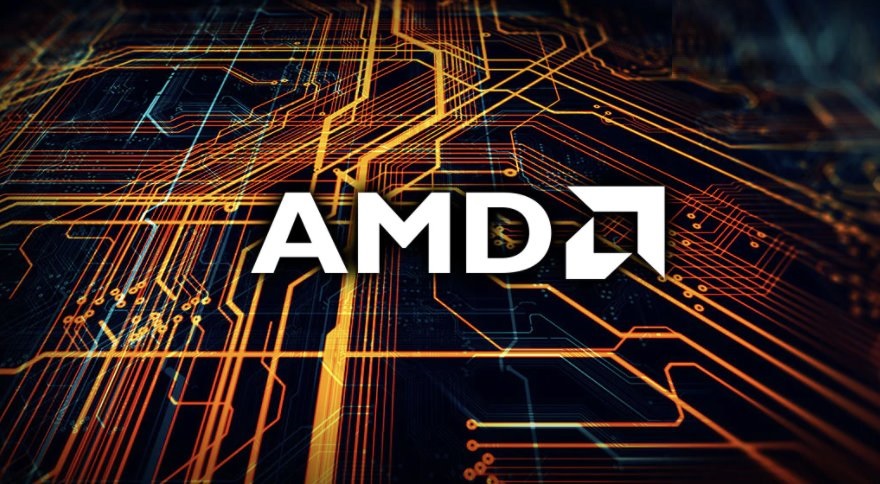 Around October this year, give or take, AMD should be announcing the general release of its brand new Ryzen 7000 processors. With this transitioning to a brand new AM5 socket, this will not only see Team Red's official introduction of DDR5 memory, but also a brand new motherboard platform. In other words, this is going to represent one of the most substantial Ryzen releases since the platform originally made its debut back in 2017.
With a launch even likely set for around September, however, it would be a little surprising to see samples already out there in the wild. – Following a report via Videocardz, however, despite it still being around 5 months until their official release, an AMD Ryzen 7000 processor has been spotted running on an MSI MAG B650 motherboard!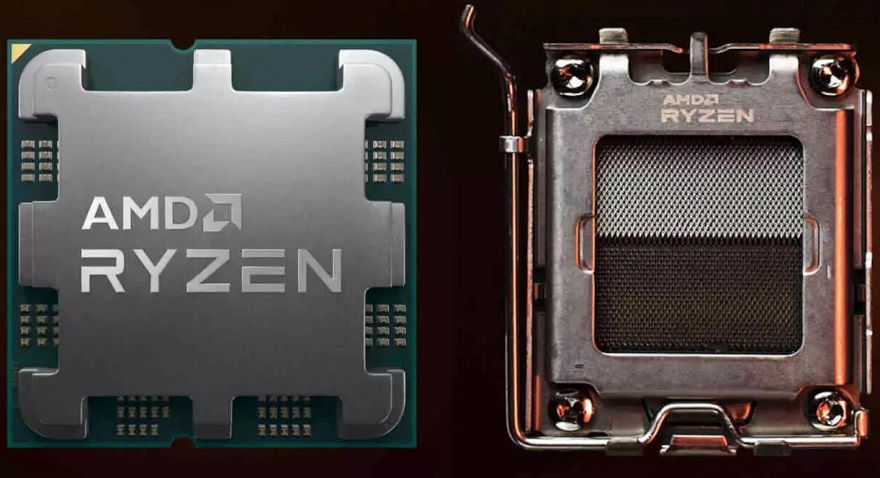 AMD Ryzen 7000 on MSI MAG B650!
The foremost interesting aspect of this news is undoubtedly the fact that this processor is out there and seemingly running on an MSI B650 motherboard. While it's not hugely surprising that samples are out there, it is more than a little unusual to see evidence of one actually operating at such an early point prior to its announcement/release. – The only mildly disappointing aspect is that we don't know exactly what Ryzen 7000 this is.
A further image leak, however, does raise something of a, if not concern, then at least interesting piece of information. Namely, it would appear that this sample is running at a VCore voltage of 1.532V. – A figure which, when compared to the vast majority of prior desktop Ryzen CPUs, is notably higher than the general standard of 1.35V.

What Do We Think?
While the figure will undoubtedly make a few raise their eyebrows, there could be a very simple explanation as to why it is so (relatively speaking) high. Namely, the person who has this sample here may already be having a play with overclock settings. – At this point though, beyond this possible (if not probable) reason, your guess is as good as ours.
On the plus side though, with samples out there, we can surely only expect to see a lot more leaks in the coming months!
What do you think? – Let us know in the comments!