AMD Ryzen 7000 to Feature DDR5 5200MHz Default Support!
---
---
---
Mike Sanders / 2 years ago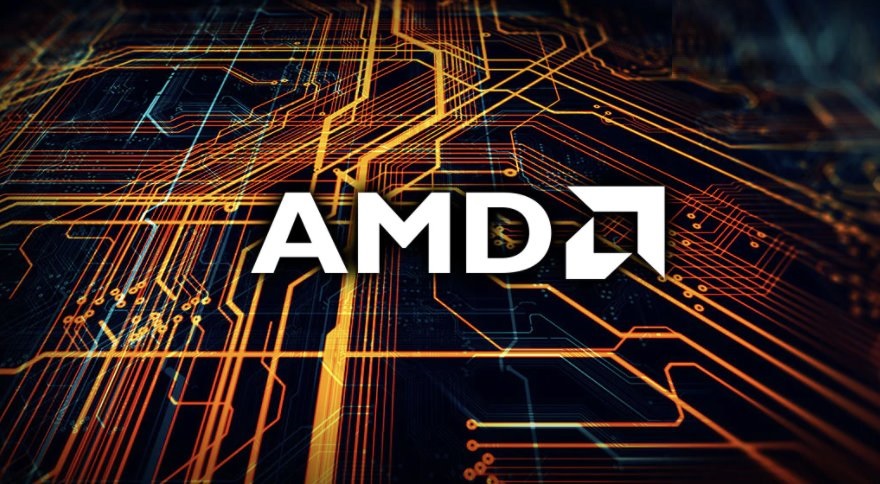 While the AMD Ryzen platform has certainly represented an excellent choice for those looking for potent and affordable CPUs, it's hard to deny that ever since its release back in 2017, RAM compatibility has been a bit of a consistent problem. Don't get me wrong, RAM works with it, but when compared to Intel, the choices you have (in terms of motherboard support) are far more limited, and more so, getting it to actually run at its correct upper speeds has proved to be a big challenge for many consumers (myself included).
With the recent confirmation of their upcoming EXPO (formally RAMP) technology, however, AMD Ryzen 7000 is already sounding like a far more promising platform with, at least in theory, it being capable of, pretty much, universal support. Albeit, with a pretty notable caveat. Namely, it would appear that Ryzen 7000 is going to be entirely DDR5 exclusive (no DDR4 compatible motherboards are currently anticipated).
For those of you looking to make the transition, however, it would appear that AMD's debut of DDR5 memory isn't just going to come with better support and functionality. – Following a report via TechPowerUp, a slide leaked from memory manufacturer Apacer has strongly suggested that Ryzen 7000 will offer default support for 5,200MHz speeds!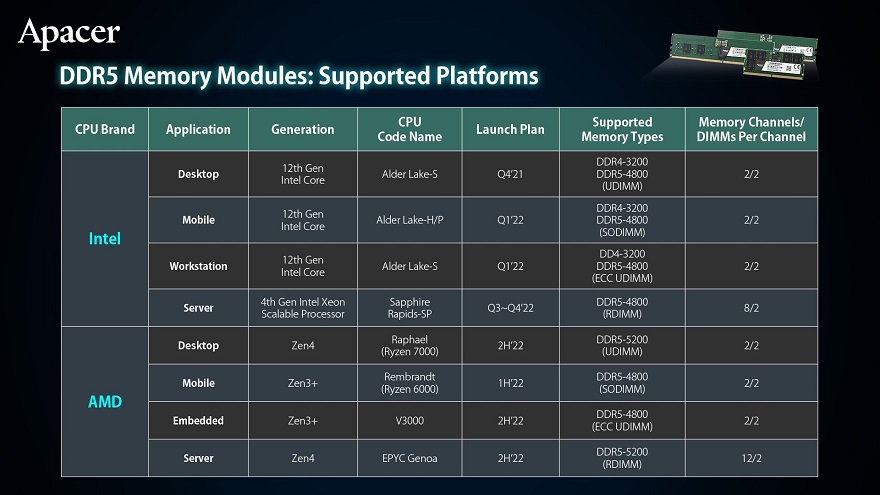 AMD Ryzen 7000 to Offer Default Support for 5200MHz RAM Speeds?
Given that this is already 400MHz faster than the default speed currently offered on Intel's Alder Lake-S platform, this already sounds like some excellent news. – As often is the case though, sometimes being the first to do something doesn't necessarily mean you're going to be the best. What does this mean on a more practical level though?
Well, in a nutshell, AMD Ryzen 7000 motherboards will, by default, attempt to apply a 5,200MHz speed setting on your RAM. In other words, depending on what memory you may buy, you may not have to tweak it or apply any EXPO (or XMP – for the sake of better wider understanding) setting within the BIOS at all! Unless, of course, you purchase faster DDR5 memory which, by October when Ryzen 7000 is expected to drop, will hopefully be a little more available, and, by proxy, less expensive.
Overall, it seems that AMD Ryzen 7000 is going to make some huge improvements when it comes to its memory profiles. And more so, ones that may legitimately leave Intel trailing a little!
What do you think though? – Let us know in the comments!