AMD Ryzen CPUs with 3D V-Cache Could Bring Big Performance Boosts by Q1 2022
---
---
---
Mike Sanders / 2 years ago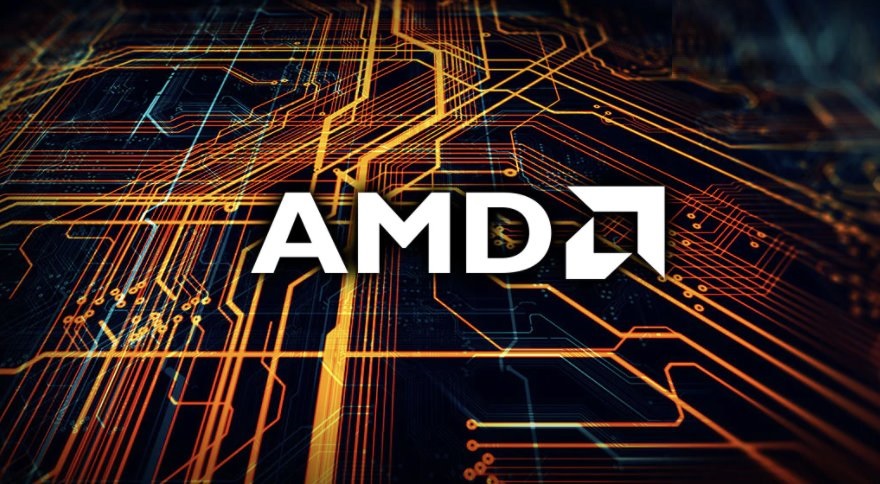 Earlier this year, AMD announced its intention to bring its 3D V-Cache technology, currently only seen on its EPYC processors, over to its desktop Ryzen CPUs. Now, what is this exactly? Well, this is rather honestly a bit of a complicated thing to explain, but keeping things in their simplest terms under the current '2D' platform, while processor cache sizes can be increased, this tends to require a larger and larger SoC which, by proxy, allows for more resistance and latency. In other words, the more cache memory you provide (which is good), the slower it generally tends to get (which is bad). However, by allowing it to effectively be stacked upward and to the sides, as per the 3D V-Cache tech, this allows for significantly greater quantities of L3 cache memory without creating any additional latency.
Why is this important though? Well, better, more, and faster L3 cache memory can have a huge impact on a processor's performance. And yes, this 100% definitely includes gaming. – When can we expect to see it arrive on a consumer-level desktop format though? Well, following a report via PCGamesN, reliable leak source '@greymon55' has confirmed that production of these new processors is already underway.
And better still, the first models might be made available as early as Q1 2022!
As I said before, ZEN3D is already in mass production in the middle of this month, and it usually takes at least 3 months to get to market, so I'm leaning toward it being announced in January and available in February.

— Greymon55 (@greymon55) November 29, 2021
AMD Ryzen CPUs with 3D V-Cache – A Literal Game Changer?
It's hard to deny that following the launch of Intel's Alder Lake-S processors earlier this month, AMD is most definitely on the back foot again. Put simply, their Ryzen 5000 series is now (mostly) losing out both in terms of bang for the buck and outright gaming performance. With the introduction of their 3D V-Cache technology, however, this could, in one fell swoop, very quickly if not even the playing field, then perhaps swing things back very firmly in AMD's favour.
With the chipset potentially allowing for a 192MB L3 cache, this alone could see a gaming performance increase, based on the current Ryzen 5000 models, by as much as 10-15% (comparative FPS). – This does, however, raise the question as to exactly how AMD is going to market this.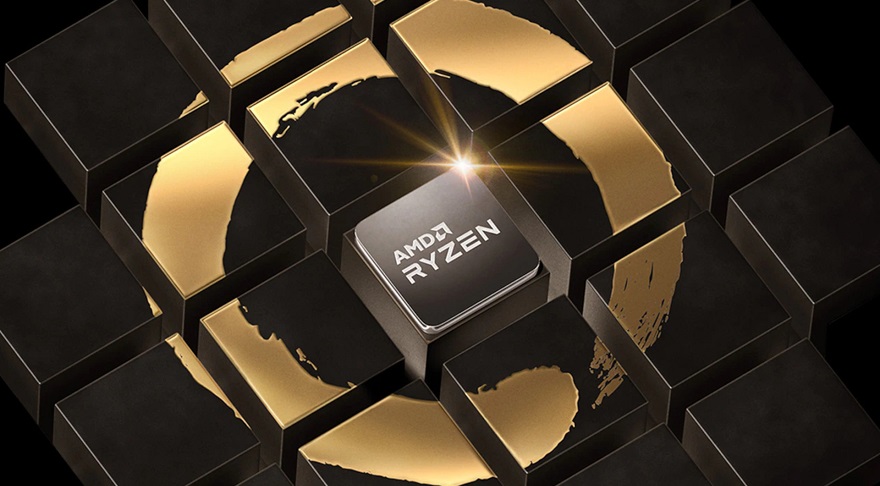 How Is This Going to Be Debuted?
Although entirely possible, it seems somewhat unlikely to me that AMD is going to 'refresh' its existing Ryzen 5000 CPUs to incorporate this technology. Additionally, it also seems unlikely that they're going to want to sit on this until the launch of their next Zen4 processors (they are, after all, basically just under a year away). Alder Lake-S has, quite frankly, created too much of a problem for AMD to simply twiddle their thumbs.
My best guess, at least at the time of writing, is that this will be launched as part of their Ryzen 5000 XT series of processors. The 'XT' series has, after all, yet to be released, and, quite frankly, seems like an entirely logical step that wouldn't see their existing counterparts made completely redundant while still giving them an opportunity to market these new upgraded versions while, all going well, slapping some healthy discounts on the originals.
It's just a theory, but 3D V-Cache technology definitely has every chance of AMD getting a quick and potent response to Alder Lake-S on the market.
What do you think? – Let us know in the comments!