AMD Ryzen May Hit Athlon 64 Marketshare Levels
---
---
---
Samuel Wan / 5 years ago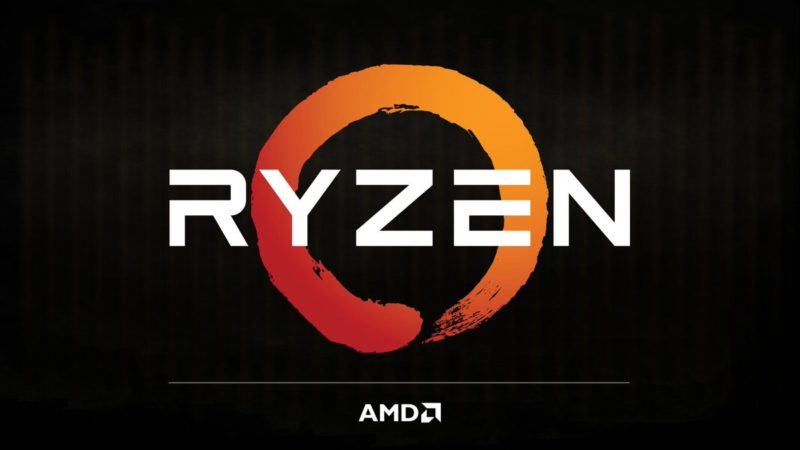 AMD Ryzen Powering CPU Marketshare Growth
Since their formation, AMD has had to live under the shadow of Intel. As the perpetual underdog, it has struggled to compete over the past decade. One bright spot in the past was the Athlon 64 processors where AMD posed a real danger to Intel. Today, things are looking up for AMD with their Ryzen CPUs. In what is a great sign for the company, AMD is reportedly on track to hit Athlon 64 marketshare levels.
Due to the new Ryzen architecture, AMD is competitive with Intel again. Furthermore, AMD has been able to gain back CPU marketshare after years of decline. In fact, Ryzen is now being compared to Athlon 64 in its potential. During a recent conference call for the Ryzen one year anniversary, AMD expressed high hopes. Jim Anderson, SVP and GM of Computing and Graphics at AMD, suggested that Ryzen would let the company hit historical levels of market share.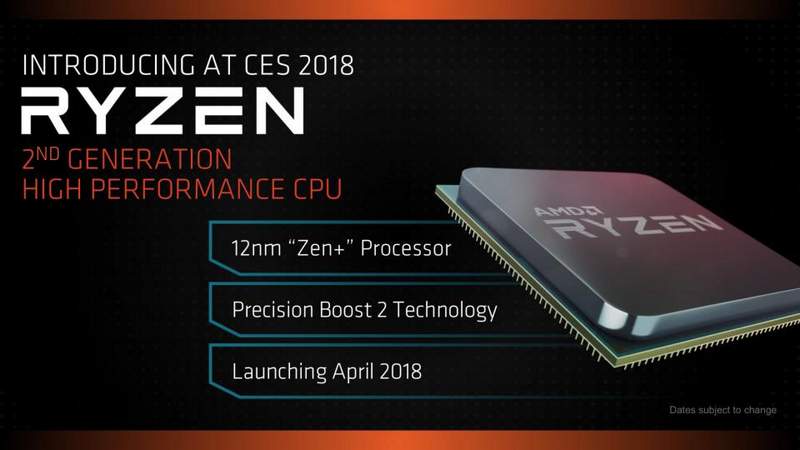 Ryzen Within Striking Distance of Athlon 64 Legacy
Back in the Athlon days, AMD hit 20% for desktop and just under 20% for mobile markets. In some segments, up to a quarter of CPUs were AMD. Due to Ryzen, AMD is clawing their way up. Third-party research suggests marketshare in the area of 10% in Q4 2017. However, AMD is claiming 12% marketshare, up from 8% the year before. Another year of similar growth would put the company in Athlon 64 territory.
So far things are looking up for AMD in Q1 2018. Ryzen is continuing to show growth and bring in more revenue. This is especially strong in the enthusiast market where even 50% of sales are AMD. With Intel moving slowly and Ryzen 2000 launching soon, the company should have good times going forward. The bigger area of growth will be the enterprise market where EPYC and Ryzen Pro will to slowly ease their way into the slower upgrade cycles.