AMD Ryzen Reviews May Go Live Feb 28th
---
---
---
Samuel Wan / 7 years ago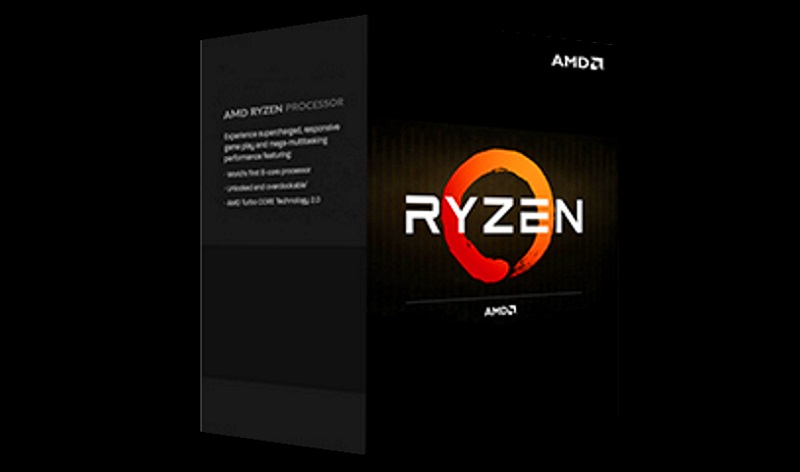 Last year, we got a firm deadline of March 3rd for AMD's Ryzen launch at GDC. Since then, reports have coalesced around a launch on March 2nd. Yesterday, some contradictory information started to come out, suggesting that February 28th would be the launch. Now a new report has come out with an explanation as to why there are these two reasonably believable dates being tossed around.
According to WCCFTech, March 2nd remains the official announcement and launch date. That is the day everything will be revealed about Ryzen. It's also when the entire lineup will be revealed and become available. At the same time, certain Ryzen pre-orders will ship out to customers a bit earlier on February 28th. That is the day a select few models will launch, with reviews being out that day as well.
Given the scope and nature of the leaks thus far, it does seem plausible that this could be the case. All the leaks that have mentioned Feb 28th have only listed the R7 1800X, R7 1700X and R7 1700 which are the models expected to launch first. AMD may want to a combined Ryzen and Vega event during their Capsaicin live stream on the 28th. This means leaving out some details and the rest of the lineup for later in GDC. If this report is true, AMD has made a gamble with the Ryzen launch by splitting it in two.