AMD Ryzen Threadripper 2990WX Unboxing Images Appear
---
---
---
Mike Sanders / 5 years ago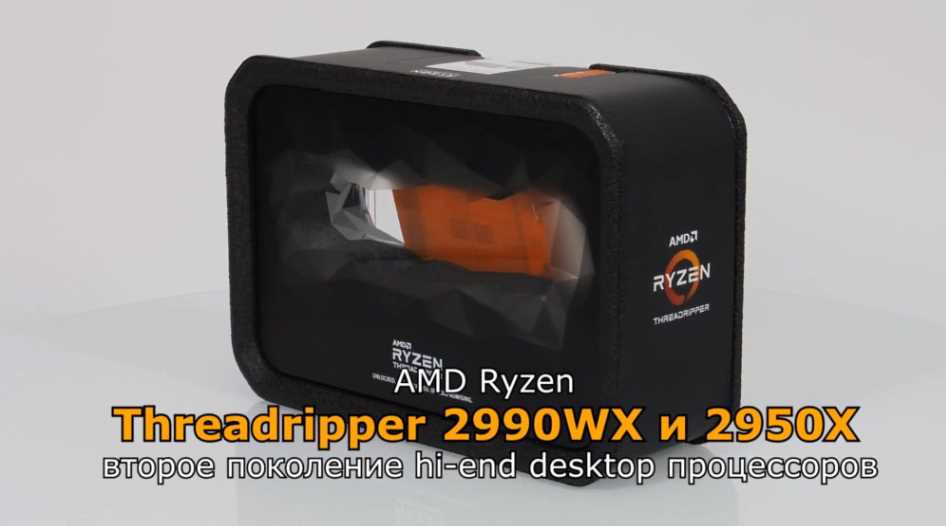 AMD Ryzen Threadripper 2990WX Unboxing Images Appear
With the AMD Ryzen Threadripper due to release in the next few months, it seems that a few are already out there. It seems though that we're currently getting masses of leaks surrounding the upcoming release of the new high-powered processors. A leak within the last 24-hours has seen the entire range, specification and even prices put out there. Admittedly, we always take such leaks with a pinch of salt, but everything we're hearing sounds right!
The latest leak, however, includes very detailed images from a product unboxing.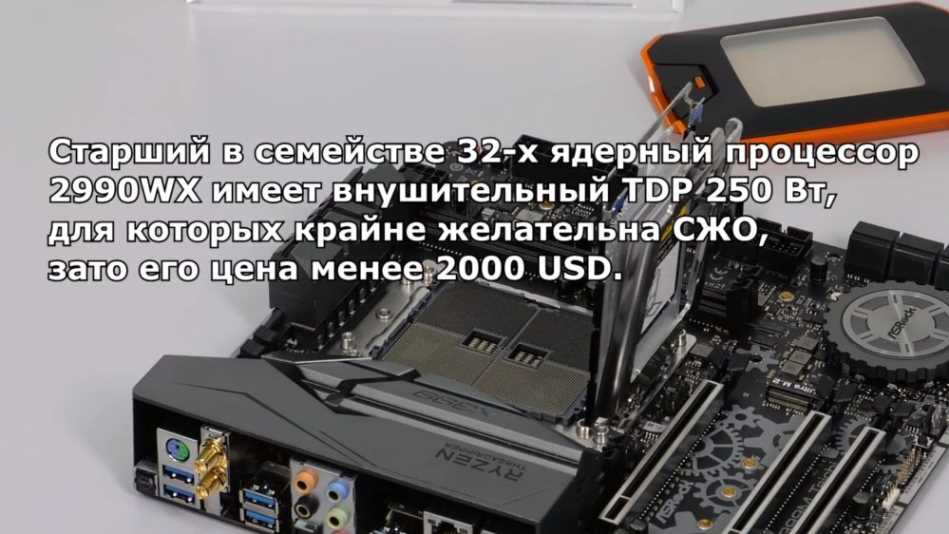 Origin Of The Leak?
The leak, as reported by Videocardz, shows several images of the unboxing of the AMD Ryzen Threadripper 2990WX. We have heard that AMD does plan to initially launch this processor before the others and as such, while it is surprising to see images appear, it does make sense that this processor is the first one.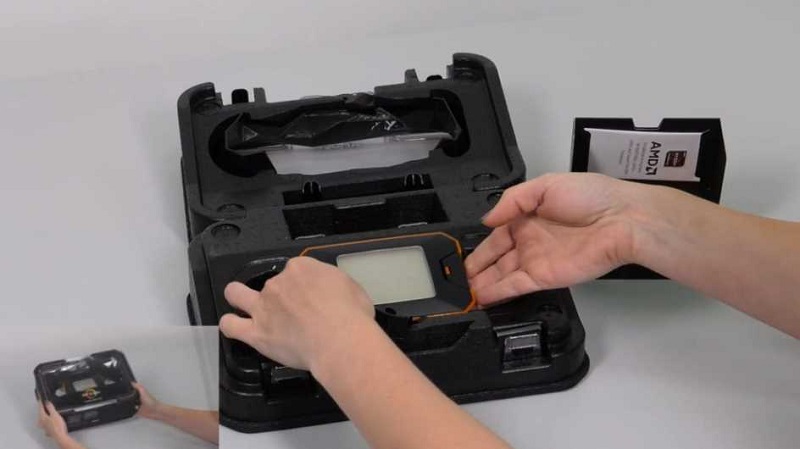 Video Leak
The leak reportedly came from a video posted online. That video has now been taken down (surprise, surprise!) but not before captures were taken showing some of the components. Based on the language used in the video, it would appear that the leak originates from a Russian source. You don't have to be Columbo to figure that one out though!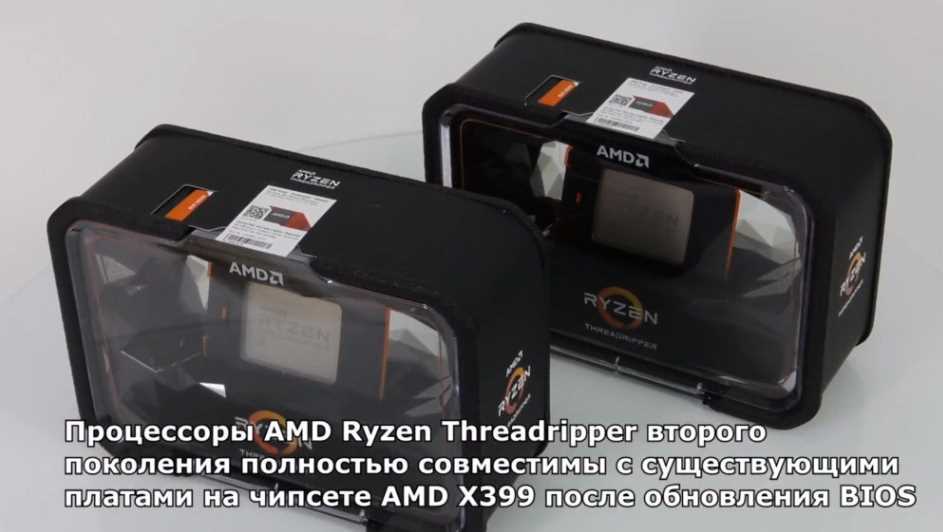 Packaging Changes Confirmed?
While we knew that AMD were likely to be changing the packaging design for the processor, based on these completely independent images leaked though, it appears to entirely back this up. We're willing to say that the new packaging is (99%) confirmed!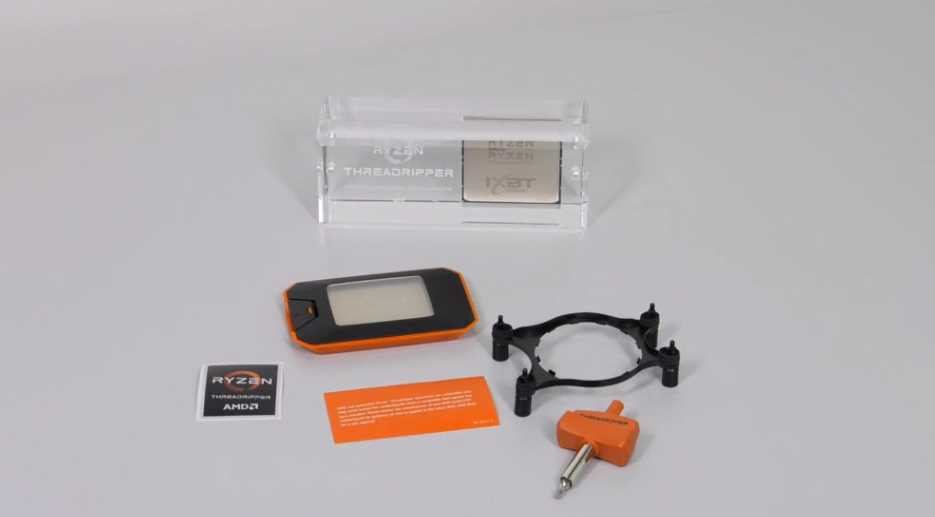 Are These Images Legitimate?
Some may question whether these images are legitimate. We're fully aware that ahead of any major launch there is always a lot of misinformation out there. We've certainly seen a fair amount already surrounding the Nvidia 1180/2080 GPU. Based on other leaks though, consistencies are being seen. It seems more than likely that a fair number of AMD Ryzen Threadripper 2990WX models are indeed out there!
What do you think? Do you think these are legitimate images or an elaborate hoax? – Let us know in the comments!