AMD Ryzen Threadripper 7000 to Feature 96-Core Flagship Processor?
---
---
---
Mike Sanders / 2 years ago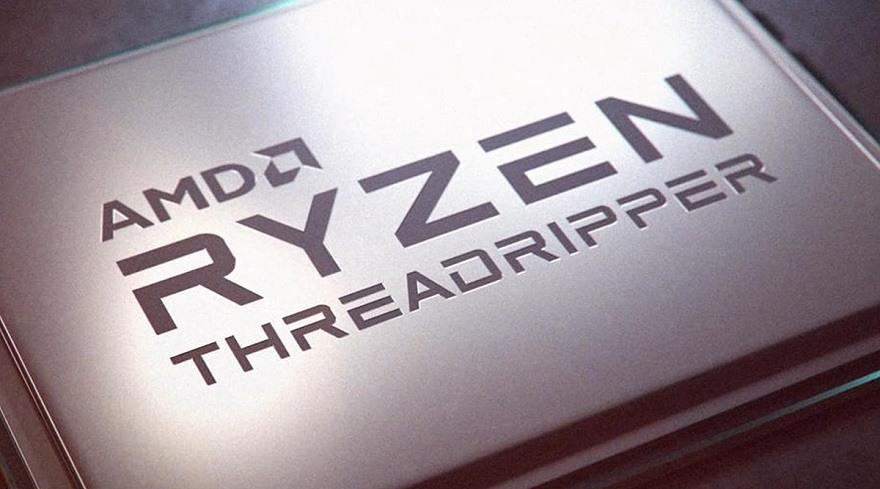 I think it would be fair to say that for the vast majority of consumers, the interest in AMD's Threadripper processors has mostly resided within their potency rather than out of any legitimate desire to ever own one. – Not, incidentally, that you should even be considering one if your main PC remit is gaming.
Offering high levels of CPU performance, and specifically, that which is targeted toward workload tasks, AMD Threadripper has certainly given Intel a lot to think about over the last few years. – With the upcoming release of the Ryzen Threadripper 7000 processor series expected either late this year or early next year, however, what exactly can we expect?
Well, following a report via Videocardz, apparently an absolute monster of a flagship design!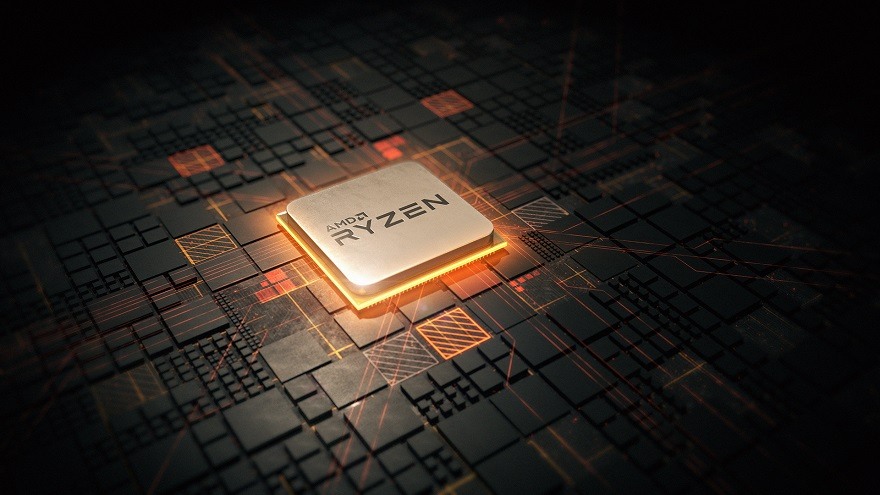 AMD Ryzen Threadripper 7000 – 96-Core Flagship?
Now, as often is the case with news such as this, and particularly so when its release is potentially just under a year away, take this information with a pretty hefty grain of salt. – If proven accurate, however, then sources reportedly close to AMD are citing that the flagship model from the upcoming Threadripper 7000 series (likely something representative of the 7995WX PRO) will feature a whopping 96-core and 192-thread design.
So, on one hand, this would see it offer 32 more cores than the current flagship design. On the downside, however, although such figures have not yet been speculated, such as CPU design would undoubtedly look to push the TDP towards the 350W area (from 280W seen on the last-gen designs), and possibly even higher depending on how well Zen4 can handle itself.
From a personal perspective though, I think I'm just a little disappointed that, based on this news, it would appear that the long-speculated 128-core Threadripper processor is still possibly a generation or two away. Not, incidentally, that I'd care to speculate right now as to exactly how insane that would be, but come on… 128-cores!!! – For the moment though, 96 is it (apparently)!
What do you think? – Let us know in the comments!