AMD Ryzen Zen Processors US Prices Leaked
---
---
---
Samuel Wan / 6 years ago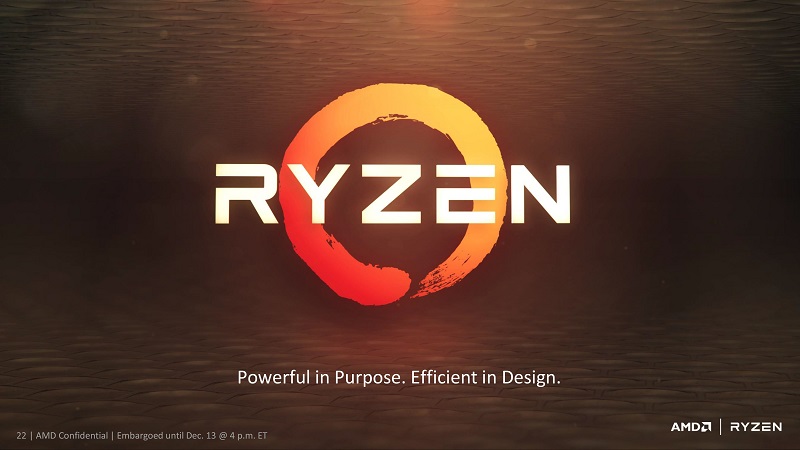 Since AMD first revealed Ryzen, rumours have been floating around about the pricing of these processors. Earlier in the week, we got the most reliable one yet for the EU prices. Today, we now have the US prices for the same three processors, the R7 1800X, the R7 1700X and the R7 1700. These prices should be a lot more representative of MSRP since they exclude VAT.
For this leak, there is no information on the clock speeds but we can fill the gaps with earlier leaks. All 3 models are 8 cores with 16 threads. For the R7 1800X, we have a price of $490.29 which is significantly lower than the EU prices which came in at about $640. Clocking in at least 4 GHz, this makes it about on par with the Intel hexacore i7 6800K. The part number "YD180XBCAEWOF" with the "WOF" means it won't have a heatsink. If AMD keeps to their performance goals, the R7 1800X is a much better deal.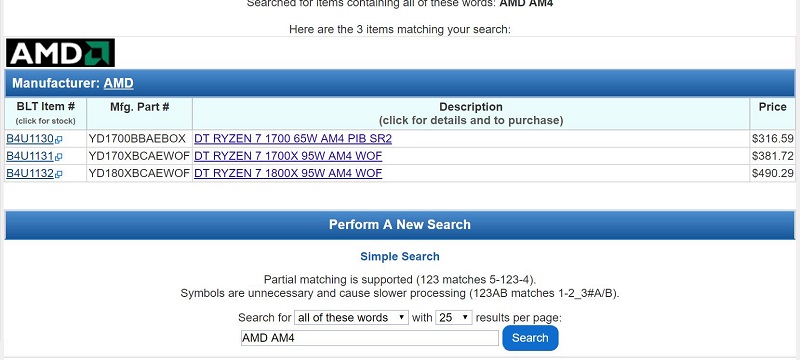 Moving on, we have the R7 1700X YD170XBCAEWOF which also lacks a heatsink. Clocking in at 3.8 GHz, it will cost $381.72 which is just a tad higher than the i7 7700K. The R7 1700 YD1700BBAEBOX does carry a heatsink in box, likely the Wraith. Costing $316.59, it clocks in at 3.6 GHz with a 65W TDP. For the same price, AMD is pretty much doubling the core and thread count with comparable IPC which would be an amazing deal.
With just weeks to go, I can't wait to see what AMD's pricing scheme will look like. Despite offering comparable performance, AMD appears to be willing to enter into a price war to seize marketshare. Once Ryzen launches, there is for sure going to be a pricing shakeup.