AMD Says GPU Market Will Be "Depressed" In Early 2019
---
---
---
Mike Sanders / 5 years ago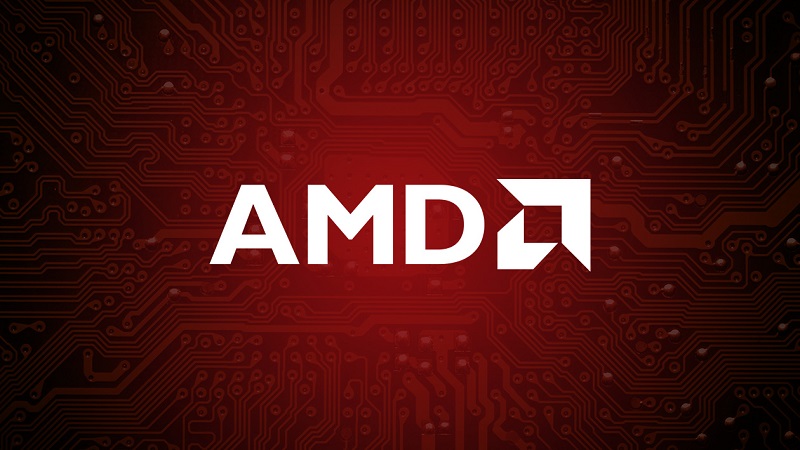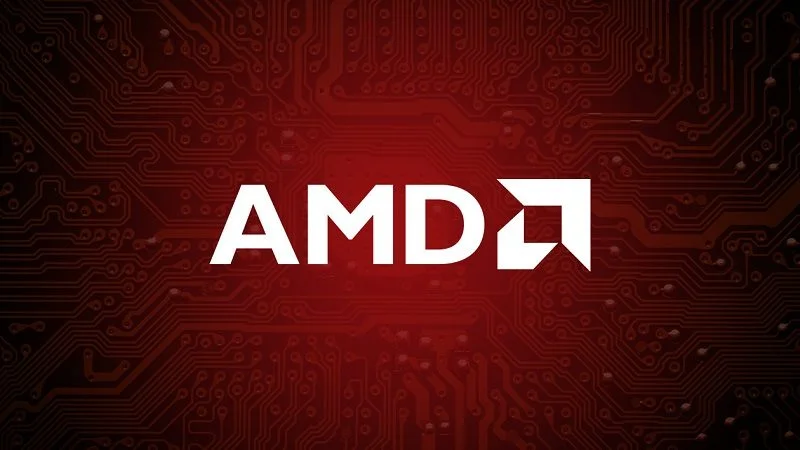 AMD Says GPU Market Will Be "Depressed"
In terms of graphics card releases, it's certainly been a pretty quiet year for AMD. Sure, they released the 5XX series of cards including the most recent being the RX 590 and we're certainly not knocking them either. As relatively inexpensive cards, they offer a lot of performance. It seems, however, at this point that the Nvidia 20XX range of cards is certainly not taking off as well as they may have hoped and, on the whole, 2018 is shaping up to be, at least from a consumer standpoint, a bit of nothing year. I should add, because I'm sure someone will mention it, we're not knocking the 20XX range either. They're great cards. Just rather expensive ones.
Well, AMD seems to think it's going to get a little worse before it gets better. In a report via PCGamesN, the company has said that they expect the early part of 2019 to be rather "depressed" in the GPU world.
What Do They Mean Depressed?
Dr Su of AMD has said that in terms of the market wide poor revenue that: "We think it will take a couple of quarters to clear." In addition to this though he clearly isn't too optimistic about the future either saying "So beyond the fourth quarter, I would expect a similarly depressed graphics channel selling in the first quarter of 2019."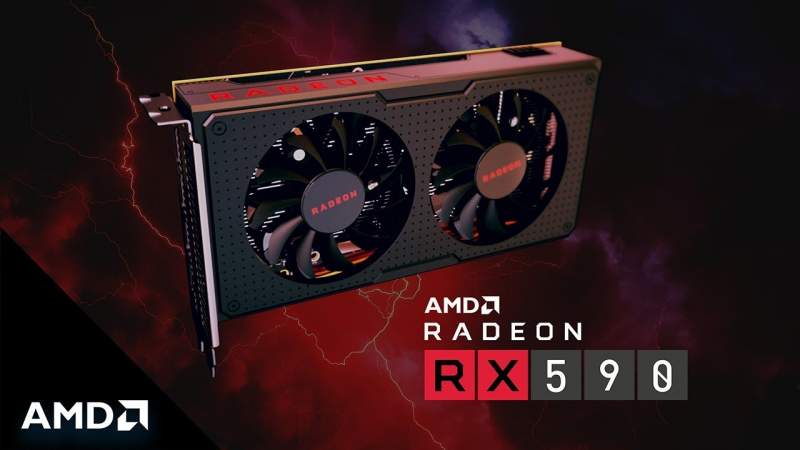 What Do We Think?
On the whole, they are probably right, but then I think that's partially the fault of the makers. AMD released very little to get excited about. Additionally, while Nvidia is great, as above, it's 20XX cards are far too expensive. 2019 is, however, promising a full update from AMD in the Summer. As such it will be interesting to see what they can offer to get the market going again.
What do you think? – Let us know in the comments!