AMD Says More Radeon 6000 GPU Reference Stock is On the Way!
---
---
---
Mike Sanders / 2 years ago
I must admit, I'm starting to feel like a broken record. Why? Well, every time something on this subject comes along in the news, I feel that I'm always somewhat required to start off by reminding you, just in case you ever forgot, that since AMD and Nvidia released their latest graphics card designs late last year, right from the beginning stock has remained woefully below the market demand. – Put simply, it's really hard to find a new GPU at the moment. Well, not unless you're willing to pay the exceptionally inflated prices offered on places such as eBay (thanks for nothing scalpers!).
Following a report via Videocardz, however, there (finally) is some positive news to report to the AMD camp! – Following a statement from the company, they have confirmed that more stock of their reference Radeon 6000 graphics cards will be set to arrive before the end of Q1 this year! And better still, the quantity will be larger than initially planned!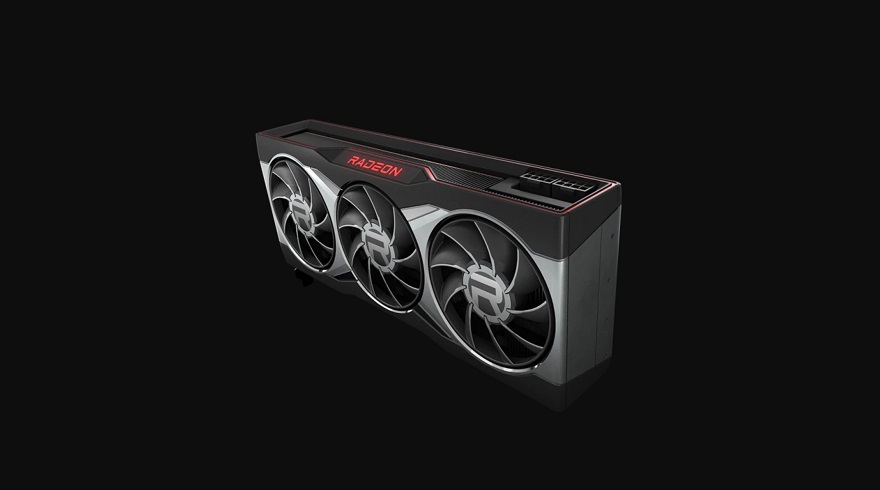 AMD Radeon 6000 Reference Cards to See Stock Boost!
AMD's Riche Corpus, Senior Director at Radeon Technologies Group, has recently confirmed that following the massive demand seen, they will be extending the development of their own in-house reference 6800 and 6900 (and XT variant) graphics cards until at least the end of Q1 2021. – As such, with AIB partners clearly unable or unwilling the pump them out in the volumes we require, this should, hopefully, see at least their own reference models a little more available than initially planned!
"Based on the response to our AMD Radeon RX 6800 Series and Radeon RX 6900 XT reference design graphics cards, we are extending production to make them available to as many gamers as possible on AMD.com at SEP. Additional reference cards are expected to be available in the first quarter of 2021. We will also continue supporting our partners in the development of their custom AMD Radeon™ RX 6000 Series graphics card designs."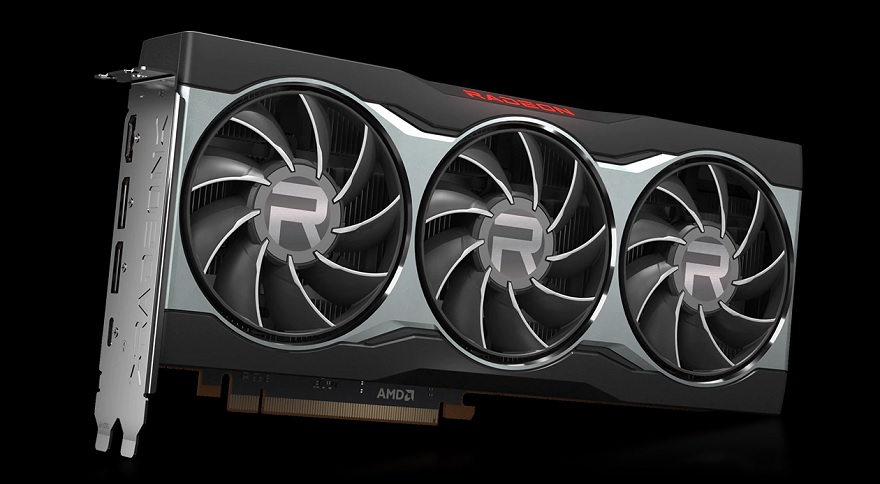 That's Good, But…
Generally speaking, 'reference' graphics cards only have a relatively limited (and short) production lifespan and, as such, under normal circumstances, AMD would've probably been looking at this point to start the end of it's own manufacturing of physical ready to retail GPUs in favor of AIB partners such as MSI or Palit, etc. – With this announcement being made, however, on the more positive side of things, AMD has promised that they will continue to not only make their reference graphics cards but that by proxy, this may result in the market seeing more available to purchase.- Yes, perhaps not the model you particularly want, but hey, stock is stock!
I do, however, have to drop in at least two quick points of interest regarding this. – Firstly, why is AMD doing this? Well, possibly to simply make a bit more money by selling the cards directly themselves. Demand is high and, as such, they might be pretty keen, wherever possible, to cut out any middle-men. – Secondly, and this is a big one, talk is always ultimately cheap. I won't believe that this will help alleviate the stock level problem until I starting seeing more 6800 XT's and 6900 XT's available to purchase from mainstream retailers and at something reasonably resembling their original MSRP's.
What do you think? – Let us know in the comments!