AMD Settles Llano APU Class Action Lawsuit with $29.5M Payout
---
---
---
Ron Perillo / 4 years ago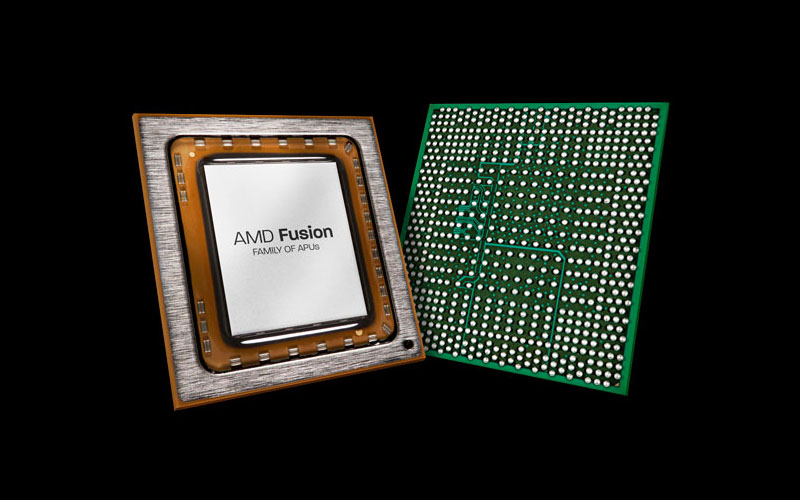 In 2014, a class-action lawsuit was filed on behalf of anyone who bought AMD shares between April 4, 2011 and October 18, 2012. This is due to a claim that AMD misled investors with the progress they were making with the launch of the Llano APU. Llano is a 32nm chip which combines the CPU and GPU in a single die, offering better graphical performance than Intel's desktop CPUs for less. AMD's Llano was originally on the calendar for 2009 but was beset with problems. The release eventually saw light on 2011. AMD even had to write off $100M in unsold inventory at that time.
AMD Settlement
According to The Register, AMD has agreed to pay out a $29.5M USD settlement, awaiting approval by Judge Yvonne Gonzales Rogers. This should conclude three years of legal wrangling and have the company ready to launch their next-gen APUs. They have yet to release their Raven Ridge APUs, choosing to release all Ryzen desktop and Threadripper desktop models first. It will look much better in the eyes of the investors if this old lawsuit is away. Especially before the new launch so the move is understandable.
The problem surrounding Llano's release itself caused years of headaches for the company even without the lawsuit. They are choosing for a settlement since it will end the case before it goes to a costly trial. As part of the deal, the settlement should also allow the company to continue to claim that there was never an intention of misleading investors. More details should emerge by October 9th.