AMD Starts Vega CES Preview Countdown
---
---
---
Samuel Wan / 6 years ago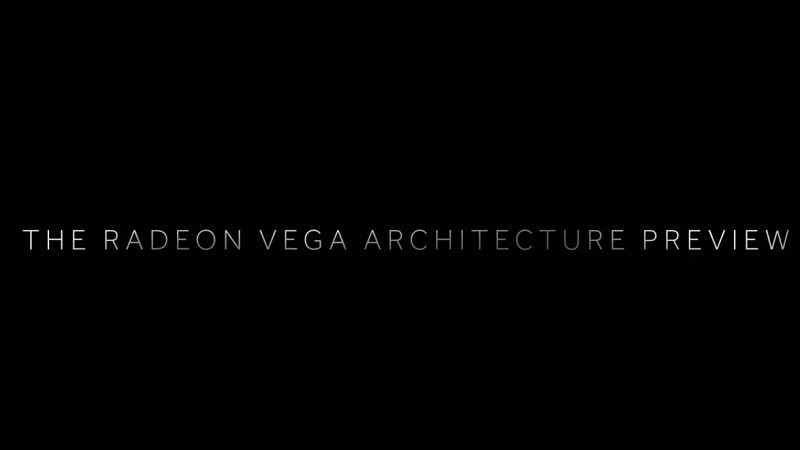 After teasing Zen and Vega last year at the New Horizon event, AMD is set to reveal more details in the new year. The first major event is at CES in Las Vegas set to occur later this month. Rumors have already pointed to a major Zen reveal during the event. In a surprise move, AMD has also started a new countdown page teasing their new Vega GPUs.
During the New Horizon event, AMD revealed their first public demo for the new Vega architecture. At the same time, they hinted that while the new GPUs wouldn't be launching really soon, more details would be along shortly. With the countdown timer on the new web page set to coincide with CES, it looks like the details will be coming along earlier than expected. From the video, it looks like AMD is continuing their Rebellion theme.
At the Vega Architecture Preview, we can likely expect a similar amount of detail we got at the Zen and Polaris preview events. This means we may get a basic architecture layout as to the differences that make Vega different compared to Polaris and GCN 4. However, I doubt we will be getting any details on the exact specifications and SKUs which should be reserved for the actual launch.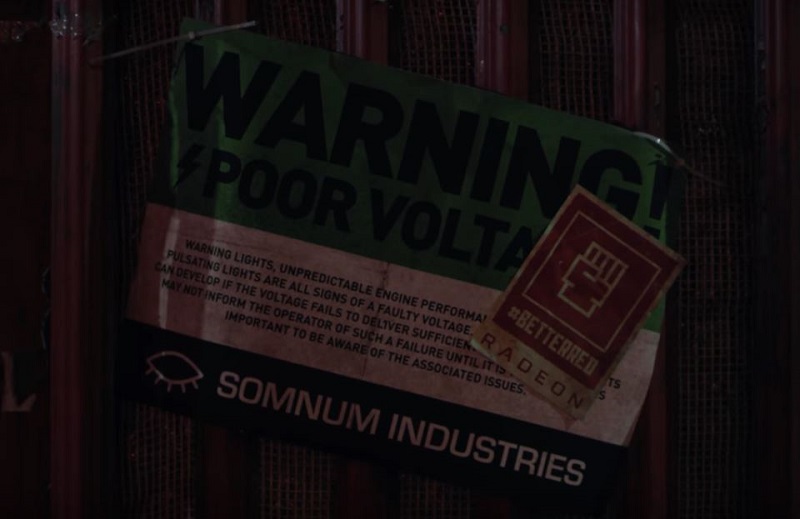 We do know some details from previous announcements and roadmaps. Vega is expected is use HBM2 and feature performance in the upper range. AMD also revealed a potential teaser, making reference to Nvidia's Volta architecture. That is the Pascal replacement and it looks like AMD is aiming for Vega to target Volta rather than Pascal. For those who are looking for a quick launch, you are likely to be disappointing. Be sure to join us for AMD's preview later in the week where hopefully all will be revealed!