AMD Expected to Issue Statement Imminently Regarding 7900 XTX Temperature Issue
---
---
---
Mike Sanders / 9 months ago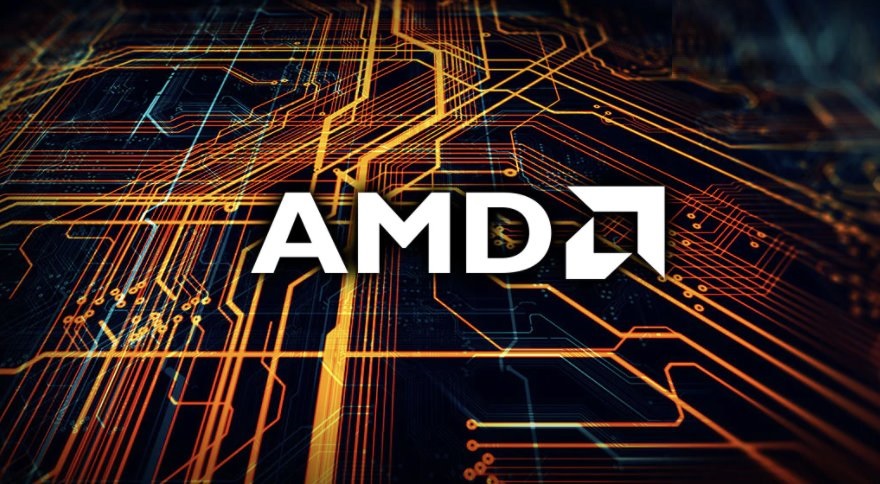 There's been a lot of chatter on the internet over the last few weeks regarding a potentially worrying flaw within the recently released AMD Radeon RX 7900 XTX graphics card. – Put simply, there are a number of allegations that a huge flaw exists within the reference models (AMD's own in-house designed) vapour chamber which allows for absolutely huge levels of thermal hot-spotting. Why is this a problem? Well, as I'm sure many of you know, if a graphics card gets too hot it will typically, in a semi-act of self-preservation, start limiting its performance (we see exactly the same with processors).
We should note though that the vapour chamber was only recently diagnosed as the potential key fault in the design. The issue of temperature hot spots initially came to attention during the review and initial consumer testing process for the GPU as a number of third parties noticed that in gaming benchmarks the 7900 XTX would, in some instances at least, throw up wildly different boost clock speeds.
So, with all this in mind, what does AMD have to say about this? Well, following a report via Videocardz, with OEM partners apparently returning many hundreds of 7900 XTX GPUs (unclear as to whether by choice or by AMD's request), it's understood that Team Red is set to issue a formal statement on the matter at literally any moment!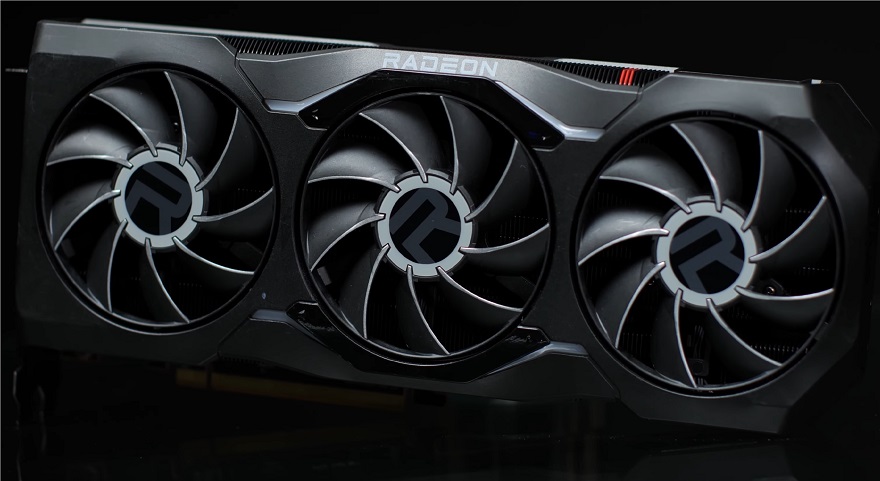 What Will AMD Say?
A clear and major question is whether AMD will either confirm or deny that a potential issue might exist in their reference 7900 XTX vapour chamber design. With a statement imminent (which was initially expected earlier this week), I daresay that all they'll likely confirm at this point is that they are formally investigating the matter and will outlay a general RMA strategy should they deem this concerning enough to potentially warrant more widespread returns. – Lest we forget, Nvidia has still yet to make any formal or final comments regarding the ongoing concern surrounding their 12VHPWR adaptor.
And in this regard, this is the predominant reason why we've not largely covered much news on either this 7900 XTX issue or the Nvidia 12VHPWR. We're acutely aware that in situations like this, factors which may only be isolated issues can, very quickly, get blown all out of proportion. – We reviewed the reference AMD 7900 XT and 7900 XTX graphics cards and personally found no issue with our models.
Overall, I can't help but feel that some people out there may have their hatchets out for AMD regarding this. Perhaps because they've grown tired of knocking Nvidia's 12VHPWR adaptor.
As above though, we will keep you posted with any official updates from AMD. For the moment though, this is definitely something that warrants attention, but panic or hyperbole? I don't think so.
What do you think? – Let us know in the comments!