AMD Still Looking into Ryzen 5000 Support on 300-Series Motherboards
---
---
---
Mike Sanders / 4 months ago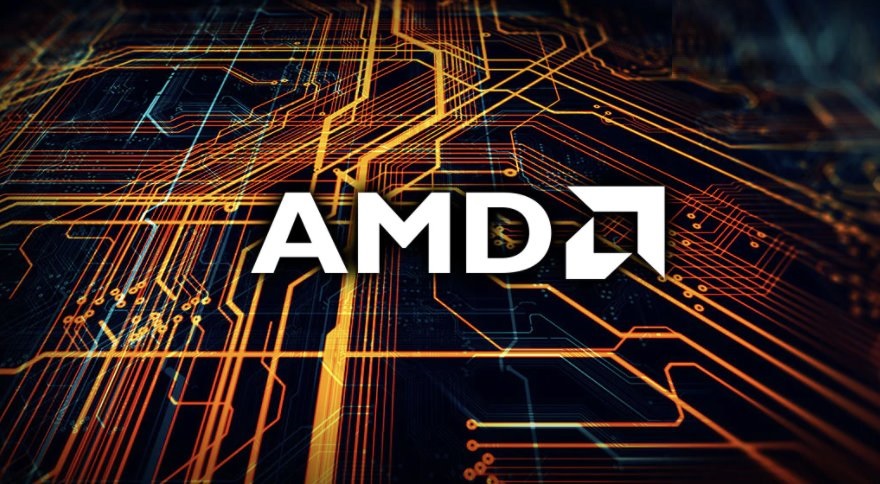 With a small number of exceptions, consumers looking to check out the current AMD Ryzen 5000 series of processors have, generally speaking, required a minimum of a 400-series motherboard for it to work. Yes, a number of models (mostly from ASRock) do offer support on the 300-series, but, by and large, the Ryzen 5000 series currently excludes itself from motherboard platforms such as the B350 and X370.
Following a report via TechPowerUp, however, it seems that despite the lack of current widespread support, and might I add the general overall community ethos that it will never happen, AMD is apparently still looking into what it can do to allow Ryzen 5000 CPUs to work correctly on the 300-series motherboard platform.
AMD Continues to Investigate Ryzen 5000 on 300-Series Motherboards
It should be noted that following the launch of the Ryzen platform back in 2017, the AM4 socket has proven to be remarkably durable. This is undoubtedly thanks to AMD continuing to provide support for older motherboard designs as newer CPUs hit the market. – And just to put this into context, my current B450 motherboard has seen 3 different generations of Ryzen CPUs working happily within it.
With the launch of the Ryzen 5000 series last year, however, it was largely found that 300-series motherboards would no longer be able to support these processors. Why was this the case though? Well, in a word, storage. – Motherboards come with a small amount of storage on which the BIOS and relative support information can be stored. Given that this space was so limited on the 300-series platform, there simply (we'll get into more detail shortly) wasn't enough space to store all the Ryzen 5000 CPU profiles while still accommodating their prior processor releases as well as the masses of RAM XMP profiles.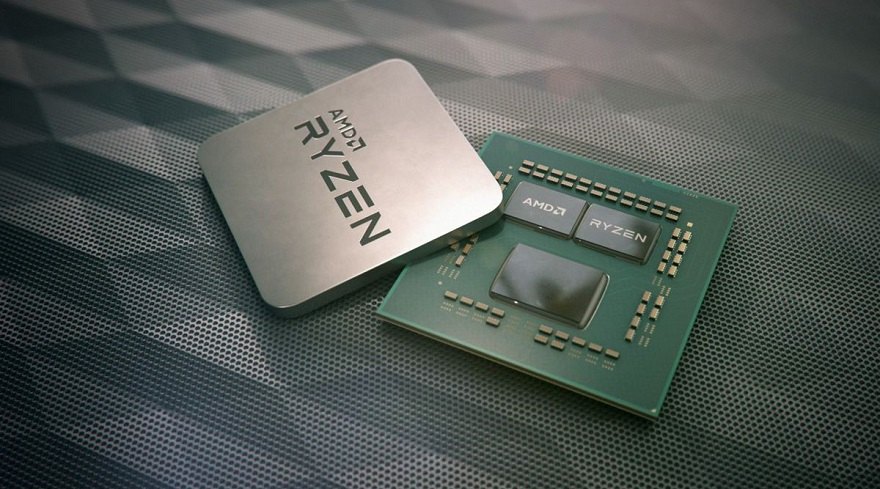 A Potential Solution – But Not an Ideal One
This problem was first encountered when the AMD Ryzen 3000 series was released. While this did offer full support on the initial 300-series of motherboards, in many instances this had to be made at a big interface compromise. Nice graphically fancy (and friendly) BIOS menus had to be swapped out for exceptionally basic (and often purely text-based) designs.
It's under this exact principle that a small number of existing 300-series motherboards can currently support Ryzen 5000. The issue, however, is finding a way to make the BIOS still capable of providing all the key interface options while not taking up too much space on its increasingly limited storage capacity. An issue that, just in case you were wondering, did not present itself on 400-series and later motherboards due to an increase in its capacity to directly resolve this problem.
AMD can potentially help this issue by finding ways to make their own data even more smaller and efficient, we should note though that while they are still investing this level of support, they are categorically not making any promises here. – Put simply, if you are looking at getting a Ryzen 5000 CPU, starting at something around the B450 still remains your best option. If AMD can do it though, they undoubtedly will. There are still plenty of people on 1st and 2nd generation Ryzen CPUs who'd love to make the upgrade to 5000, but perhaps don't want the expense (and relativele inconvenience) of a whole new motherboard to go with it.
What do you think? – Let us know in the comments!