AMD Threadripper OEM Exclusive To Dell Area 51
---
---
---
Samuel Wan / 6 years ago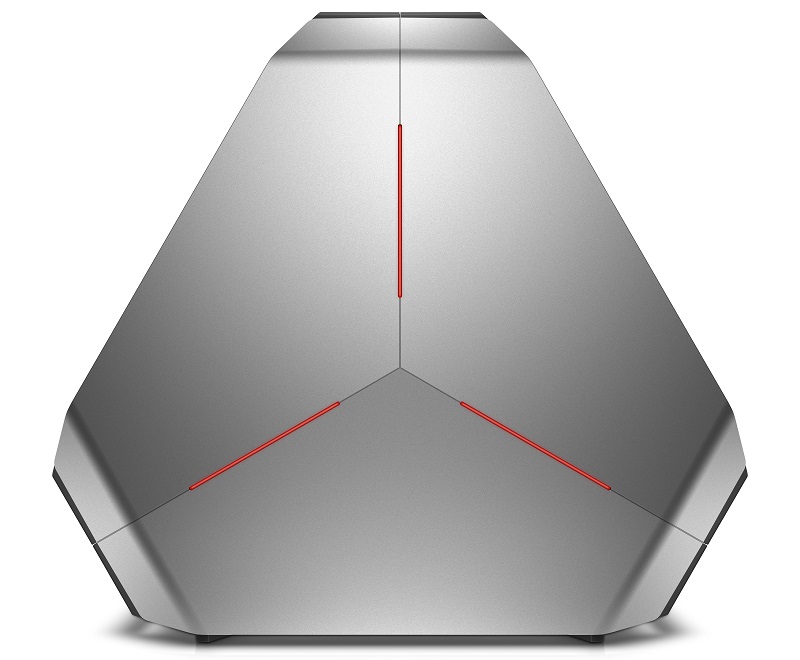 Last month, AMD revealed their new Threadripper high-end desktop offerings. With Threadripper, AMD is targeting a lower price point than Intel's comparable HEDT offerings. It has also been a long drought since AMD was last competitive with desktop CPUs. Due to these factors, AMD's new chips are attracting a lot more attention than usual. In a surprising twist, it looks like Dell ahs managed to score an OEM exclusive deal for Threadripper.
Dell Area 51
According to the new information, Dell's Alienware brand will claim Threadripper exclusivity for 2017. The 12 core or higher AMD CPU variants will come in an updated Area-51 Alienware PC. Dell is targeting the high-end gamers who want one machine to do it all. The same updated Area-51 platform will also feature the new Intel Core i9 CPUs. The systems will be more or less identical except for the motherboard and CPU.
By scoring exclusivity, they are cutting out major OEM competitors like HP, MSI, ASUS, Gigabyte and Lenovo. Luckily for consumers, this is just a partial exclusivity deal. Boutique gaming PC vendors like Origin PC, Maingear, iBuypower, and Cyberpower can still use Threadripper. It remains to be seen if this deal makes sense for AMD. With low market share, getting as many OEMs on board would make more sense. However, Dell may have simply offered too much money to pass up.