AMD to Launch 3 New Zen 2 Processors?
---
---
---
Mike Sanders / 2 years ago
Given that AMD is firmly in the realms of its Zen 3 architecture now (predominantly seen so far in the Ryzen 5000 desktop series), it would certainly be something of a moderate surprise if they were set to announce three new processors based on their last-gen Zen 2 technology. Following new listings submitted to the USB-IF website, however, it looks like this is exactly what AMD plans to do.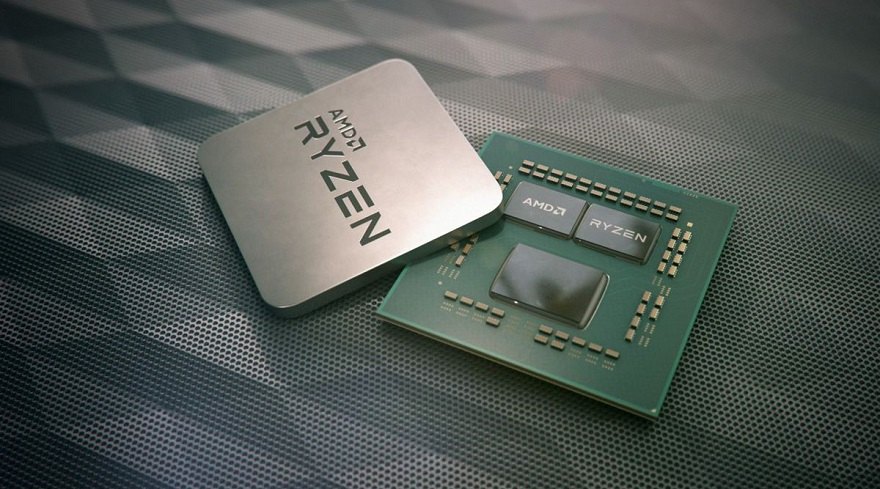 AMD to Refresh Zen 2 With New CPUs?
As part of the official registrations, we see the Athlon Gold 4100GE, Ryzen 5 4500, and Ryzen 3 4100 mentioned within. Now, their exact usage is certainly more than a little unclear, but as you might recall, there wasn't, strictly speaking, a full-blown AMD Ryzen 4000 series outside of the laptop models and desktop-based APUs. However, based on the current working, it does look like these processors are destined for standard AM4 setups. With this in mind, therefore, what could AMD be planning here?
Well, firstly, you have to address the current issues regarding CPU shortages. AMD undoubtedly has plenty of Zen 2 chipsets lying around given that the architecture is, basically, discontinued now. As such, producing a handful of new CPU designs would not only likely see them as popular and affordable choices, but AMD could likely flip them at a tidy and convenient profit. However, in terms of a consumer release, there we enter even further into the realms of speculation.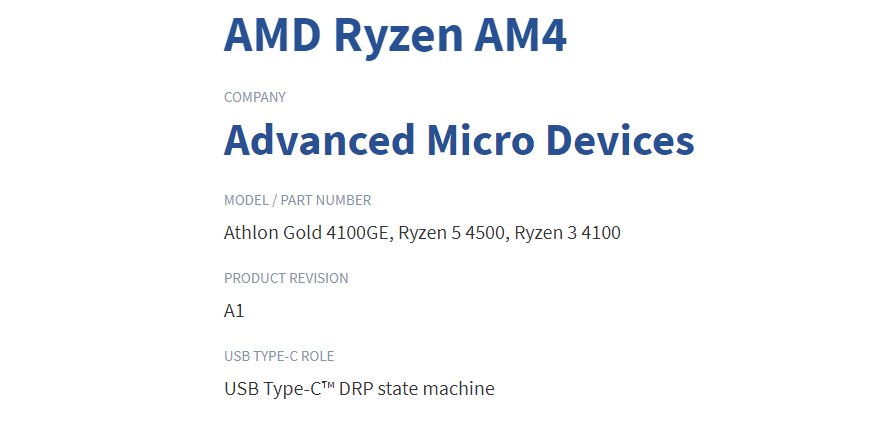 What Do We Think?
If AMD is indeed producing these new processors, then we'd find the chances of a general consumer release doubtful. We suspect that these are being very specifically created and targeted as new SKUs to OEM partners as inexpensive alternatives to the relatively limited mainstream market stock. As above, it's a smart move by AMD as it helps them to shift basically redundant stock to an OEM who wants good but affordable processors.
Will this actually happen though? Well, we're going to have to wait and see. Such moves, however, are certainly not unusual. For example, we've recently heard rumours suggesting Nvidia is looking into further production of much older GPUs.
What do you think? – Let us know in the comments!