AMD to Launch Ryzen Sometime Before March 3rd
---
---
---
Samuel Wan / 7 years ago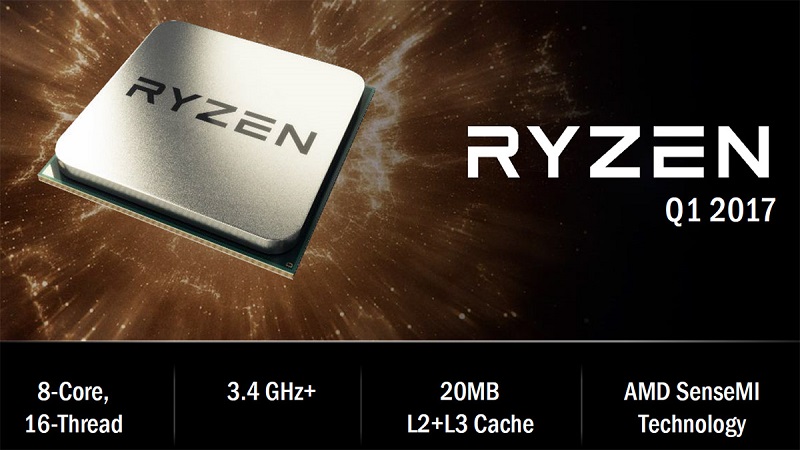 During their CES presentation and earlier events, AMD stayed away from offering a firm launch date for their Ryzen CPUs. So far, the only official information is that AMD has set an internal goal of launching in Q1 and they are on track to meet that target. After some sleuthing by Anandtech though, it appears that we now a firm date for the launch of Ryzen.
According to a schedule listing for GDC, AMD is planning on hosting an optimizing for Ryzen event during the conference. While the listing doesn't reveal a date, GDC runs from February 27th to March 3rd. This means at the very latest, the new lineup will launch sometime during GDC. The launch could also take place any time before that but GDC has been used by AMD before as a launch venue.
Join AMD Game Engineering team members for an introduction to the AMD Ryzen CPU followed by advanced optimization topics. Learn about the Zen microarchitecture, power management, and CodeXL profiler. Gain insight into code optimization opportunities using hardware performance-monitoring counters. Examples may include assembly and C/C++.
Given AMD's commitment to Ryzen, it appears that the launch will be a hard one with products out right away. We'll make sure to cover the launch whenever it happens as well as the GDC architecture optimization and deep dive.