AMD To Refresh Navi 2X for Entry/Mid-Tier Radeon 7000 GPUs?
---
---
---
Mike Sanders / 10 months ago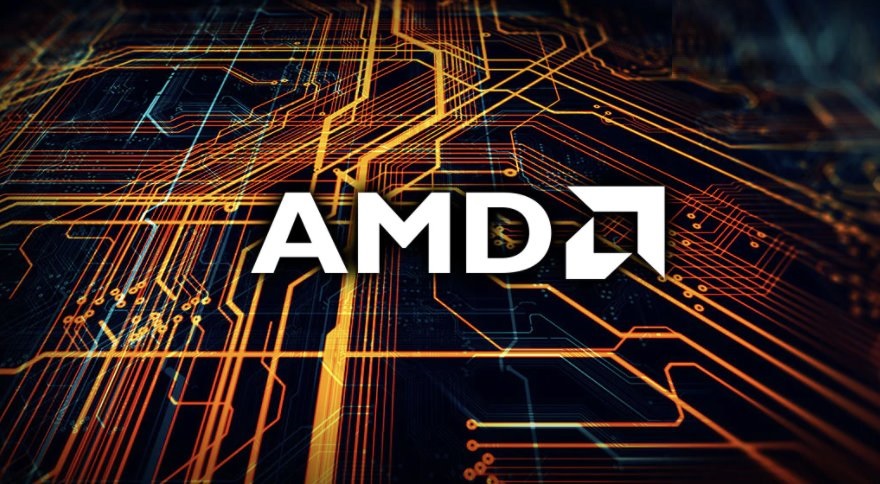 It's already well known that AMD is currently planning to release its new RNDA 3 graphics cards at some point in late 2022. So, in other words, by this time next year, we'll finally see if Team Red can hold some kind of parity with Nvidia in the launch of their Radeon 7000 series before GeForce RTX 4000 comes along (probably in 2023) to likely blow them all out of the water. – Following a report via Videocardz, however, a reliable source of leaks in claiming that for the more entry to mid-level Radeon 7000 GPUs, AMD may be considering effectively refreshing some of its current best RDNA 2 designs.
AMD Radeon RX 7000 Graphics Card Series
Now, what does this actually mean? Well, the short version is that if this leak is proven accurate, while the Radeon 7000 series of graphics cards will see the debut of AMD's latest RDNA 3 architecture, it will only be applied to the more top-spec models. In other words, their more entry or mid-level GPUs such as the presumably Radeon 7600 and below will potentially be utilising a refreshed version of the current RDNA 2 Navi 22, 23, or 24 platforms.
Is this good or bad news though? Well, I suppose it depends on which end of the scale you might potentially be approaching the Radeon 7000 series from.

What Do We Think?
It should be noted that while not the first time this has happened, it would be very unusual for AMD to effectively be splitting its graphics card architecture within one singular series. On the other hand, however, some aspects of this leak do make a lot of sense. Firstly, AMD already pretty much has this technology ready to go, and it would form the very basic principle of making their existing top-of-the-line models become their next-gen entries for the mid-tier market. – As noted, though, that is a very oversimplified way of looking at it.
When you throw into the mix that the leak suggests that AMD may reduce the node design from these Navi 22-24 models from 7nm to 6nm, this alone should allow for greater performance levels than seen in their current iterations. As noted within the leak, however, it's still unclear if that is the intention and, if they don't lower the node platform, we can likely expect to see very similar comparative results from, for example, a Radeon 6800 and a Radeon 7600.
With nothing official confirmed, however, this does all fall into the category of leak, rumour and speculation. So, in other words, don't read too much into this just yet. If AMD does go down this road, however, while it does make sense in many respects, I can't help but feel that, overall, the community will take something of a dim view of this. Similar to when AMD launched the RX 580. A GPU that was effectively just a mildly more potent revised version of the RX 480.
What do you think? – Let us know in the comments!