AMD to Release 4 New Ryzen 5000 CPUs Before the End of the Month?
---
---
---
Mike Sanders / 2 months ago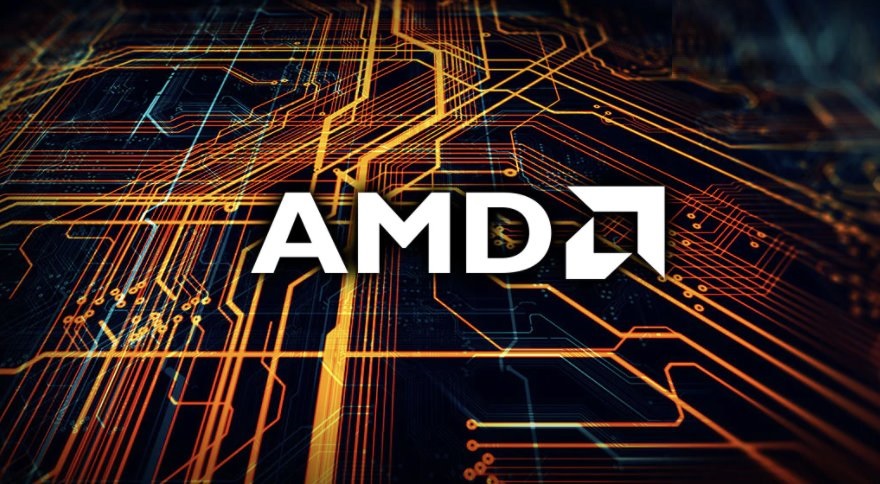 Following the release of Ryzen 5000 back in late 2020, AMD has largely, and perhaps somewhat surprisingly, launched practically nothing new from their desktop series since. There have, of course, been a few things here and there (and especially in regards to laptops), by and large though, the AMD Ryzen 5000 platform has been pretty much settled and established for quite some time now.
Following a Twitter post by reliable leak source '@Zed__Wang', however, reports have appeared online suggesting that the line-up might be set to get bolstered by as many as 4 new CPU models before the end of this month!
AMD to Launch 4 New Ryzen 5000 CPUs?
In regards to the 4 models mentioned, we should note that the only one with some confirmation from AMD (albeit, with no release date yet) is the 5800X3D. If the leak is proven accurate, however, it would appear that the Ryzen 5000 series is set to, pretty much, have all the existing blanks filled with CPUs such as the 5500, 5600 (both non-X) and 5700X.
And taking things a step further, the leak source strongly suggests that in terms of prices, AMD is very much going after Intel's recently released Alder Lake-S entry to mid-tier processors.
AMD will release 4 new CPUs this month:
R5-5500 6C6T
R5-5600 6C12T
R7-5700X 8C16T
R7-5800X3D 8C16T

5500 has the same price as 12100, 5600 will be cheaper than 12400, and 5700X will be cheaper than 12600KF.

— MEGAsizeGPU (@Zed__Wang) March 5, 2022
What Do We Think?
As noted above, although we fully expected the Ryzen 5800X3D to be released (or at least officially launched) before the end of this month, with a total of 4 CPUs now potentially on the cards, we're more than willing to admit that we didn't see this coming. Quite frankly, we largely view (other people's opinions at eTeknix may differ) that the 5800X3D was set to be the 'last hurrah' for the AM4 platform. Particularly since AMD hasn't bothered to launch any XT variants.
With the Ryzen 6000 and proxy AM5 socket platforms set to make their debut within the next 6 months, however, if you are in the market for one last dance or chance to upgrade on your existing AM4 motherboard, these CPUs, and particularly that 5800X3D, certainly seem to represent some very interesting propositions!
What do you think? – Let us know in the comments!