AMD to Release Ultra Entry-Level Radeon RX 6300 GPU?
---
---
---
Mike Sanders / 10 months ago
At this point, you would've probably have been forgiven for thinking that AMD had pretty much wrapped up the full range of Radeon 6000 graphics cards. It is, after all, only around 5 months until the expected launch of their next-gen Radeon 7000 models that will clearly, sooner or later, start to take centre stage. – Following a report via Videocardz, however, information has appeared online suggesting that one more Radeon 6000 may be on the way. The ultra entry-level focused Radeon RX 6300.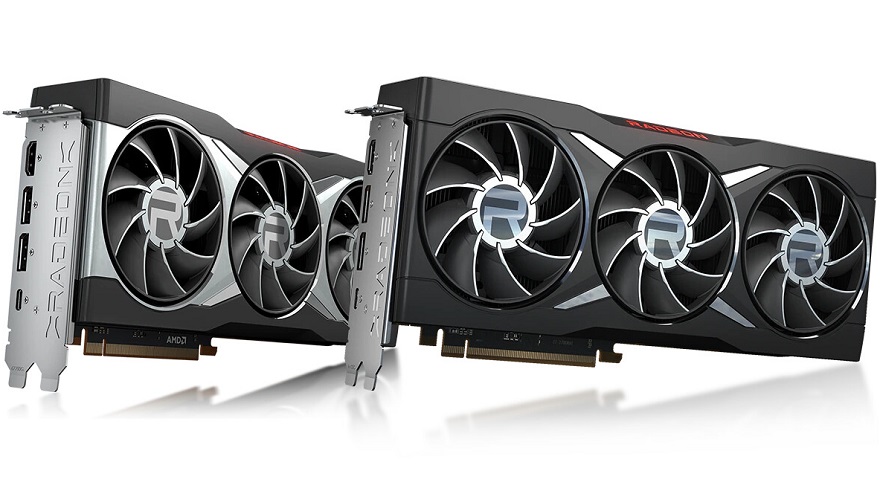 AMD Radeon RX 6300
The reference to the Radeon RX 6300 was spotted in the most recent AMD software update and, overall, it does appear to be entirely legitimate rather than a mistake. With this in mind though, what will this graphics card likely represent? – Well, at least at the time of writing, the best theory is that the 6300 is set to be, basically, an ultra-budget GPU that will likely never see a full-blown commercial release and will, instead, be exclusively shipped out to OEMs for cost-effective systems.
Now, given that there's already a 6300M, the release of a desktop counterpart isn't entirely surprising. In terms of performance, however, and it's rumoured 2GB of VRAM, this might create a bit of a tricky problem for AMD in ensuring that this GPU does have some point!

Limited Specs Will Create Increased Competition?
So, I think it goes without saying that the AMD Radeon RX 6300 isn't going to be a 'good' graphics card. With this in mind though, given that it's representing a dedicated release, it may have a bit of a problem when it comes to the overall cost-effectiveness of the design and especially so in terms of comparative performance. – While AMD's Ryzer APU processors (such as the 4600G) are clearly not graphically on par with a dedicated GPU, something like a Radeon 6300 might only represent the tiniest of performance gains. – Put simply, for a 'budget' option, I think picking an APU is almost certainly going to be a far better option than what a supposed 6300 could offer.
If anything though, I'm almost curious as to just how bad a 6300 could be when we have the miserable yardstick that was the 6500.
What do you think? – Let us know in the comments!