AMD Radeon Vega Frontier Edition Looks Amazing!
---
---
---
Peter Donnell / 4 years ago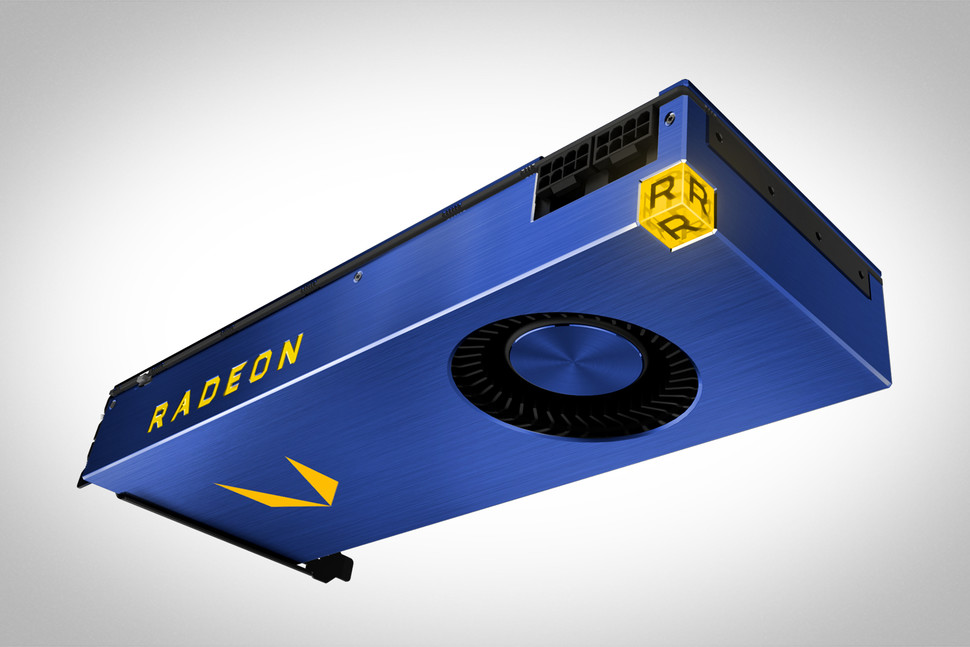 I'm sure there are many of you eager to see the new gaming graphics cards from AMD. Don't worry, they're coming too, but this first GPU is just too cool to skip past. The AMD Radeon Vega Frontier Edition has been designed for professional use. As AMD says, this card is for "AI, creative and science pioneers." Think of it as a card for everything from CAD to science, and beyond, a one size fits all powerhouse.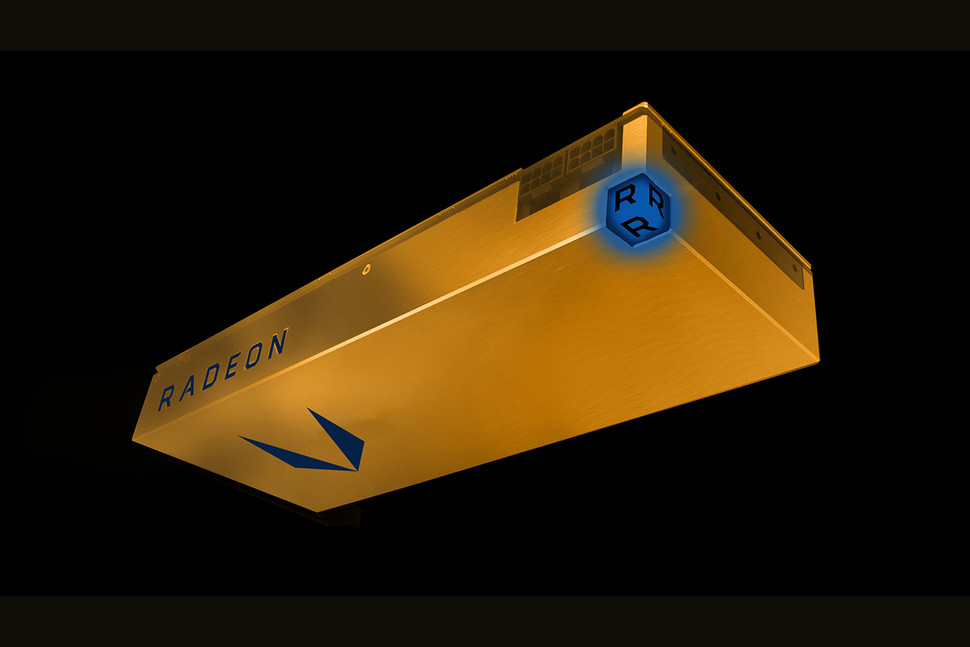 When we say powerhouse, we mean it!
The numbers are pretty epic. This card features 64 Next-Generation Compute Units. It can deliver 13 Teraflops of Peak Single-Precision and 32-bit Computer Performance! If that doesn't make sense to you, remember that the GTX 1080 Ti and Titan Xp from Nvidia top out at 11.3TFLOPS and 12TFLOPS respectively.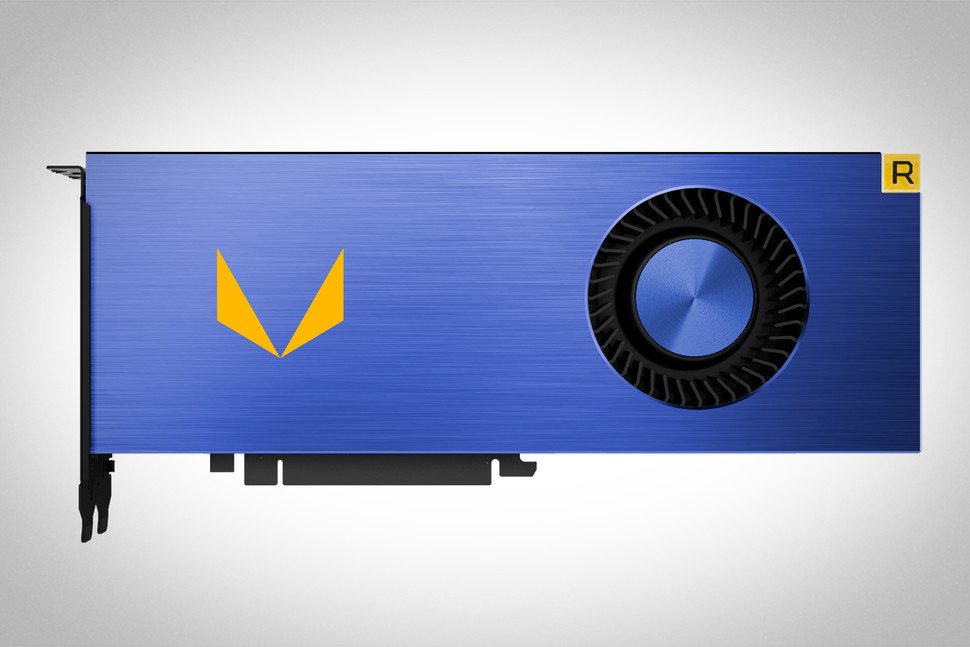 The "fastest graphics card on the planet." say's AMD
Equipped with 16GB of "high-bandwidth cache" using HBM2, this card differs from gaming GPUs. Note that it's "cache" not "VRAM" and should give you some indication of how this card is designed to be used.
Performance
A lot of speculation is to be had here. AMD did show some performance figures in their live stream. We saw that it was 27% faster than the Titan Xp in some programs, but until we see real-world testing, we can't really say. Is this card going to be slow? No freaking way, it has the hardware, and it should deliver something pretty special for its intended market.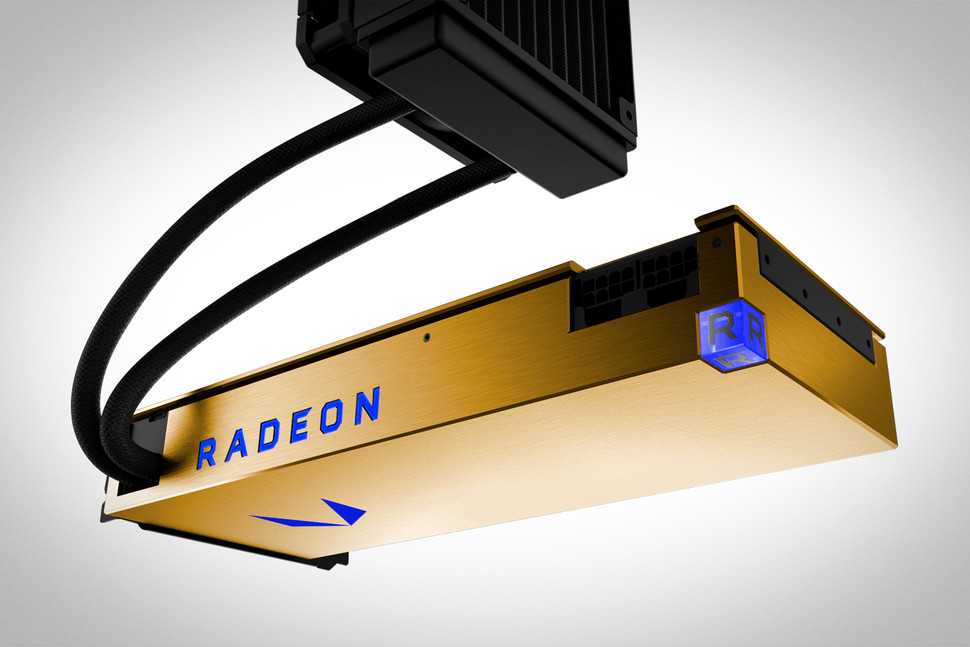 That design is awesome!
Drawn to this article like a moth to a flame by those stunning images? I mean, just look at that thing! There's an air cooled version in blue with gold highlights. However, there's also a water cooled version in gold with blue highlights. Let's hope AMD do some consumer cards like this, because they look really cool!