American Gamer Who Flew to UK to Kill Woman Receives Life Sentence
---
---
---
Michael Hatamoto / 9 years ago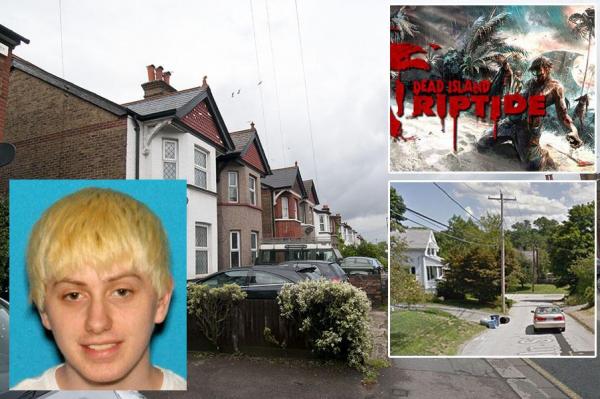 Shane Coffey, a 20-year-old American gamer who attacked a British woman in a chaotic knife attack, has been sentenced to a life sentence. After pleading guilty for attempted murder and grievous bodily harm, the American will have to serve at least eight-and-half-years.
Coffey was from Boston, Massachusetts, and broke into the 19-year-old woman, Farha Dowlut's, home in Epsom, Surrey, on April 18, and then attacked her with a hunting knife. The victim's 23-year-old brother was able to intervene to stop the attack before local police arrived.
Coffey and the victim first began communicating online when she was 14-years-old, and the blossoming relationship began to fizzle out after Coffey reportedly hacked her computer. He had her address because they exchanged several Christmas gifts with one another, and began chatting again in November 2013.
However, in March 2014, Dowlut told Coffey to "get out of her life," and that is when the online relationship took a sinister turn – Coffeey already had a ticket booked for the UK, and passed through customs with cable ties, tape, and a hunting knife. Shortly thereafter, the attack took place, and the victim sustained cuts to her arms, legs and chest, along with post-traumatic stress from the incident.
A Surrey Police spokesman noted:
"This case was extremely complex and involved a set of unusual circumstances which could never have been foreseen by the victims. Coffeey had previously been in contact with the two victims through online gaming. He persisted in harassing them even after they tried to break off communication and in April travelled to their address from America without their knowledge or invitation."
(Thank you to Daily Mail for providing us with this information. Image courtesy of YourLocalGuardian)