Gaming Industry Analyst Michael Pachter Doesn't Expect The Nintendo NX to Arrive Next Year
---
---
---
John Williamson / 7 years ago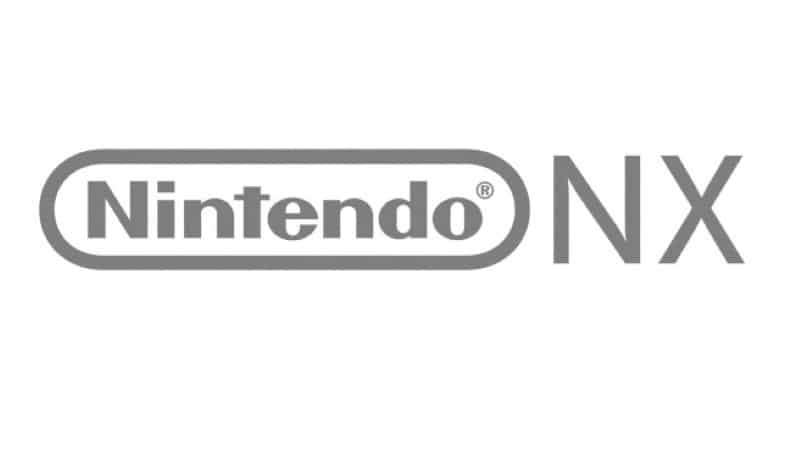 Michael Pachter is possibly the only video game and electronics research analyst known to the public and renowned for making bold claims. As a result, he's often ridiculed by the gaming community and every prediction he makes isn't taken seriously. Despite this, Pachter has been talking more business sense of late and making accurate, if fairly generic predictions. During his own show, entitled, "Pachter Factor", Pachter was asked by a Siftd.net user:
"When do you predict the Nintendo NX will be released in the United States?"
He replied:
"I would say 20% chance it comes out in 2016 in the U.S., 80% chance it comes out in 2017. If you don't see it before E3, there's a 0% chance it's coming out in 2016."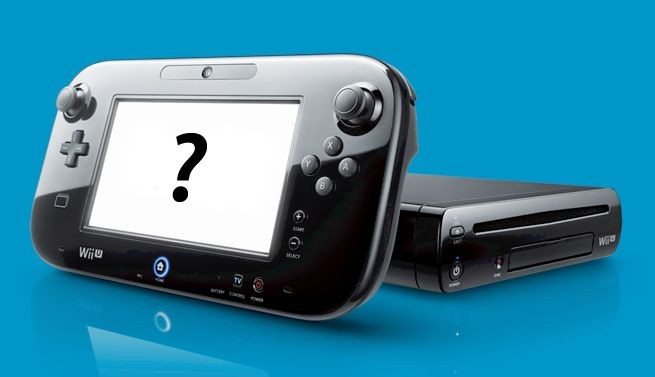 While he's not counting out the Wii U's successor coming in 2016, it seems unlikely and would give the Wii U a respectable 5 year lifecycle. 2016 just seems far too early and Nintendo needs to focus on releasing a superb Zelda game for the Wii U. Although, I'm pretty sure it will also end up on the NX. On another note, we know absolutely nothing about the NX's specification, form factor, and if Nintendo decides to drop physical media altogether. I hope not given the prices on the digital eShop store. Currently, the Xbox One and PlayStation 4 are struggling with modern games, so it's an interesting time for the console market. Nintendo really wants to attract third-party support and this can only be done via serious hardware capable of matching or surpassing the current consoles.