Analysts say Xbox One X is 'Too Expensive'
---
---
---
Mike Sanders / 6 years ago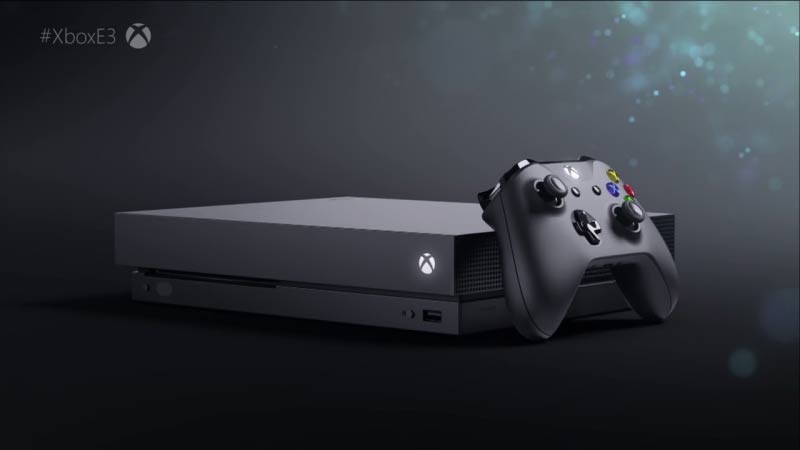 Last week it was finally revealed how much the Xbox One X was going to cost. The console, formally known as Project Scorpio, was given a name and a price and most people seemed reasonably happy with that. Since then, however, analysts have suggested that the console may be too expensive. Could this spell a flop for the Xbox One X?
Who has said this?
Two prominent analysts have been asked their opinion regarding the price. For those of you unaware, the console was revealed to have a retail price of $499.99. When we reported on it 4 days ago, we thought that it was a fair price based on the technology offered. Particularly in comparison to the PS4 or original Xbox One.
Since this time, however, NextPowerUp has received the following feedback:
As expected, the new device's price point is the most obvious weakness, giving Sony an opportunity to drop its current PlayStation 4 Pro to $350 and raise the stakes,– Joost van Dreunen, SuperData
I think that the price point is too high. Consoles have historically failed at this price point, and consumers seem unwilling to accept anything over $399. The X will have even more trouble, because the S is at $249 and so is the PS4. A consumer could buy both the S and the PS4 for the cost of an X, so it makes it a tough decision for anyone who is budget conscious or constrained. I think it will resonate well with the wealthy few who buy it, but think it's too expensive.– Michael Pachter, Wedbush Securities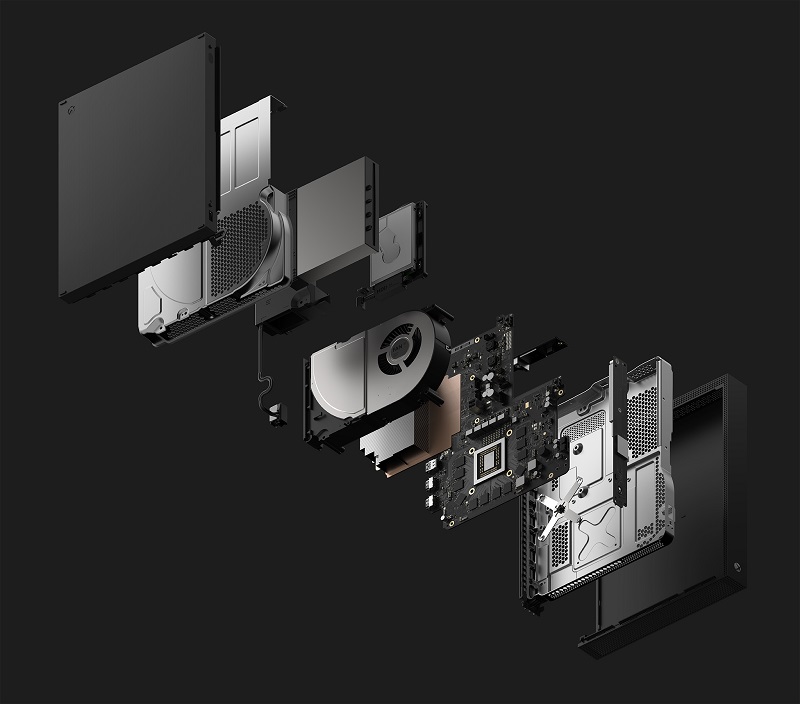 So is Xbox One X too expensive?
No, but that is no criticism of the analysts. I simply don't think they understand what they are dealing with here.
My colleague who wrote 4 days ago didn't think so, and despite this new information, I don't either. What this boils down to is bang for buck. For $500 you have slim to zero chance of getting a PC which can run new games at 60fps at 4k resolution. For $500 on PC you can barely afford a graphics card capable of that. Despite a reputed announcement of the so-called PS5 before the end of this year, the Xbox One X could ironically be a huge winner by massively outperforming even the PS4 Pro.
What has to be understood here is the concept. I do not view Xbox One X as a console, strictly speaking. I consider it a home PC for those who don't want the hassle of actual PC ownership. The specifications of Xbox One X are massively higher than current generation consoles warrant.
I have to admit, in dark moments, even I have considered getting one. I just have to admit that for $500 you are genuinely going to struggle to get a PC that runs anywhere near as impressively.
It is my theory that this is exactly the market Microsoft is targeting. If so, given that I'm considering this, it shows they might have a good point.
Now, forgive me, but I'm off to find my local PC hardware shop to make confession. I wasn't planning on ever going back to console, but the Xbox One X might just have tempted me.