Android App Compatibility on Windows 11 Has Higher Requirements than the OS
---
---
---
Mike Sanders / 2 years ago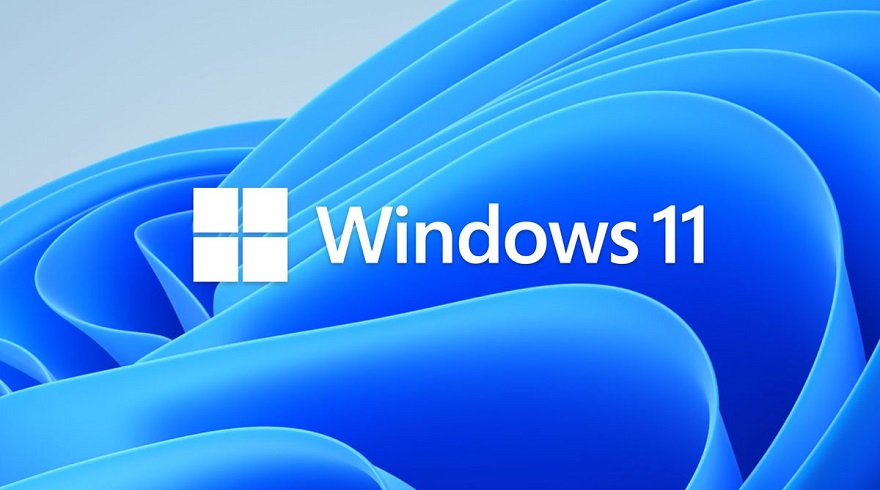 Earlier this week, Microsoft officially began rolling out official Android App support for Windows 11. Now, before you go rushing off to try it, there may be a few obstacles in your way. Firstly, this service has only been debuted among US-based users. Secondly, at least at the time of writing, this is (pretty much) limited to Android apps available through the 'Amazon Appstore' (a program downloaded from within the Microsoft Store, and again, only available to those in North America).
The third issue, however, may surprise some people. Namely, that the system requirements for running Android Apps on Windows 11 are higher than those of the operating system. And let's face it, Windows 11 doesn't exactly have benign system requirements!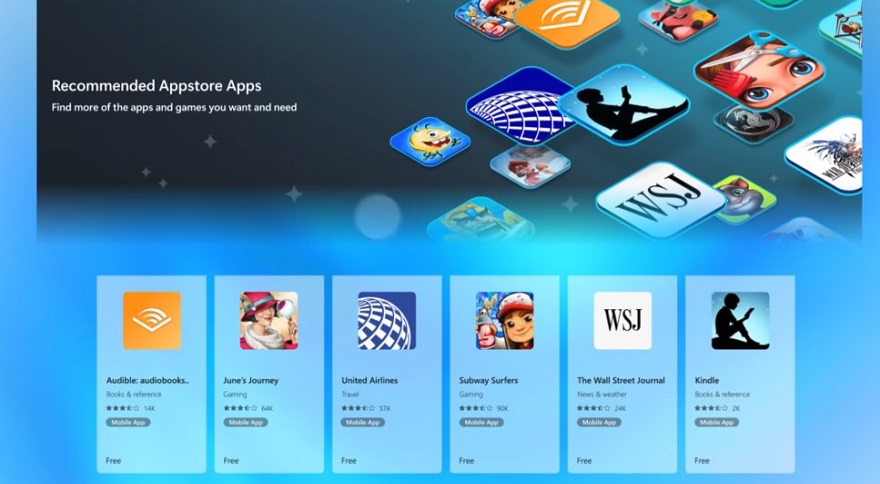 Android Apps on Windows 11 – Surprisingly High Requirements?…
So, although currently available in a limited market, Microsoft is backing up its pledge to bring Android App compatibility to Windows 11. The problem, however, largely lies in the huge differences between the two platforms. – Android support is not being offered 'natively'. It is, instead, emulated. A factor that clearly puts more demand on system resources. In addition to this, however, you do have to consider that Android Apps are predominantly designed to operate on Flash memory. As such, a standard HDD is simply not fast enough!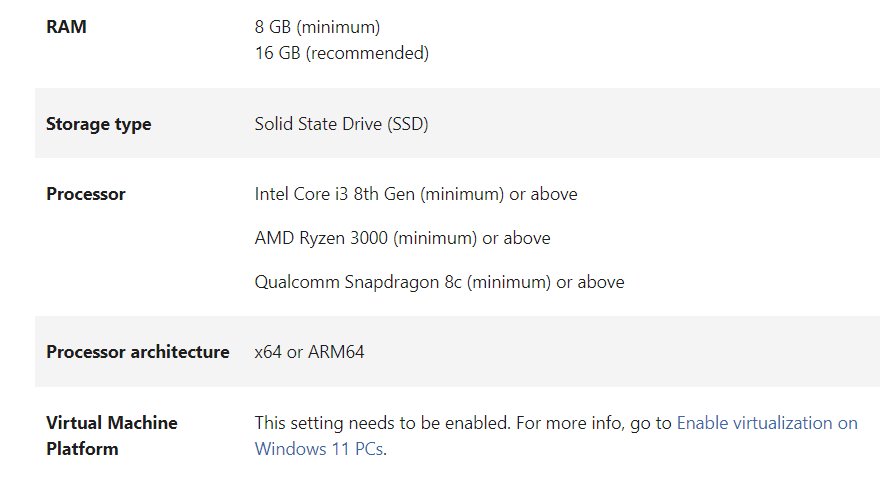 So, putting these factors together, although Android App compatibility is coming to Windows 11, you're going to require a minimum of 8GB of RAM (more ideally 16GB), and more so, very likely having your operating system (due to the awkward nature in which the Microsoft Store works) installed on an SSD to provide the emulator with the necessary file access speed.
Even when you consider all of Windows 11's rather awkward system requirements, it does not require 8GB of RAM nor to be installed on an SSD. As such, although Android AppStore support is set to roll out, it's not going to be without its problems.
Where Can I Learn More?
As noted above, this support has only been regionally applied so far. As such, although wider availability is likely to be made in the coming months, this does give Microsoft time to attempt to improve how this functions. That being said, however, they only said they'd bring Android App support to Windows 11, they didn't say it would be any good!
If you do, however, want to learn more, click on the link here!
What do you think? – Let us know in the comments!