Android Devices Could Dual-Boot Sailfish OS
---
---
---
Gabriel Roşu / 9 years ago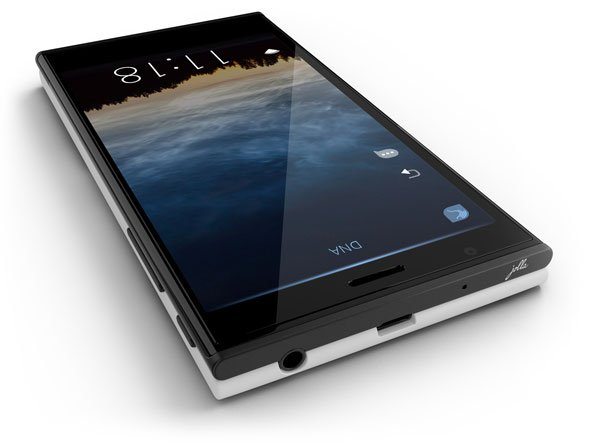 The Jolla smartphone barely reached the market and it looks like it already wants to take a drastic approach with its Sailfish OS. Jolla's CEO, Tomi Pienimäki, is already talking about a dual-boot capability between the Sailfish OS and Android on current and new android-powered smartphones.
Jolla wouldn't be the first company to take this approach. Canonical's Ubuntu Touch operating system can run on Android phones, and the company is basically treating Google's Nexus phones and tablets as developer devices for the mobile version of Ubuntu. All in all, if you can unlock the bootloader and load custom firmware on your device, you will not have any limits in just using Android.
One of the things that sets Sailfish apart from Ubuntu though is that you can actually run Android apps in Sailfish. While native Sailfish apps will probably do a better job of tying into the operating system, there are around a million apps available for Android, which means that there should be no shortage of apps available to run on Sailfish if you decided to install the OS on your device, or even buy a phone that ships with the operating system.
Take note though that you cannot install apps directly from the Google Play store. You can however manually install them or even install third-party apps such as Amazon Appstore.
Thank you Liliputing for providing us with this information