Android Begins Rolling Out Chrome 'Delete Last 15 Minutes' Browser Feature
---
---
---
Mike Sanders / 11 months ago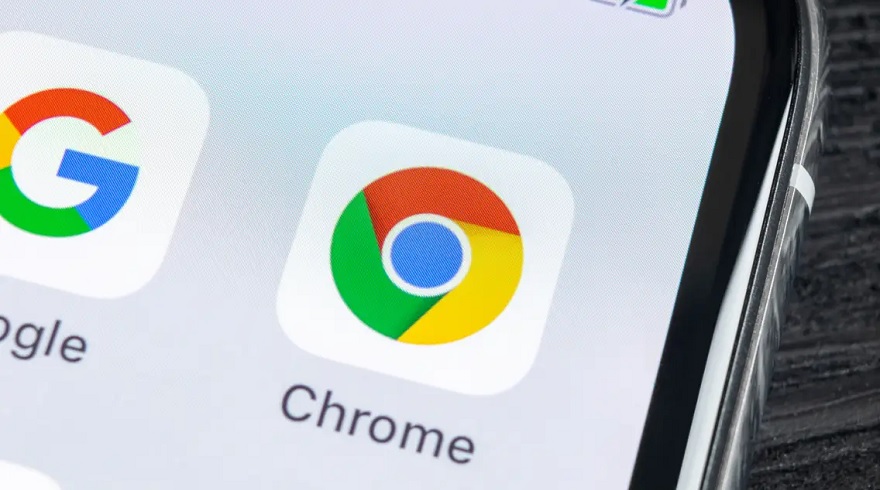 When it comes to clearing your browser history, there are many instances where users simply want to remove a certain portion of it rather than everything entirely. As such, when Google announced last year that they were looking to introduce a 'delete last 15 minutes' feature to Chrome (specifically their smartphone versions) it was widely praised as a genuinely useful upcoming tool. And no, not just for those who visit certain websites where around 15-minutes worth of entertainment is usually enough to achieve the intended goal. (Let's be honest though, that's what you're all thinking you filthy-minded reprobates!)
To date, however, while the function was introduced (somewhat bizarrely) on Apple iOS first, to date, Android has yet to see the feature added. – Following a Twitter post by user '@MishaalRahman' it appears that the functionality is finally coming to everyone!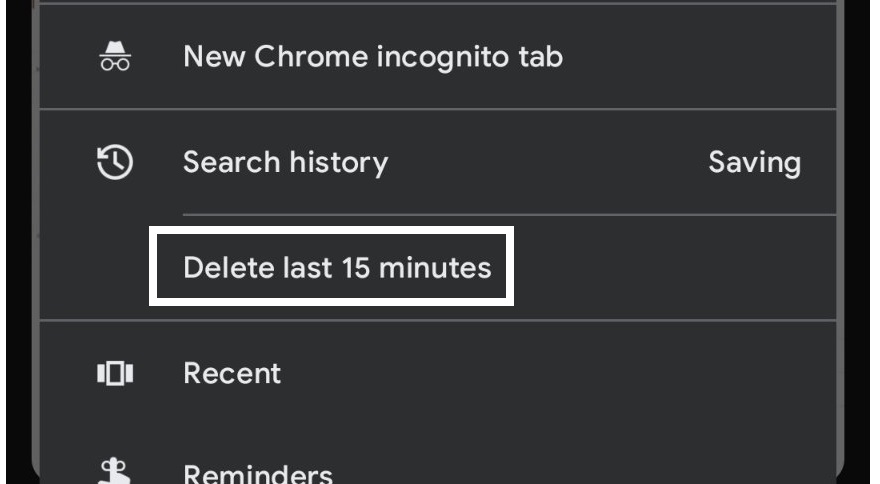 Delete Last 15 Minutes Rolling Out For Android Chrome!
We should note that the feature may not yet be active on your specific Android device (or perhaps on some but not others). With this in mind, however, Google has confirmed that the rollout is officially underway with users likely set to see it within the next few weeks. This means that you will shortly have the option to delete not just your last 15-minutes' worth of internet activity, but this can also be changed for a month, 3 months, 6 months, or even a whole year. – Albeit, if you don't delete your internet browser history at least once a year, I dread to think what your 'temp' folder looks like!
Useful stuff for sure though. And especially those who perhaps made a gift purchase they don't want their significant other to find out about! (Yes, I'm taking the high road here!).
At Google I/O 2021, Google announced it'd roll out an option to delete the last 15 minutes of your search history. This rolled out on iOS in July 2021 but was said to come to Android later. Well, it appears to now be rolling out!

Thanks to @panduu221 for the tip! pic.twitter.com/gdtAa1pIFo

— Mishaal Rahman (@MishaalRahman) March 18, 2022
What About Desktop?
Perhaps surprisingly, despite this feature now shortly set to be fully accessible on both Android and iOS, Google has still yet to comment as to whether it will ever be introduced to their desktop Chrome browser. – Admittedly, managing your browser history is a lot simpler on the PC. And, of course, you have a far quicker and more convenient means of simply opening an 'incognito' window. – This option should still, however, be clearly useful to a number of people.
For the moment though, while it strangely took a lot longer to come to Android than ioS, keep your eye on your Android Chrome toolbar for this handy new function!
What do you think? – Let us know in the comments!