Android Users Face Loss of Gmail Sync, Google Looking Into It
---
---
---
Gabriel Roşu / 9 years ago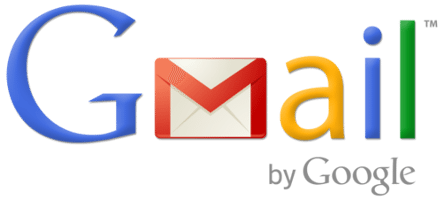 Google is apparently not out of the woods just yet when it comes to issues, having the company confirming some synch problems that users are facing with the Gmail feature for Android. It is said that people affected by the latter are reporting a complete loss of the ability to sync their accounts.
The issue is reported to be present whenever users attempt to sync their accounts both manually and automatically. having the cause of this problem still unknown. Looking at when users first started experiencing the issue and their information, all indications point to the 4.8 update. However, rolling back the update to a previous version seems to have the same result, leading to the conclusion that the issue is caused by other sources.
Google is said to be looking into the matter at hand, having a recent response from the company telling that they have move past reproducing the error and onto finding solutions process. The response noted that they have been undergoing 'several stages of investigation including reproducing the error, isolating it, diagnosing', having the process now currently in the 'testing solutions phase'.
Users who are affected by the issue in question are asked to stay tuned for Google to post more updates over at Google's Group page. Hopefully a fix will come along soon for Android users.
Thank you Android Police for providing us with this information