Angry Birds Developer Rovio Lays off 110 Employees
---
---
---
Ryan Simmons / 9 years ago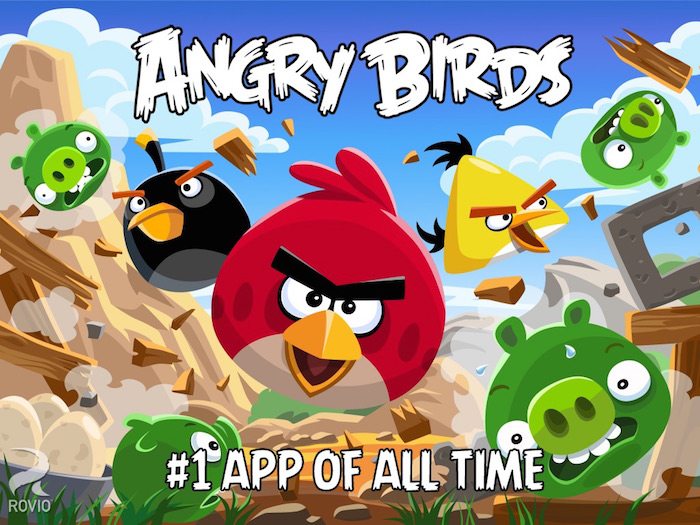 It's no surprise that the company that found luck with the insane success of Angry Birds has started to lay off employees.
Despite being the most downloaded mobile game of all time, Angry Birds is a simple game, with a simple concept, a game that arguably got in early and captured the hearts and minds of bored smartphone users before anyone else. This makes it easy to see how Rovio Entertainment, the Finnish company behind the game, hasn't really been able to match the success of Angry Birds with any other game since.
It's a problem that faces many mobile games – a game is an overnight success, they rely solely on that game to keep the business going, but once practically everyone owns it, there's too few people left to buy it.
The layoffs mean the shutting down of the company's Tampere studio, with their only presence in Finland being at their headquarters in Espoo.
Source: Wired