Anidees Reveal New AI-4B Mini Tower PC Case
---
---
---
Ryan Martin / 8 years ago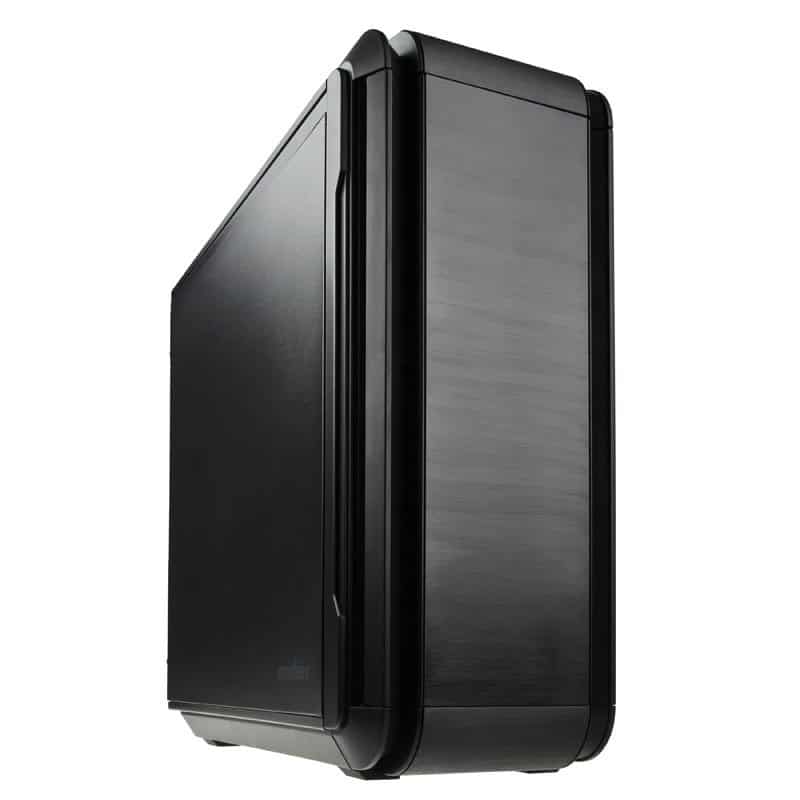 Anidees aren't exactly the biggest brand name in town when it comes to cases but they are certainly up and coming. Their latest cases is the AI-4B mini tower chassis designed from the ground up to support mini-ITX and micro-ATX motherboards. The AI-4B takes a lot of its design elements from the AI-6 case by Anidees. It features entirely brushed aluminium top and front panels and a front door that can be unhinged to the left or right depending on preference.
Top panel I/Os include two USB 3.0, two USB 2.0 and the usual audio. The AI-4B features strong cable management and a three speed fan control for full customisation. Include are three nano-tech 120mm fans, two 120mm at the front and one 120mm fan at the back. This case can support up to 340mm graphics cards and 168mm CPU coolers. It features anti-vibration mounts for the fans and hard drives as well as removable dust filters.
This case is available immediately for £69.99 in the UK without noise-dampened side-panels or for £79.99 with noise-dampened side-panels. The Anidees AI-4B costs €79.90 (unsilenced) or €89.90 (silenced) and is available immediately from Caseking.
Images courtesy of Caseking