Animated Blade Runner Series Coming To Adult Swim
---
---
---
Mike Sanders / 4 years ago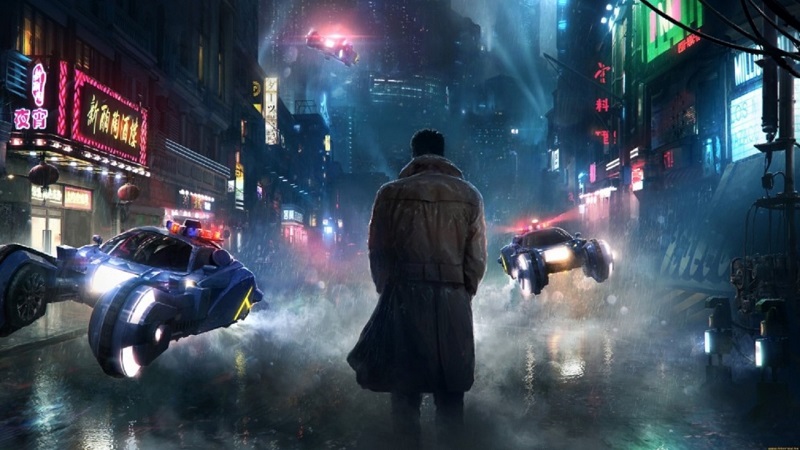 Animated Blade Runner Series Coming To Adult Swim
Blade Runner is one of the most iconic science-fiction franchises out there. With the most recent film in the franchise releasing last year, many fans considered it to be a decent and worthy addition to the franchise as a whole. Yes, the sequel might have taken a long time (and possibly asked more questions than it answered), but it was still a great new chapter.
Shortly before the release of the film, a short animated feature was released. It had nothing to do with the film (well, maybe a little) but clearly did pay a little fan service and open up the potential for what could happen.
Well, in a report via CNET, it seems that this must have done the trick. Adult Swim has reported that a full animated series, based in the Blade Runner universe, is currently in development!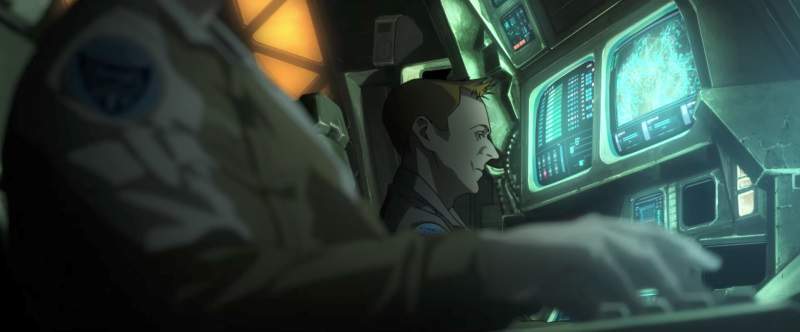 Black Lotus
The series will be entitled Blade Runner: Black Lotus and, as above, will be created by the same team who produced the Blade Runner Black Out 2022. The series will have 13-episodes (with yet to be confirmed lengths) and will be set in the year 2032. In other words, pretty much in the middle of the original film and recent sequels timeline.
At this point, you are probably wondering when it's coming out. Well, there we hit a big a snag. At present, there is no confirmed release date for the series. We don't actually even know how far into development this is. Given that it has released with no apparent screenshots, however, early on seems a likely guess.
A 2019 release is possible, but personally, I think we're more realistically looking at 2020. Still, it's something to look forward to!
What do you think? – Let us know in the comments!