Anonymous Claims CloudFlare Protects Pro-ISIS Sites
---
---
---
Bohs Hansen / 7 years ago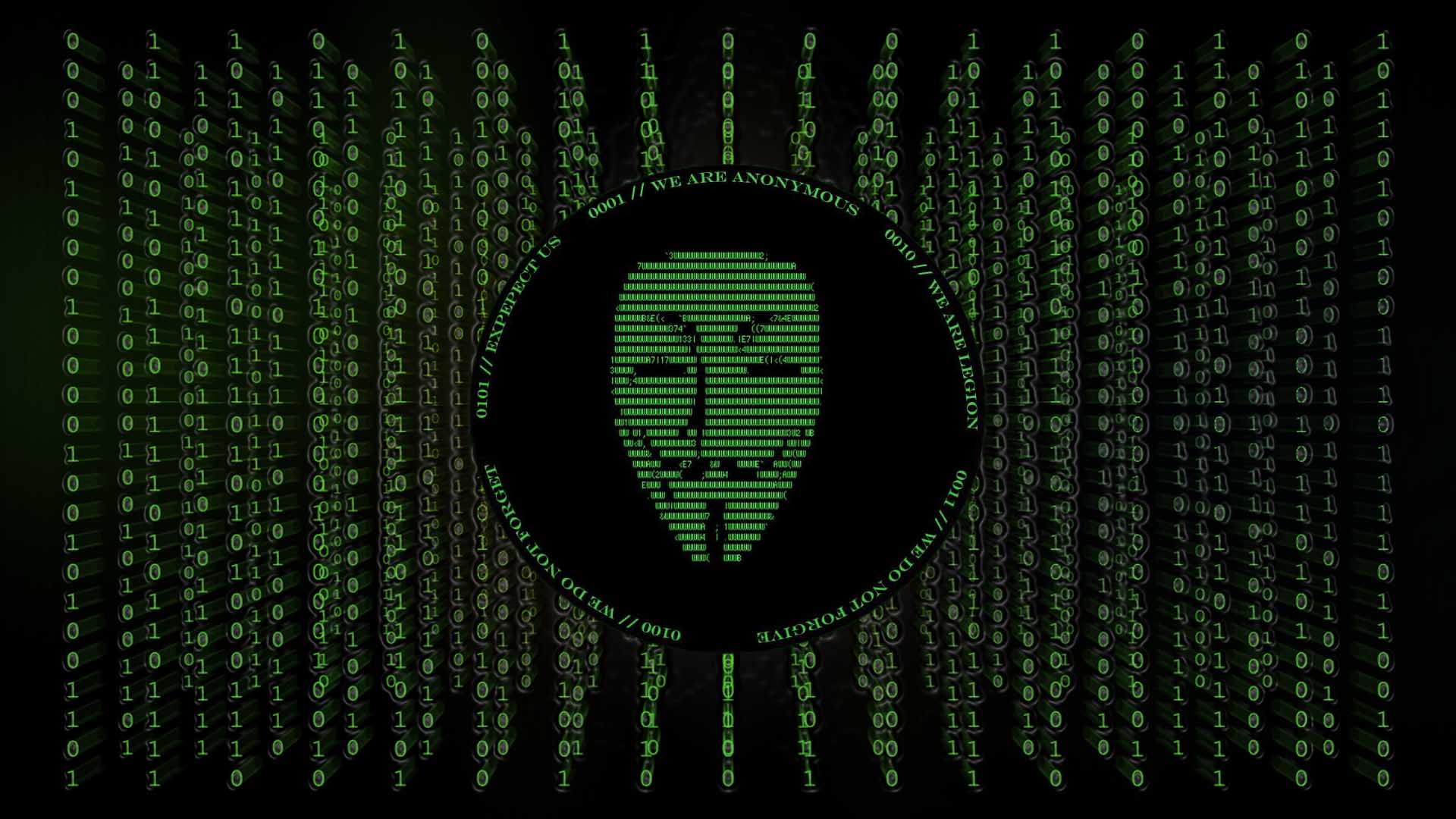 Anonymous started a new offensive against ISIS following the terrible attacks on Paris and while we all like that part, it's hard for me to take them serious in any way. They surely have a few talented people with skills and connections in their group, but for the most part, their skills go as far as pressing a button in a pre-built application in order to launch DDoS attacks on a specific target.
We've recently learned that their offensive isn't going all that good and now they've come out and accused CloudFlare of protecting pro-ISIS websites. CloudFlare makes software which prevents denial of service attacks which is the preferred method of attack from the Anonymous group, so this doesn't come as a big surprise. Terrorists might live with a stone-age mentality, but they do know how to use modern technology. CloudFlare faced similar accusation from the group back in 2013 when they launched an offensive against Al-Qaeda websites.
CloudFlare naturally defends itself against the accusation and as they say, it wouldn't be a good business model for them. Groups like that will most likely pay with stolen credit card credentials and that is not good for a business. The company also stated that they would cooperate with any law enforcement agency when presented with a legal warrant or court order regarding any of their customers. So maybe Anonymous should forward their evidence to those instances instead of whining on social media about a normal service used by thousands of websites and that works as intended.