Anonymous Takes down Thousands of Pro-ISIS Twitter Accounts
---
---
---
Cernescu Andrei / 7 years ago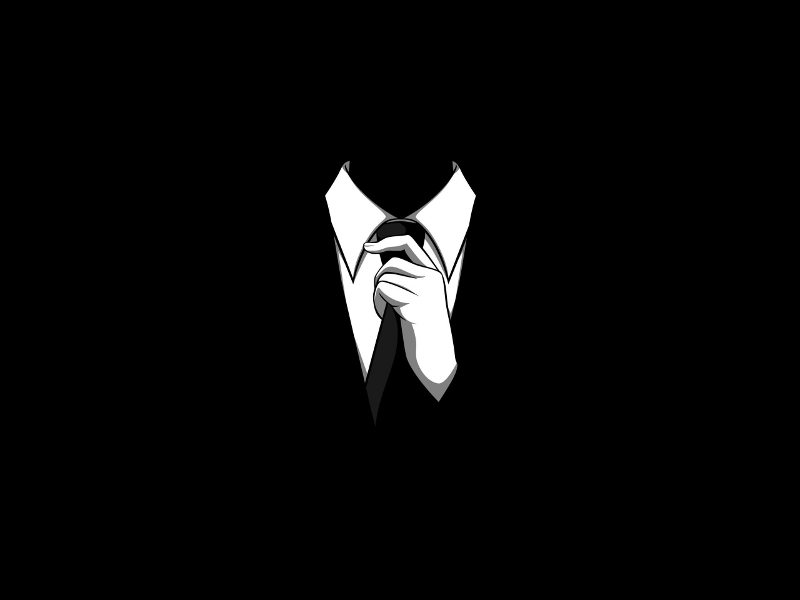 Just a few days after it declared war on ISIS yet again, the infamous hacking group Anonymous is apparently fulfilling its promise. The most recent reports suggest that ISIS have lost more than 5,500 twitter accounts courtesy of Anonymous, and this is hopefully just the tip of the iceberg. The hackers have declared "total war" on the terrorist group right after the recent Paris attacks, and they have also created an official Twitter account for the entire #OpParis operation. Most importantly, however, Anonymous has established a website that aims to index ISIS members according to their actual names, locations, and social media accounts.
https://twitter.com/opparisofficial/status/666553008541552640?ref_src=twsrc%5Etfw
This is definitely not the first time that Anonymous has taken action against terrorist groups, as its members have managed to take down tens of thousands of accounts just earlier this year as a response to the Charlie Hebdo attacks. Moreover, another hacking group called Ghost Security Group has apparently found Bitcoin wallets, which hold more than $3 million that could be used to fund ISIS operations. Hopefully, law enforcement agencies will benefit from these recent findings and from Anonymous' efforts to track down and expose ISIS members. On a personal note, I do admire the hacktivists' perseverance and their desire to eliminate the terrorist threat, but I hope that they are prepared to fight this battle on a long-term basis and not just in short bursts after major attacks have already happened.
https://twitter.com/opparisofficial/status/666857505553694720