Antec DF700 FLUX Case Review
---
---
---
Peter Donnell / 3 years ago
Exterior
The DX700 is a stunning looking case, and we haven't even put hardware in there or turned on the RGB yet! There's a huge tempered glass window on the left side, and it has an inch or so of black trim on the edges, so you can't see the frame of the case or any screws.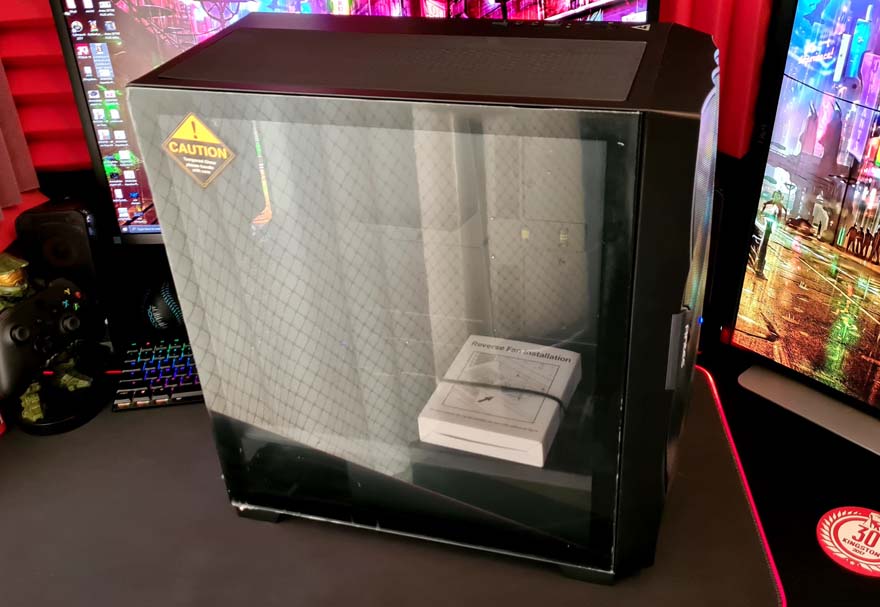 The right side panel is a thick metal panel, but it also has a full-length ventilated section with an air filter. It's designed to allow for even more cool air to be pulled in near the bottom, and should vastly improve airflow and temperatures within the case.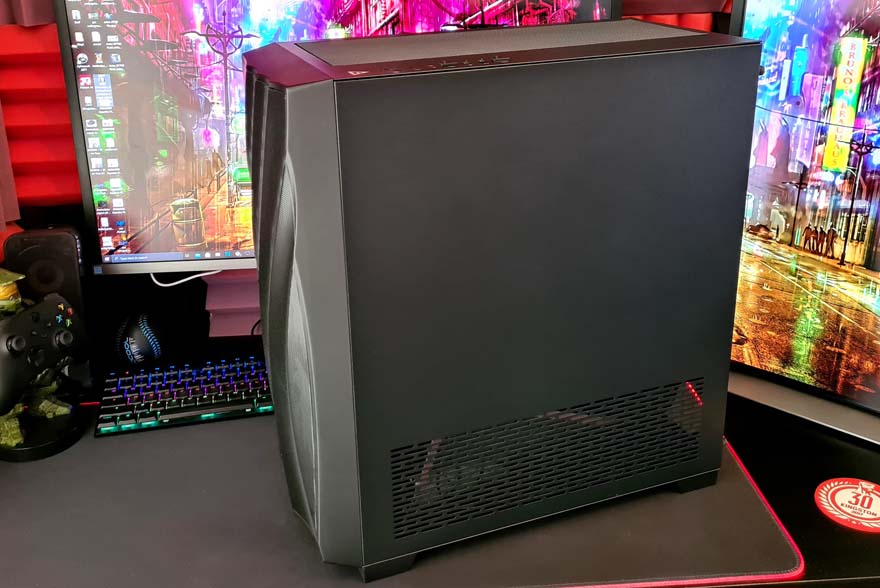 Of course, let's not skip over that funky front panel with its wave-like design. It's really rather beautiful.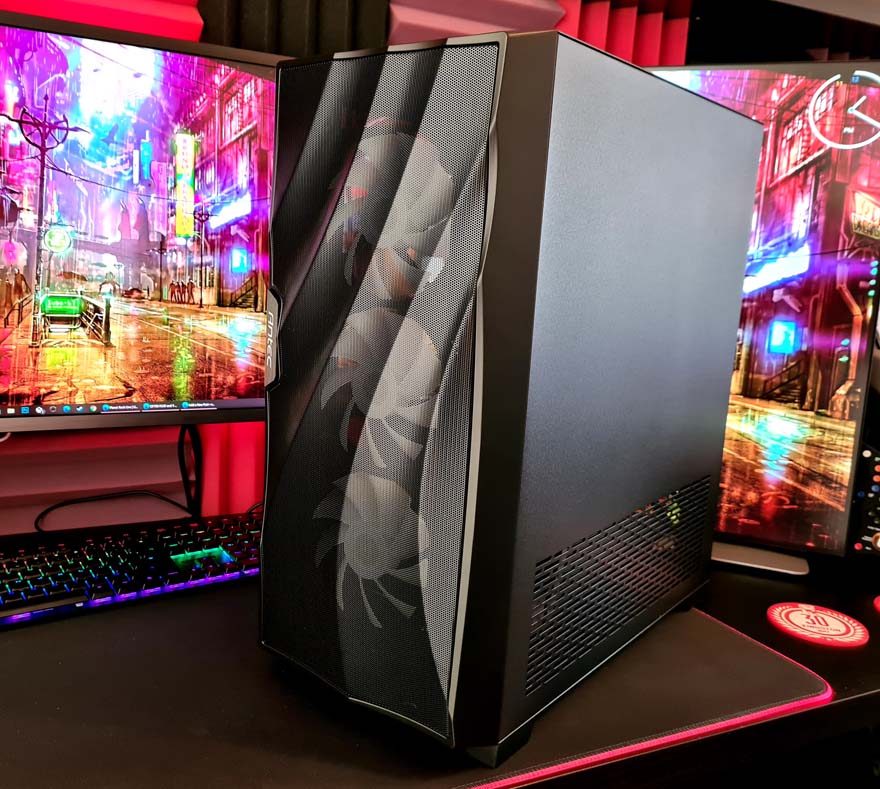 It may be a little too busy looking for some, but honestly, I do enjoy seeing something more unique from time to time. Plus, I'm really looking forward to seeing this with the ARGB fans turned on.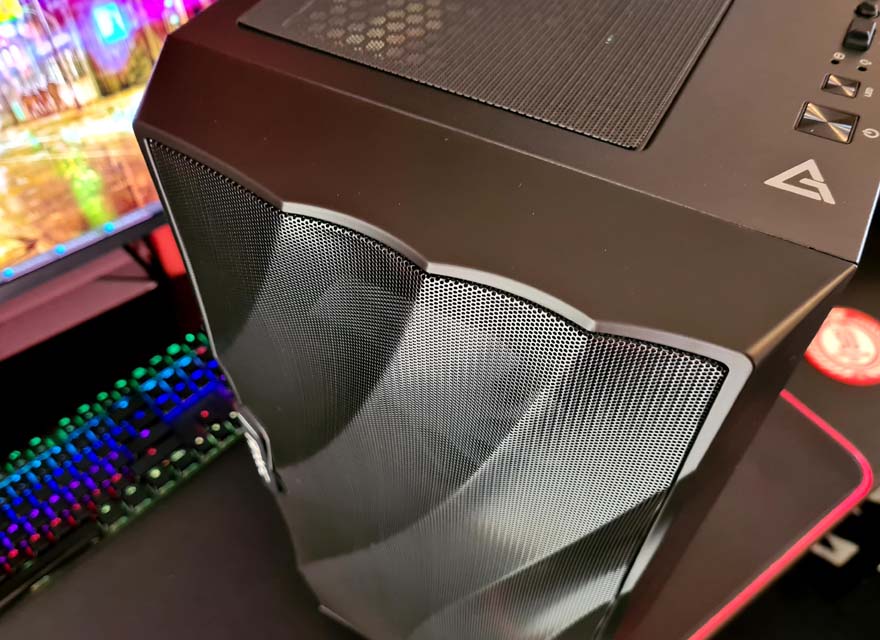 However, the main take-away from this panel is that it's a very open mesh design, allowing for huge amounts of airflow. Don't worry, there's a dust filter in there too.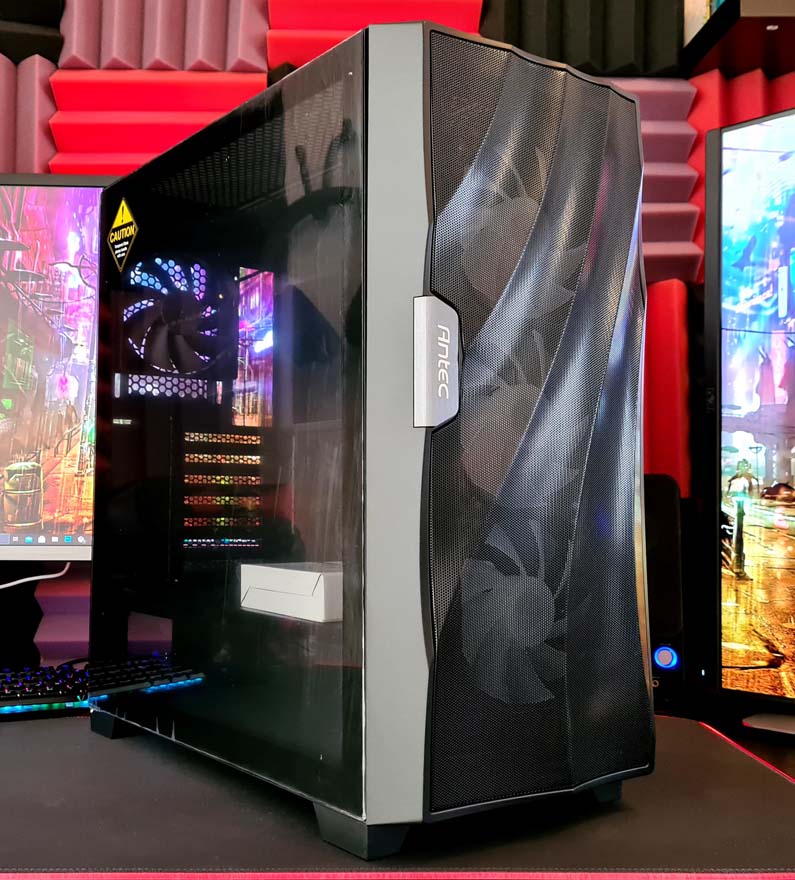 Up on the top, you've got yet another dust filter, allowing for passive heat exhaust, or additional fans and radiators too.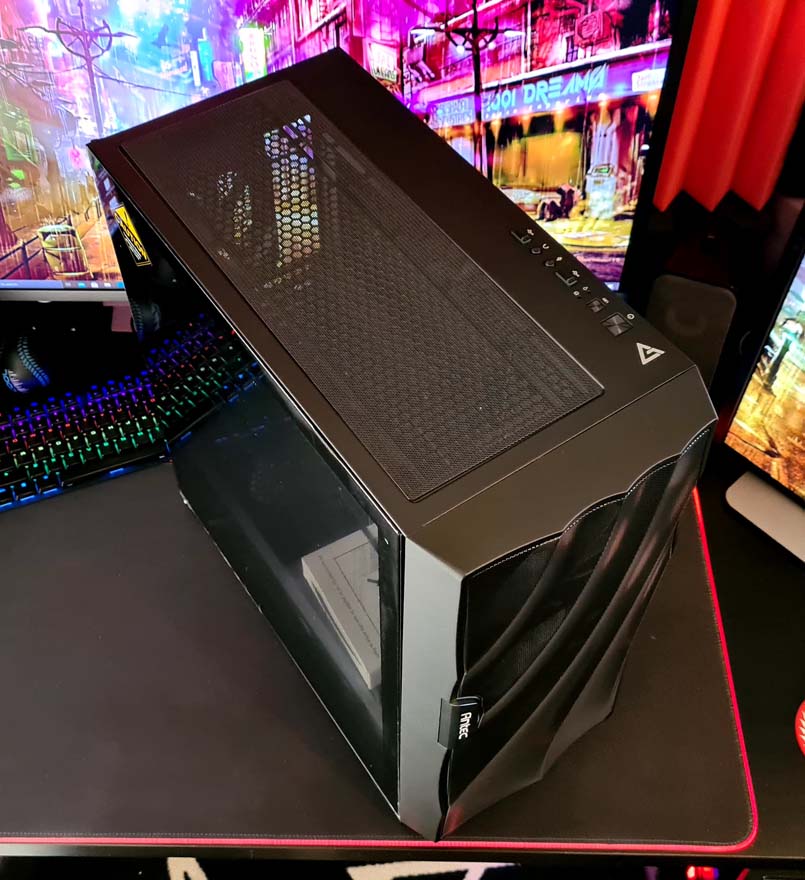 On the right side, you'll find all the usual USB 3.0 ports, audio jacks, and even a fan RGB controller. What I do love though, is that there are rubber bungs in the ports; it'll stop them from getting full of crumbs and dust.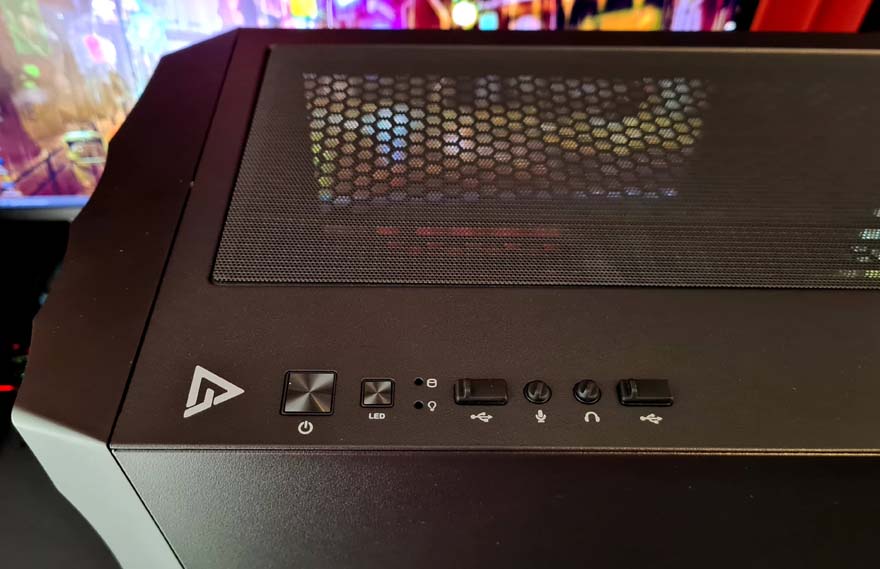 At the back, you'll find two thumbscrews holding each of the side panels in place, so it's nice and easy to get access to your components.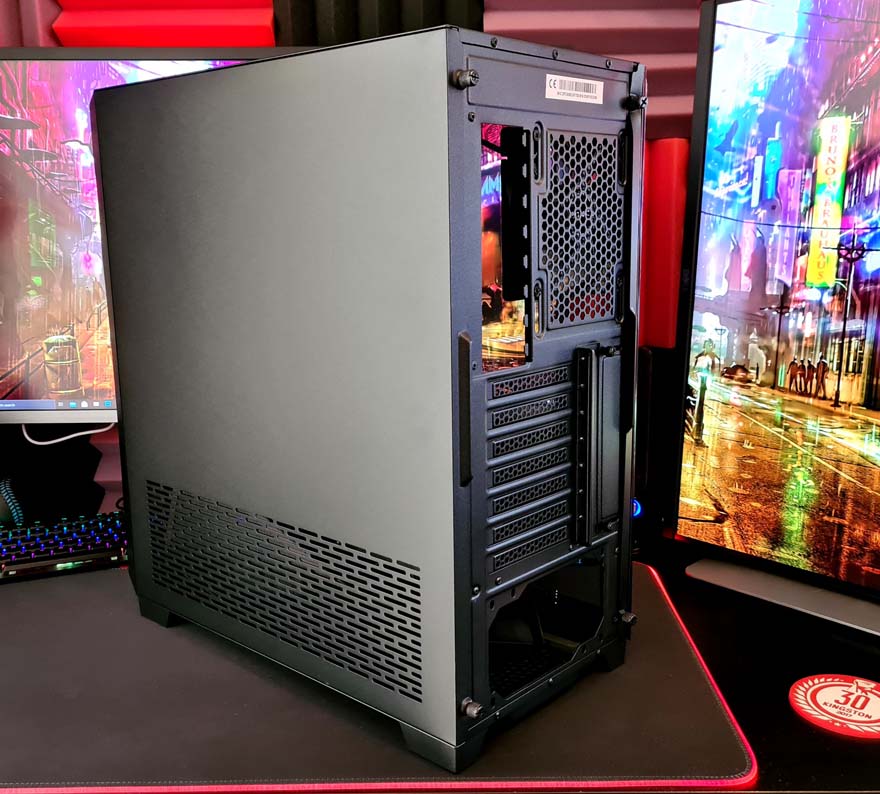 There's a height adjustable 120mm mount at the top, making it easier to support AIO coolers and radiators.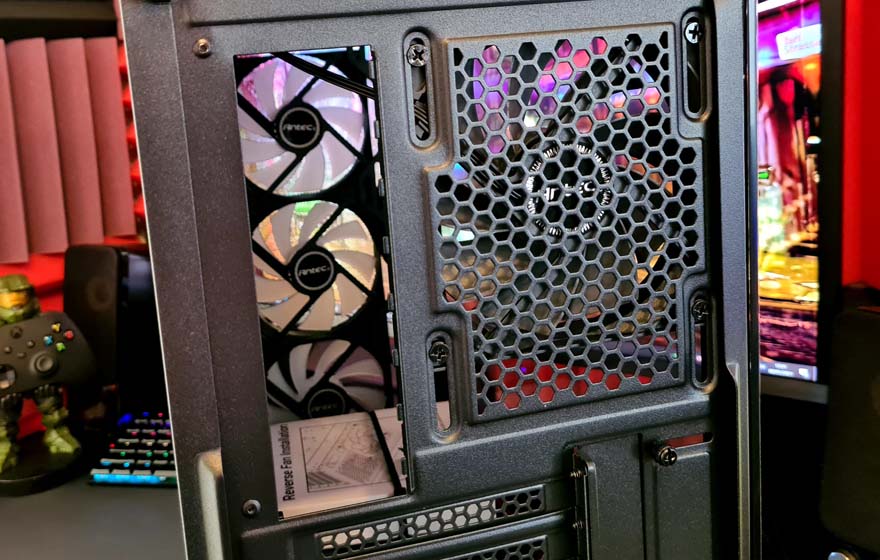 All of the expansion slots are equipped with a reusable metal covers, and there's a slider to the right, which will may installation of larger graphics cards a little easier.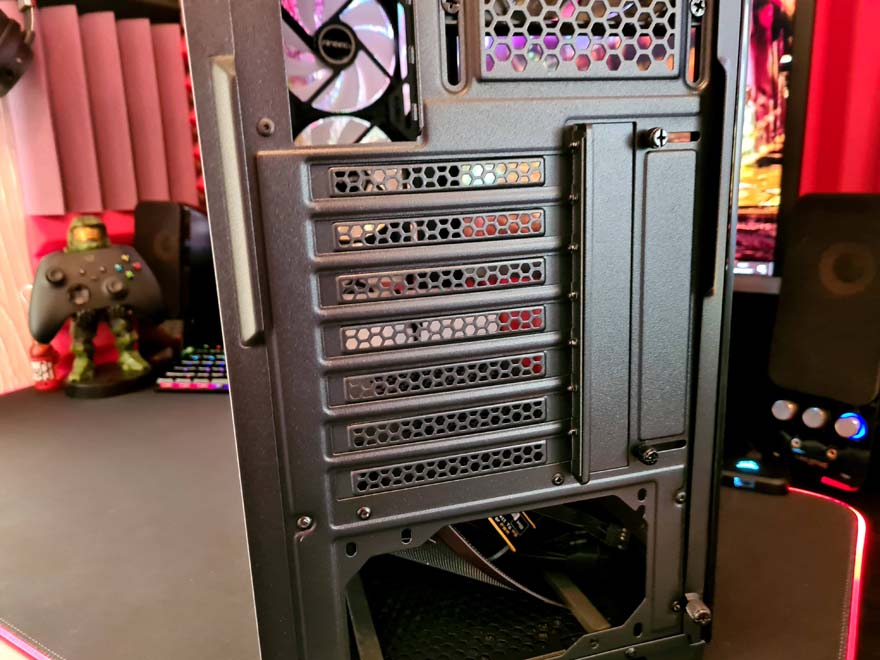 The PSU mount is located at the bottom, all pretty standard stuff here.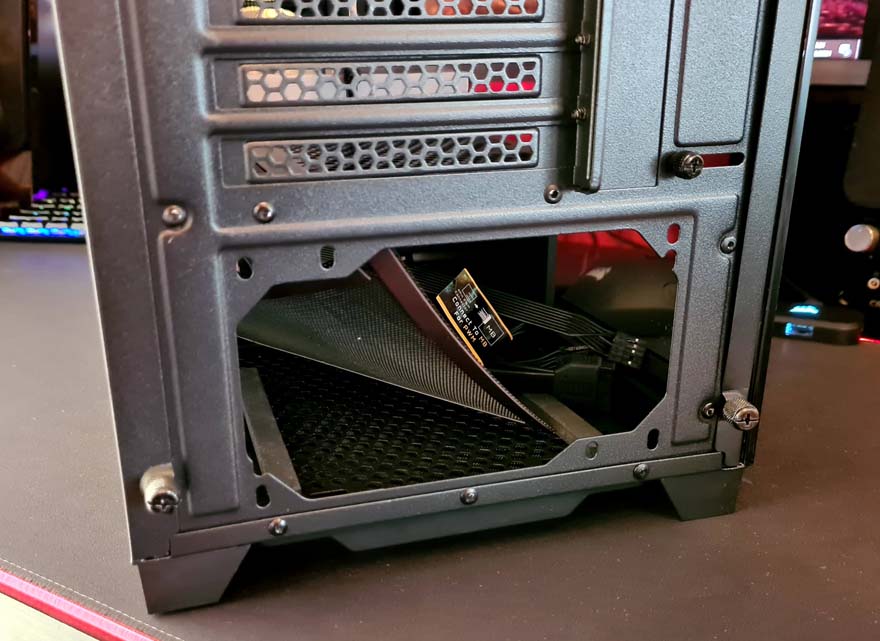 Finally, on the base, you'll find a slide out dust filter for the PSU. It fits nice and snug too, which is great.