Antec Mobile Products @ Computex 2015
---
---
---
Peter Donnell / 6 years ago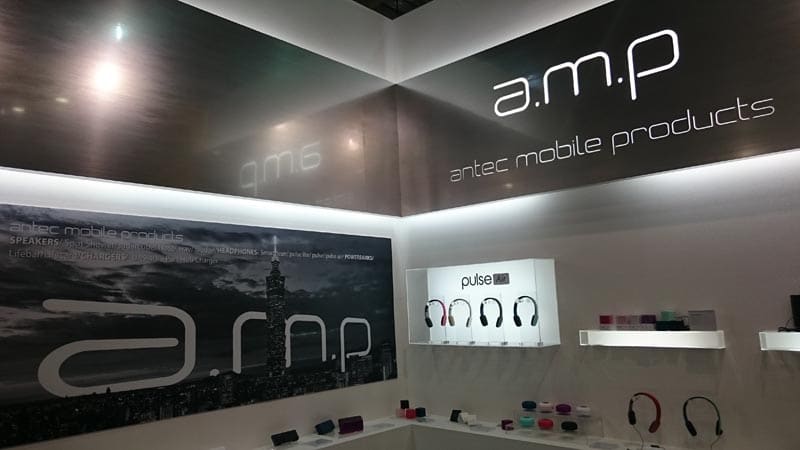 Computex 2015: Here we are once again at the Antec booth, checking out their great new range of AMP mobile products. Mobile is a big deal these days and for those who need great accessories on the go, AMP produce some of the best around. Battery life is the biggest issue for most of us, but AMP has a great range of mobile USB battery packs, life-extending battery phone cases, charging hubs and more.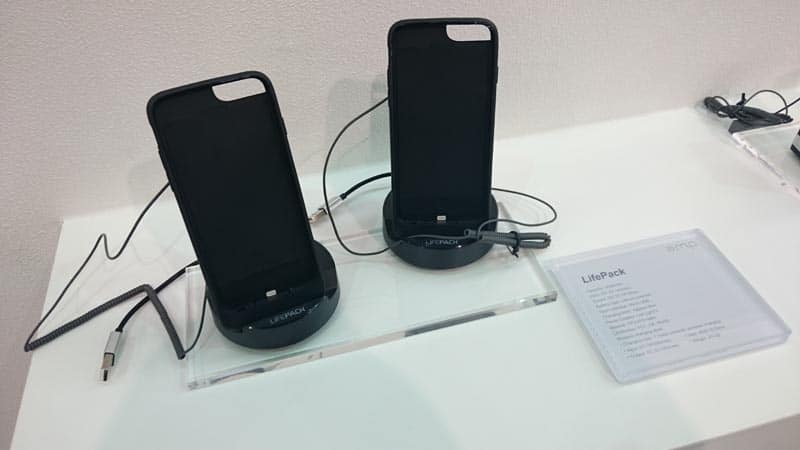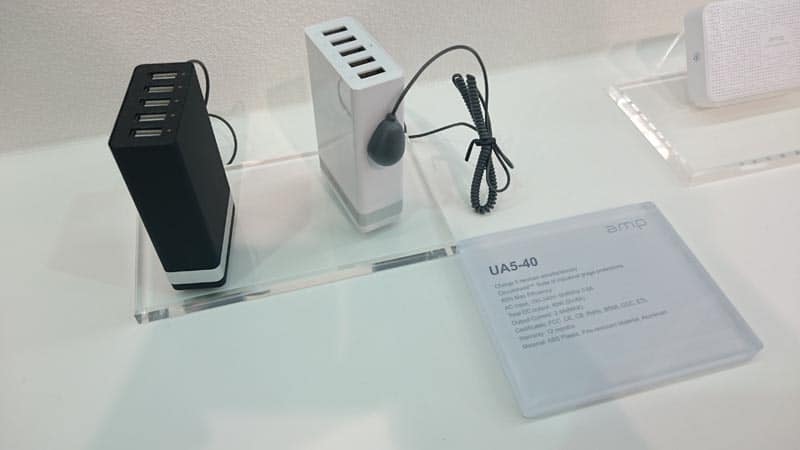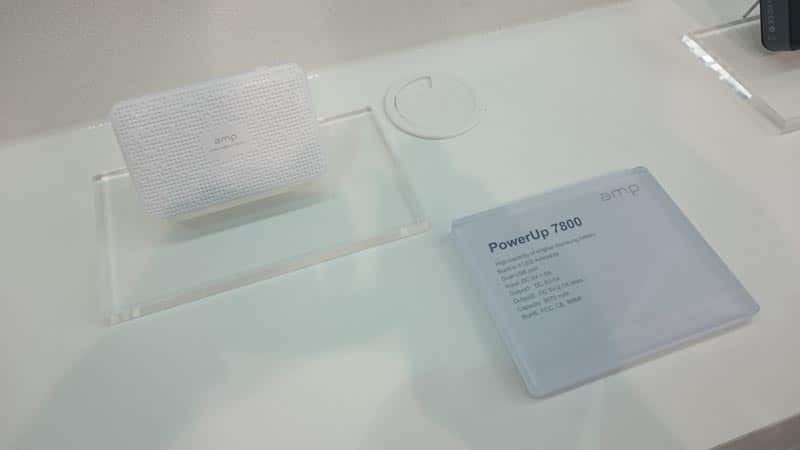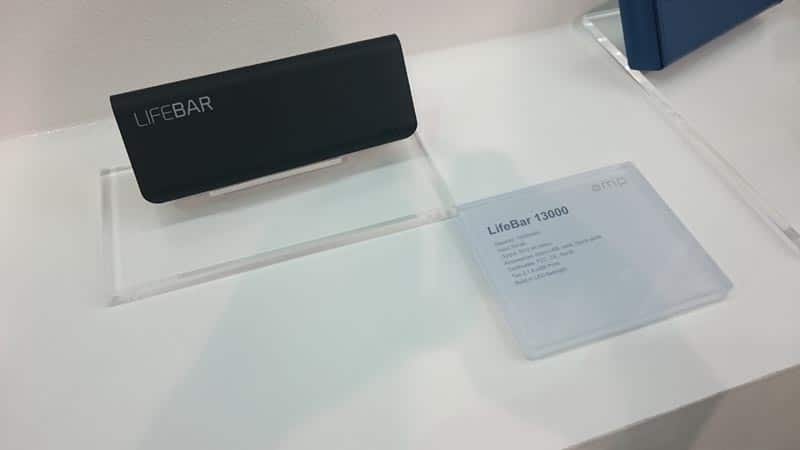 Enjoy music on your phone? AMP seem to have a mobile speaker that is ideal for virtually any phone, person or place, with the added bonus that they look and sound great! We especially like their new WAV as it's a nice at-home unit and great for quickly throwing on some music in the kitchen, or anywhere for that matter.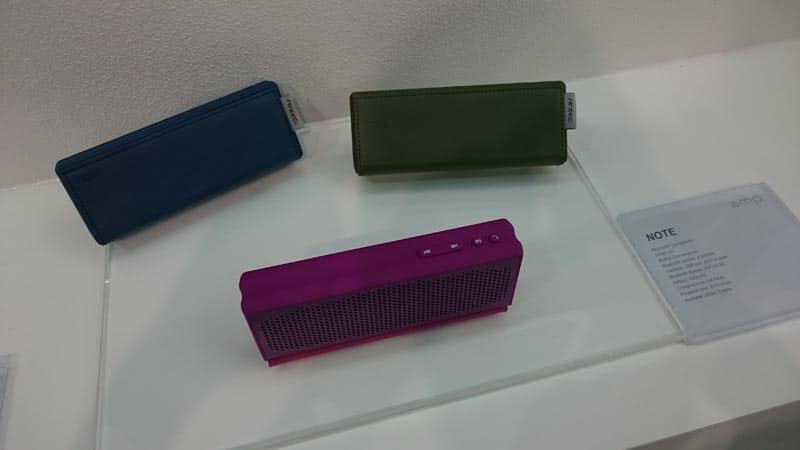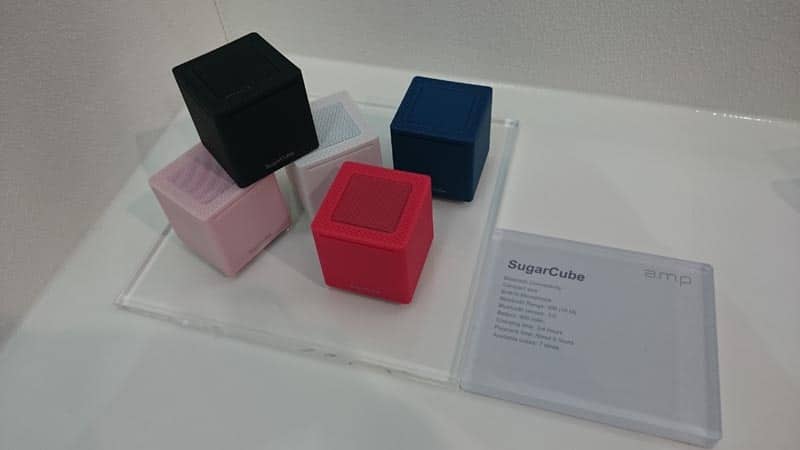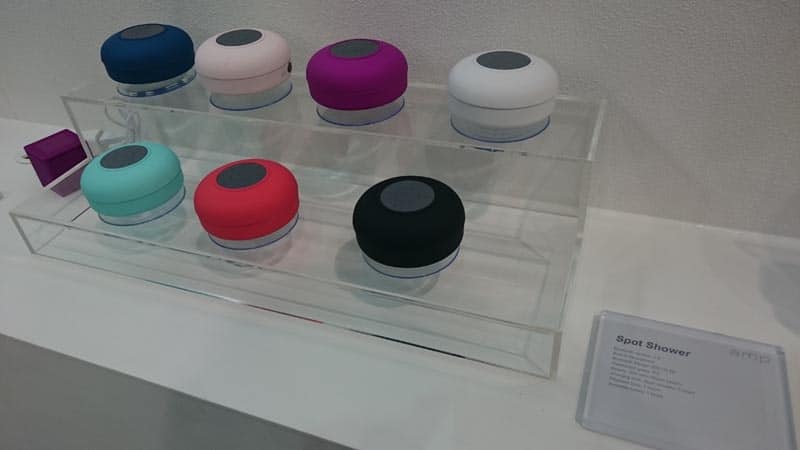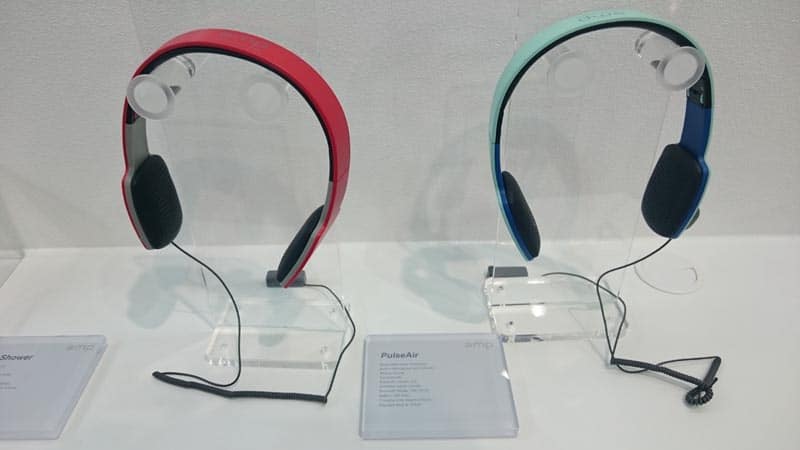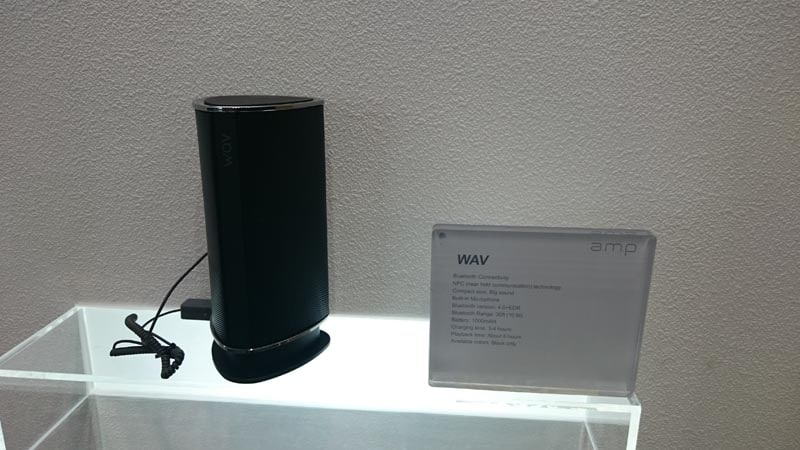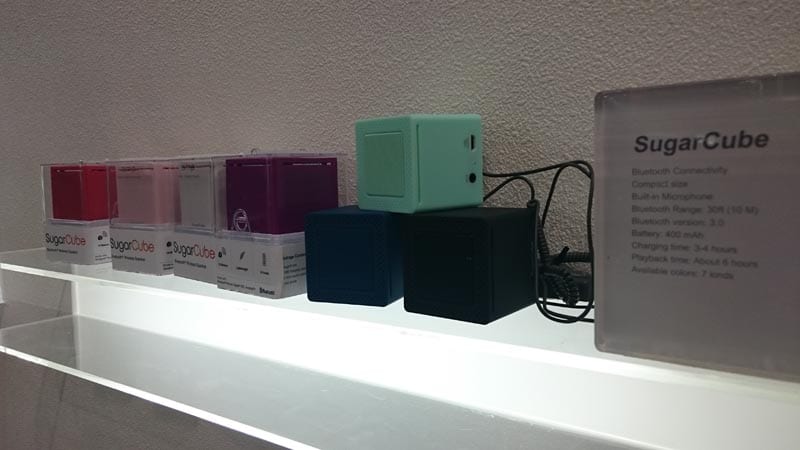 Finally, we have the pulse air headphones, which may be the slimmest over ear headphone I've ever seen! Unfortunately, I didn't a chance to try them out, but we look forward to bringing you a full review of many of these products in the near future.