Antec P110 Silent Mid-Tower Case Now Available
---
---
---
Ron Perillo / 3 years ago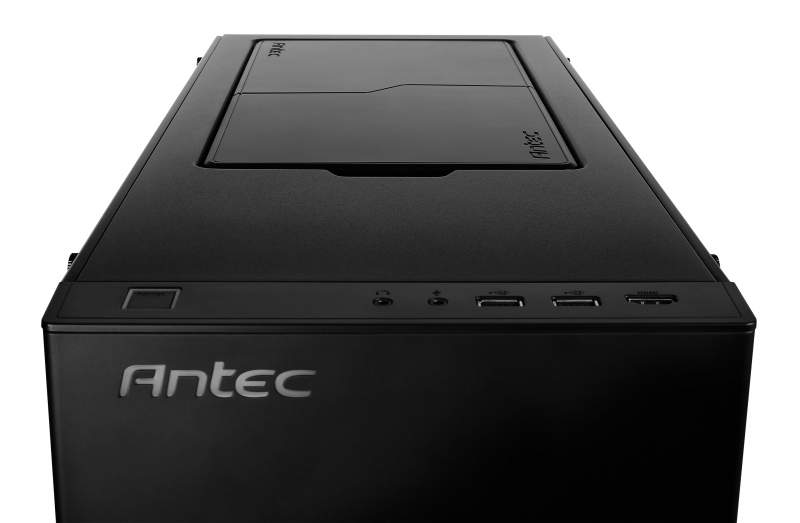 Chassis manufacturer Antec is announcing the availability of the P110 Silent mid-tower case. It shares many features with the previously announced P110 Luce from two months ago. As the name suggests, this one is specifically for those who prefer a quiet PC. It deprioritizes a tempered-glass side-panel and air-flow in favor of noise dampening features, including lined covers. That does not mean the P110 Silent can't be thermally optimal depending on the setup however. The top covers for example are removable if additional ventilation is necessary.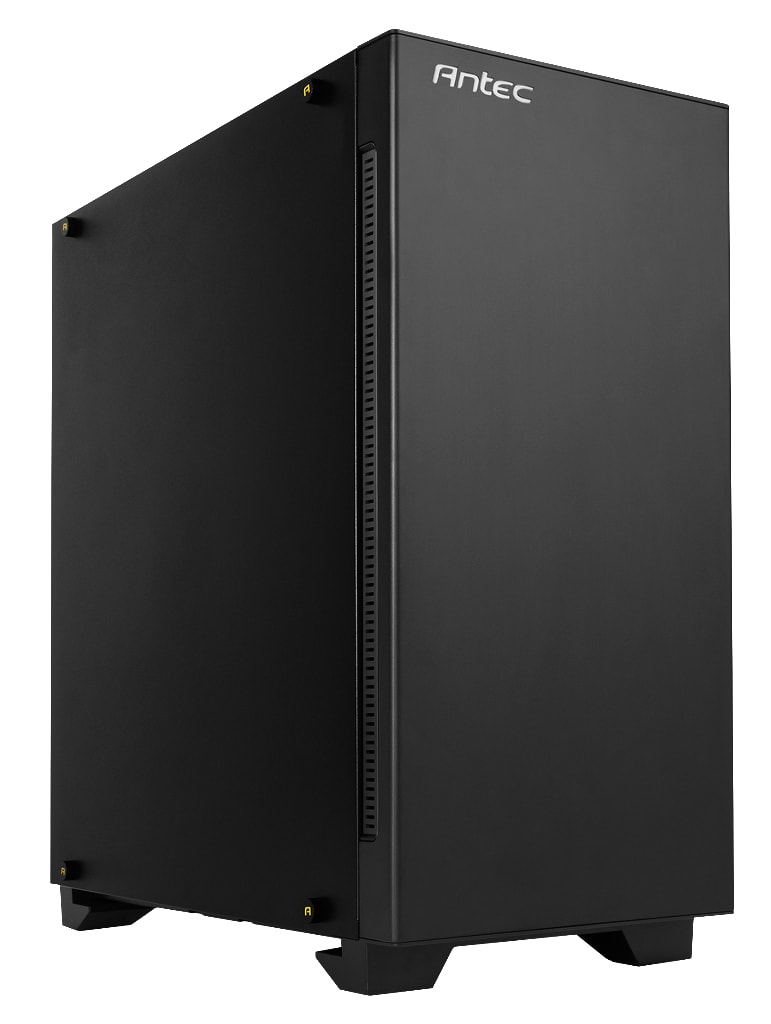 Antec P110 Silent Features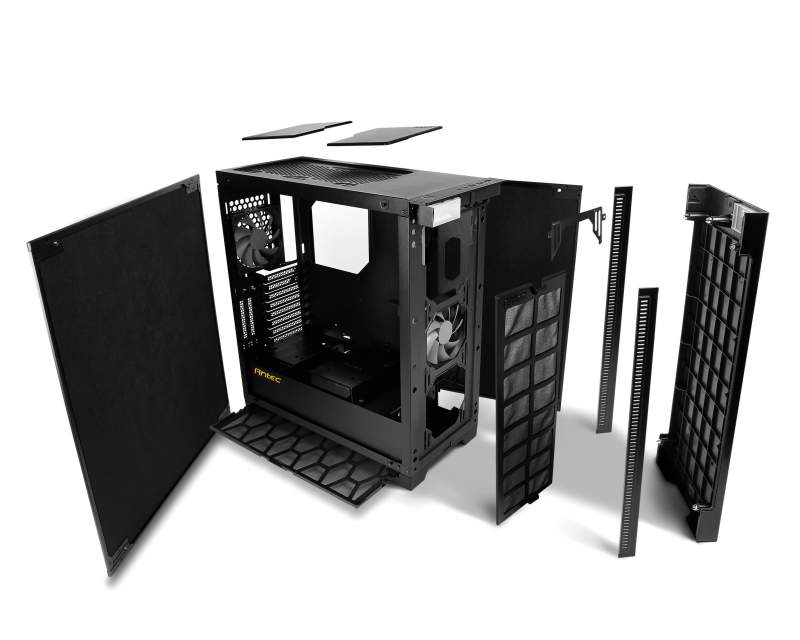 The P110 Silent chassis measures 489 mm x 230 mm x 518 mm (L x W x H). Each side panel features double layers of sound dampening material to block noise. Like the P110 Luce, the front panel is made of 0.8 mm aluminium. This front panel features an open structure and separates from the I/O modules. This allows for easy servicing without worrying about cable management. The panel also secures via steel pegs and can be removed with ease. This is a far cry from the typical plastic pegs most manufacturers use. Those are always in danger of breaking off when removing the panel.
The top area has a two-part magnetic panel which are removable. The P110 Silent even includes optional dust filters as replacement for these top covers, keeping the internals dust-free. The case has space for 3×120 mm or 2x140mm case fans in the front, 2x120mm or 2x140mm at the top and 1×120 mm fan in the rear. There is already a pre-installed 120 mm fan at the front and one in the back right out of the box. In terms of component support, CPU coolers up to 165 mm tall and video cards up to 390 mm long can fit.
Pricing Information
The case is now commercially available from €109 (including VAT).