Antec Release The Nineteen Hundred Gaming Chassis
---
---
---
Peter Donnell / 9 years ago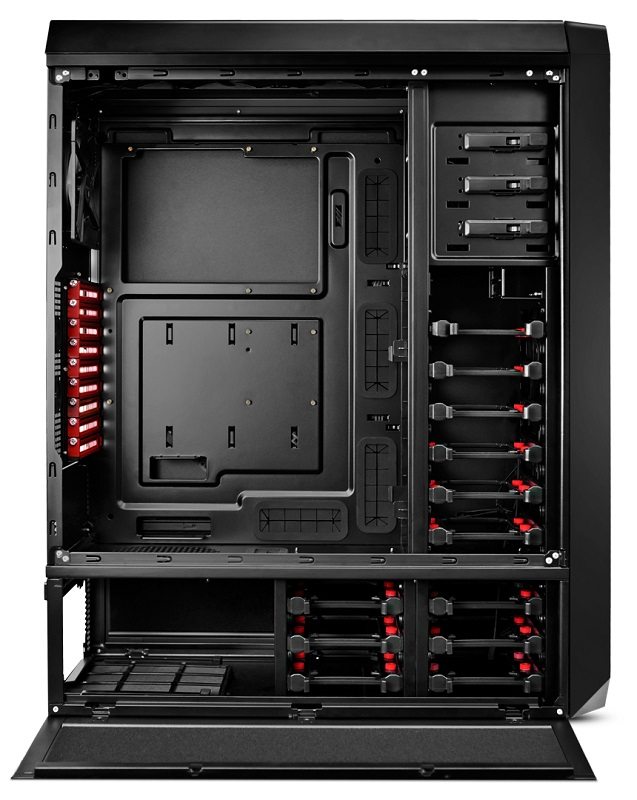 Antec have a great reputation for building reliable and affordable products across the chassis, power supply and more recently the mobile market too with their funky AMP products. Now it looks like their set to tackle the enthusiast end of the system building market with the release of their epic Nineteen Hundred PC chassis, a case which is engineered for performance and built to enclose the ultimate PC!
Packing the potential for a high performance system, with extensive options for cooling, storage and more, the Nineteen Hundred looks set to take on the competition in the super-chassis category. Its aesthetics will appeal to gamers and enthusiasts who prefer a stylish, functional appearance. The exceptional gaming chassis will soon reach store shelves and online retail outlets in Europe with a MSRP of 284,- Euros.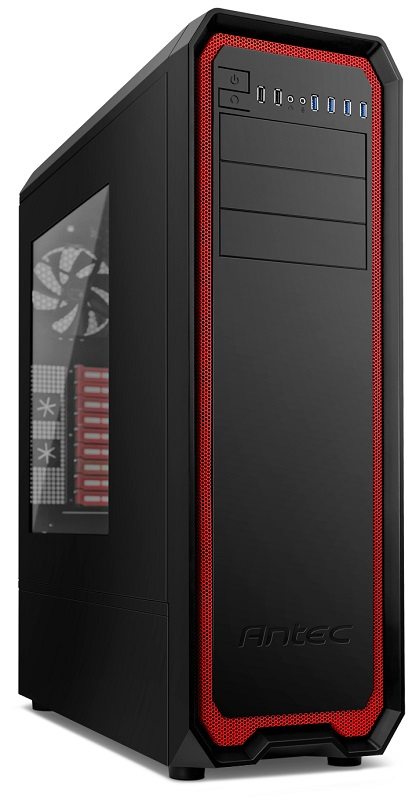 The Nineteen Hundred features an exceptionally robust cooling system, designed to accommodate even the most demanding Gaming PCs. This system is composed of three 120 mm Fluid Dynamic Bearing (FDB) front-intake fans, two 120 mm FDB top-exhaust fans and one 120mm FDB rear-exhaust fan. Two additional 120mm HDD fan mounts give builders the option to provide extra cooling to the graphic cards and the CPU. Furthermore, the Nineteen Hundred features 17 drive bays and nine expansion slots, accommodating graphic cards up to 330 mm (13.0 inches) in length. Additional features include an advanced GPU cooling system, dual-layer panel construction to minimize noise, and pre-installed silicone grommets to reduce vibration noise. The case is constructed of durable SECC steel that lasts for builds to come.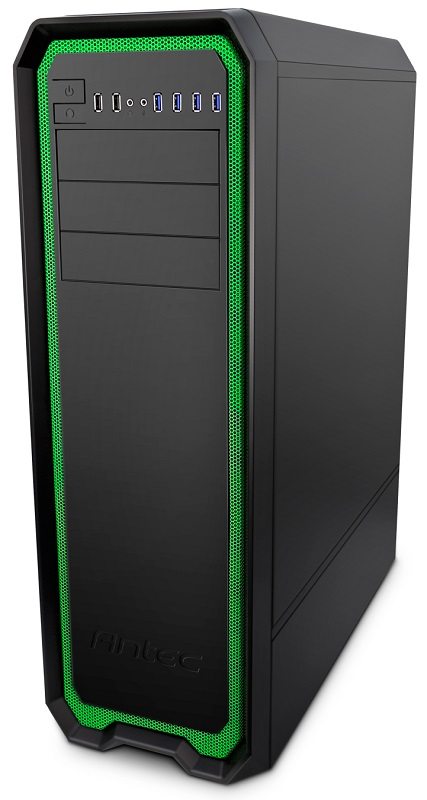 "The Nineteen Hundred builds on Antec's popular Gaming case design with even more cooling and capacity," said Jérôme François, Antec's European Sales Director. "With the Nineteen Hundred, we deliver an outstanding case for all gamers and PC builders looking for the best and biggest capacities."
Antec are already known for solid build quality, but the chassis is also backed up by a three year warranty. It's certainly looking like a tempting product and we can't wait to feature it for review in the coming weeks, but the big question is, do our readers feel as enthusiastic about it as we do?

Thank you Antec for providing us with this information.
Image courtesy of Antec.