Antec Smartbean Bluetooth Receiver Review
---
---
---
Peter Donnell / 8 years ago
Introduction
---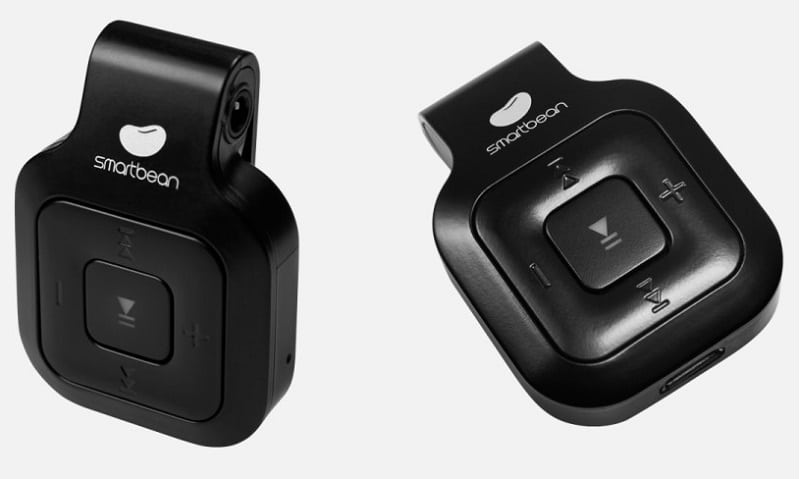 We love reviewing big, expensive and high-end hardware, but sometimes, it's nice to stop and appreciate the smaller things in the technology world. Today, we're reviewing the tiny Antec Smartbean, a humble connectivity device that will allow you to pair up a Bluetooth compatible device, with any 3.5mm jack input, such as those found on your PC, speakers, in your car, your headphones and many other devices.
"The SmartBean Bluetooth Receiver by Antec Mobile Products [AMP] makes almost any device Bluetooth ready. Designed to free you from wires and tangled cables, the SmartBean is an ultra lightweight Bluetooth Receiver with Built In Microphone that provides Bluetooth connectivity at the touch of a button. The SmartBean's 3.5mm standard audio jack is compatible with most headphones, speakers, home stereo systems and automotive auxiliary inputs (using the included connector). Simply plug in the SmartBean, pair it to your favorite Bluetooth Device, and in an instant you'll have hands free music and calls. Perfect for cars, computers, or any other device you want to make Bluetooth Ready."
While not the most exciting sound device ever, it does have a lot of potential. For example, my car has a line-in, but it doesn't have built-in Bluetooth and this is a much cheaper, plug-and-play ready solution to add that functionality to it, without replacing the entire stereo system.
Charging Time : 2.5 hours (DC 5V)
Standby Time : 130 hours
Talk time : 6 hours
A neat and tidy box, giving us a sneaky peak at the device.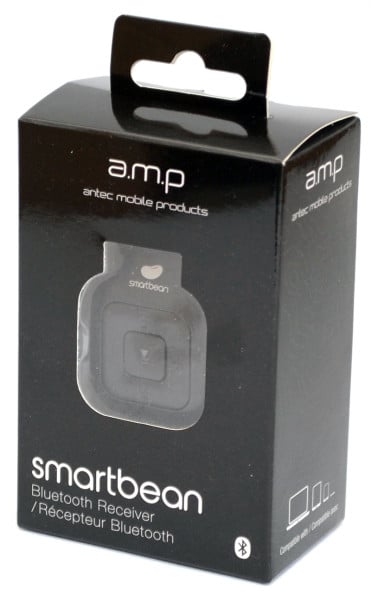 Around the back we can see it's Bluetooth 3.0 compatible, has a range of 10m, a 130 standby time and 6 hours worth of talk time, impressive!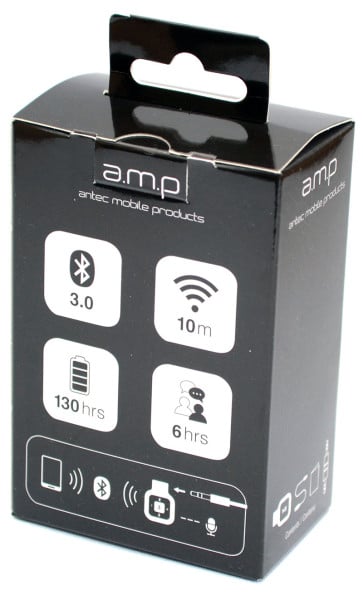 In the box, you'll find the Smartbean, a male to male 3.5mm jack cable and a microUSB cable for charging the device.

It's a very simple, yet functional design. All the major controls are on the top for skipping through songs, adjusting volume, play pause, which will also work for answering and ending phone calls. On the bottom edge, you'll find the microUSB charging port.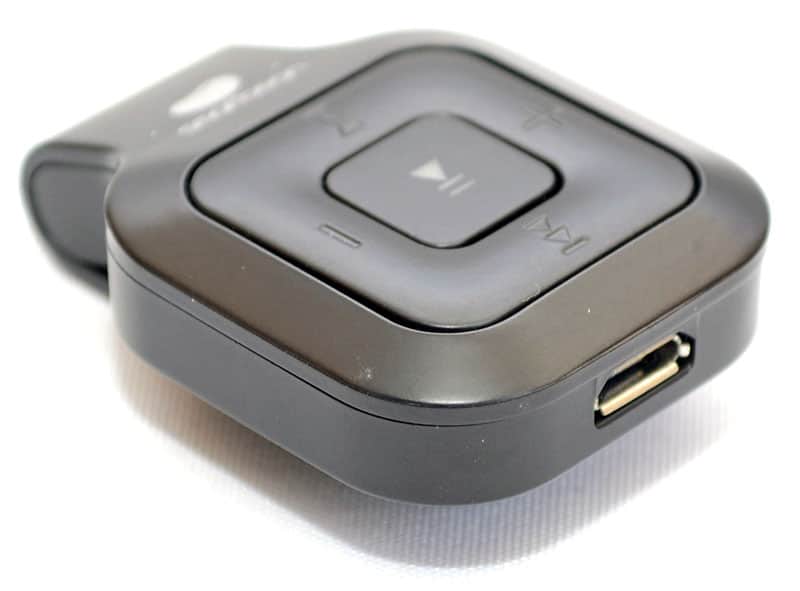 On the right side, you'll find a pin hole microphone and the 3.5mm output.
As I said before, the Smarbean is a tiny device, small enough that you could wear it clipped onto your shirt if you really needed to.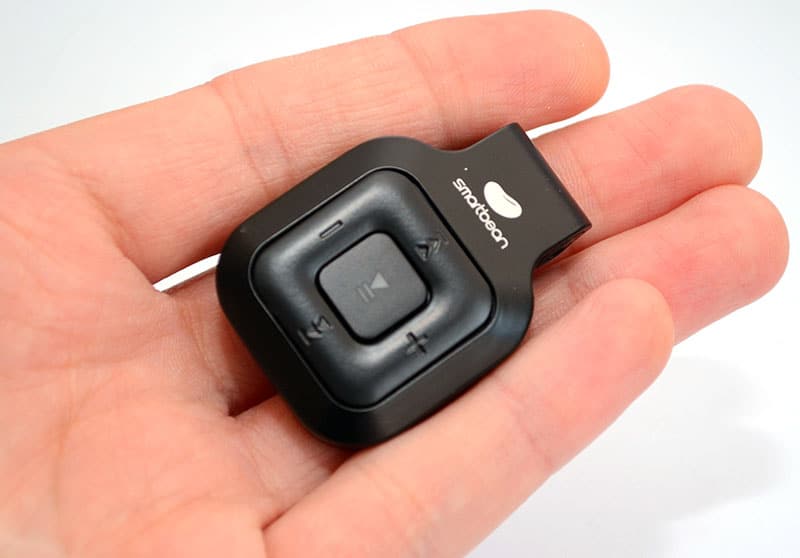 There's even a handy clip on the back to help you mount it where you need it most.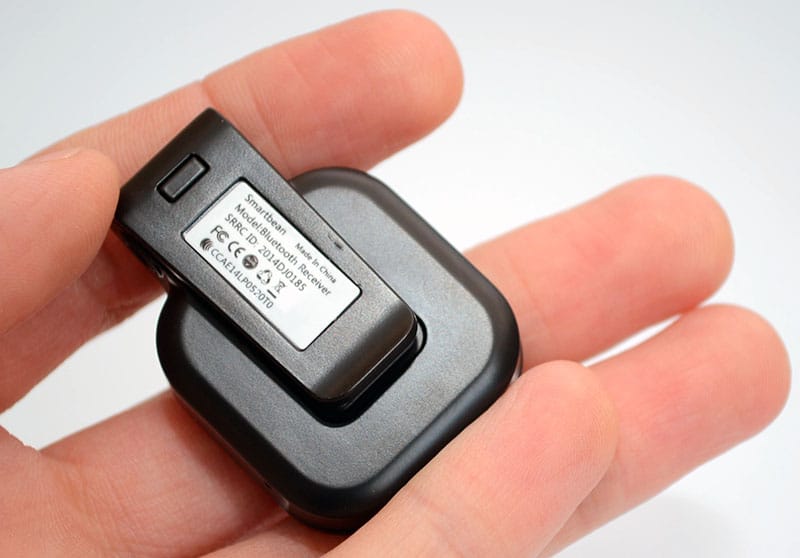 The jack plug is very study, so you could easily keep the controller within reach of the jack-plug; this is especially handy if you're mounting it in the car, or on the front of your computer.