Antec Unleashes Their Latest P-Series Cases and RAM Kits
---
---
---
Peter Donnell / 3 years ago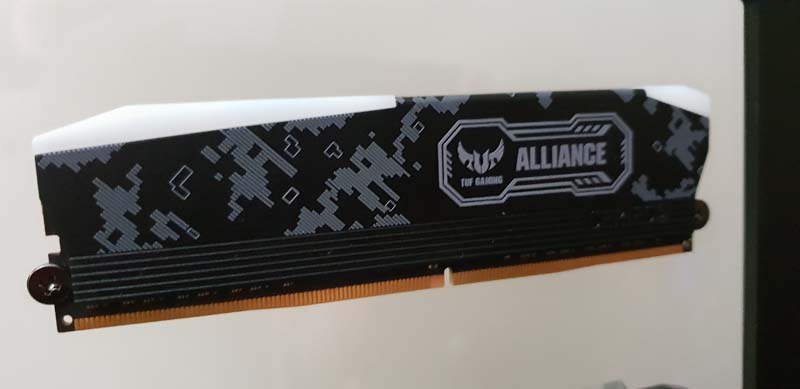 Antec Computex 2018
Antec has, in my opinion, been pretty quiet these last few years. Perhaps they wouldn't agree with that, but years ago they were making lots of wacky chassis, such as the LAN Boy Air, that really grabbed the headlines. Well, that's about to change. Not only have they got new chassis, they've also started to dabble in the world of DDR4 memory.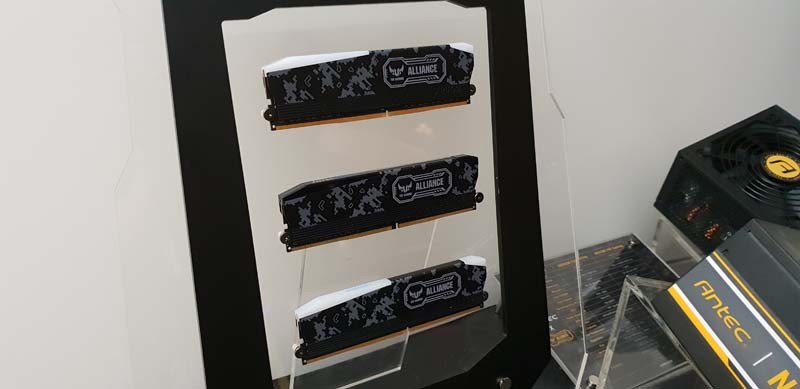 They've got their TUF Gaming Alliance set, as well their own designs. Nothing too crazy, but it's nice to see them branching out to expand their branding and options for their customers.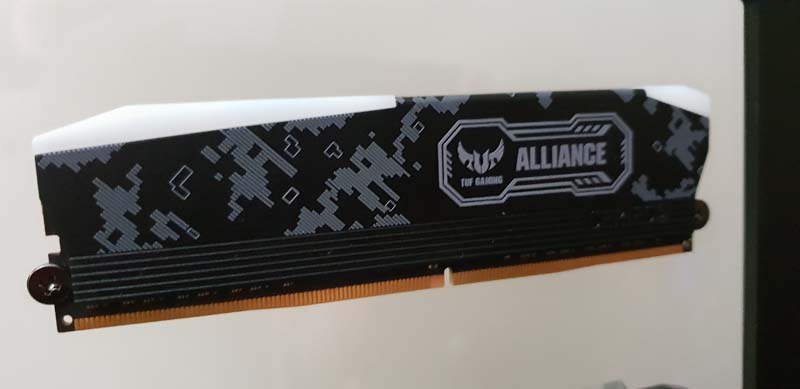 Their more premium models come with lovely RGB lighting. Sure, we've seen it all before, but it's still nice to see a new brand tinker in this market, more competition is good for consumers.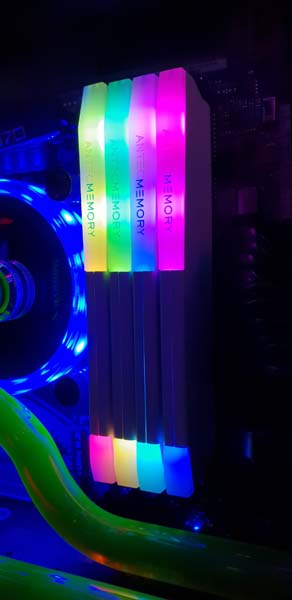 This one is my favourite, looks like a Flux Capacitor in there or something!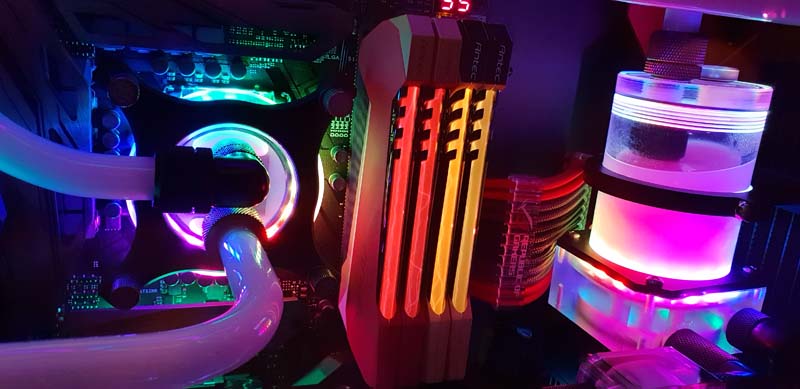 Chassis
We kick things off with their new P8. This chassis isn't too crazy and falls in line with their existing products. It features a kick-ass custom loop-shaped in a "P8" design for display too, which is nice. With mATX support, great radiator support, and LED front panel logo, and good airflow, it's sure to appeal to a lot of system builders.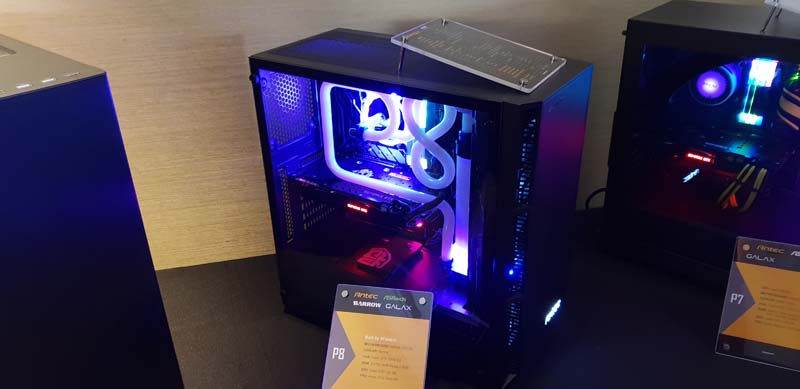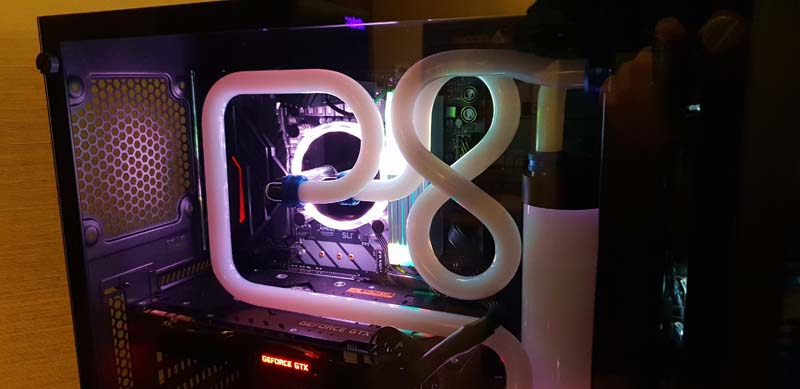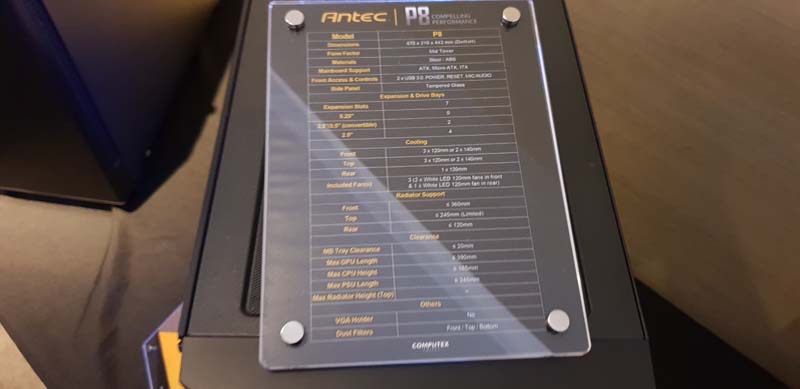 Antec P7
The P7 is an ATx form factor chassis, with room for 3 x 120mm or 2 x 140mm in the front, and a 120mm in the rear. There is room for similar size radiators too. The front panel is similar to the P8, but with a bit of red trim down the front to break up the design.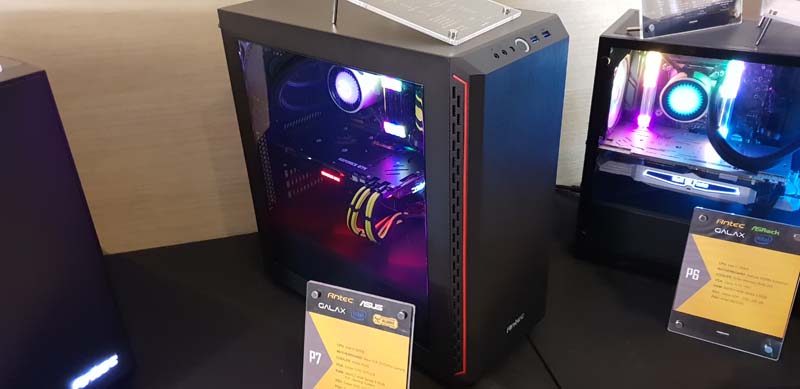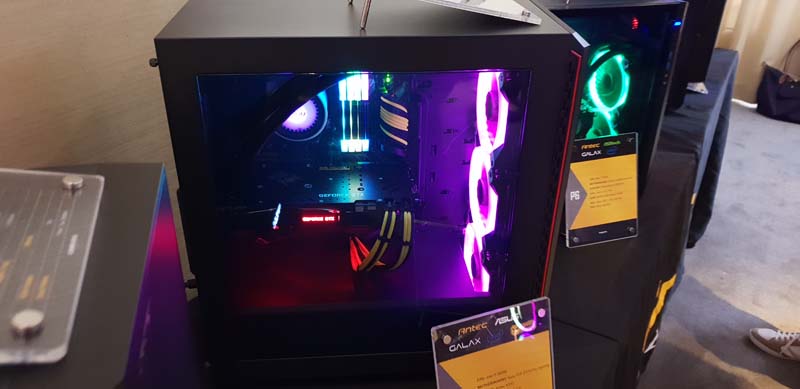 P6
next up, we have the P6, which is another micro ATX model. It features big airflow though, with 2 x 120 in the front, 3 x 120mm in the top, and 1 x 120mm in the rear.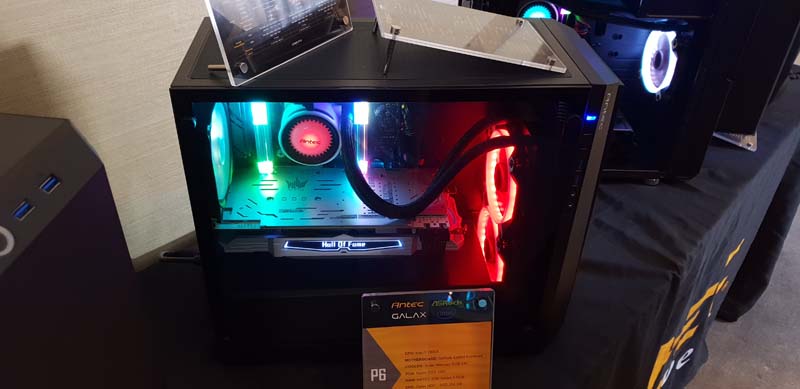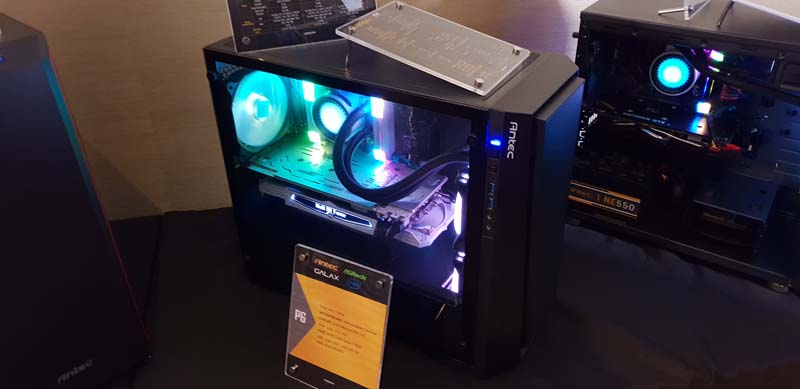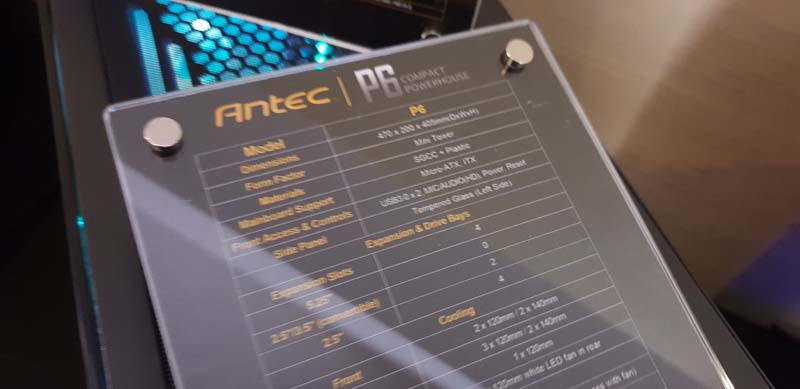 P5
The cheeky baby of the litter is the P5, which is smaller again, designed for mini-ITX and Micro-ATX systems. The longer chassis design means it'll still house a huge GPU, as well as front-mounted radiators. Meanwhile, a front panel door helps with noise dampening, opens up room for a 5.25″ drive bay, and more dust filters.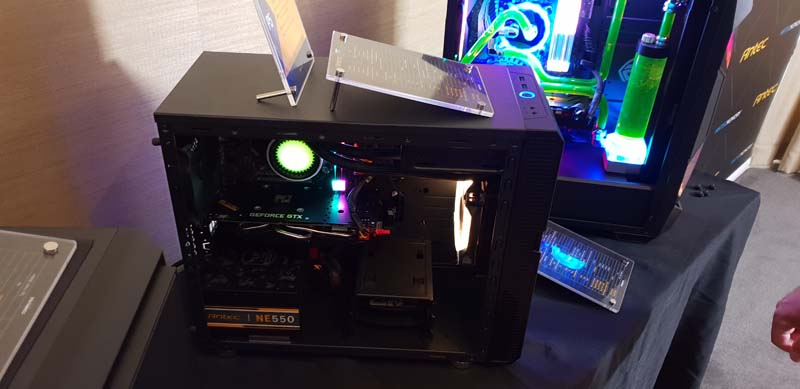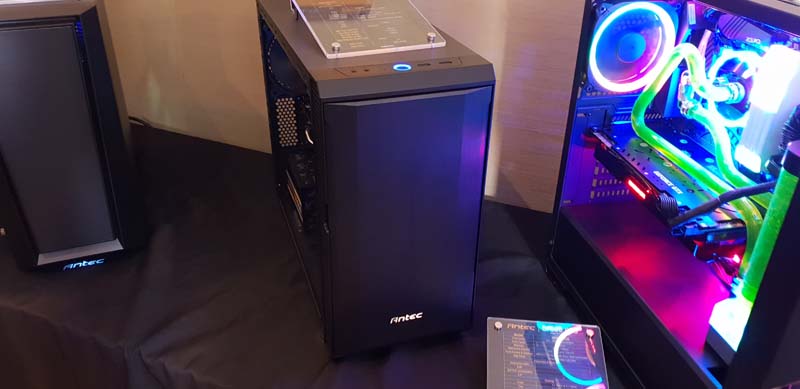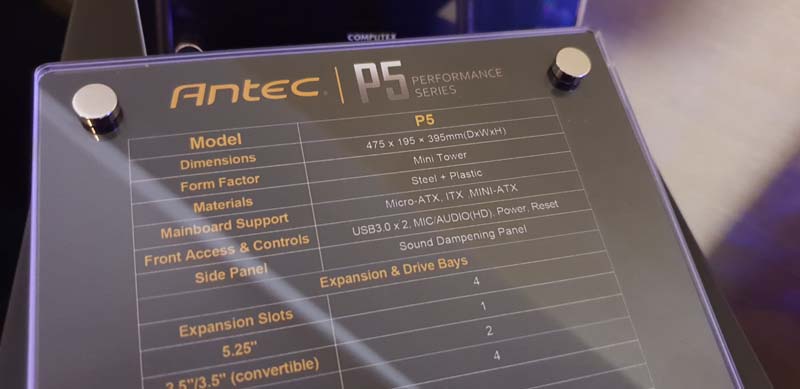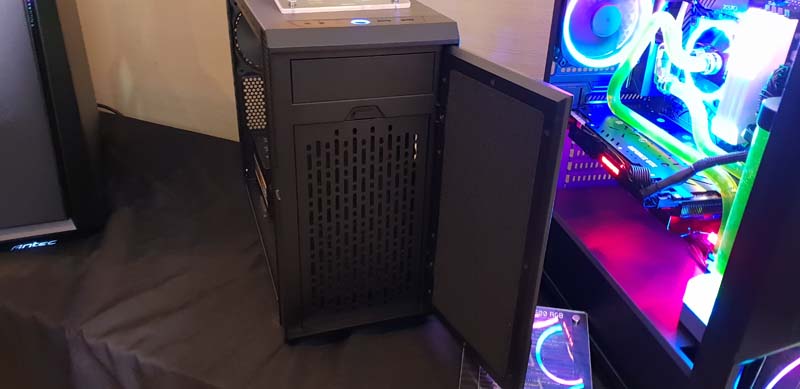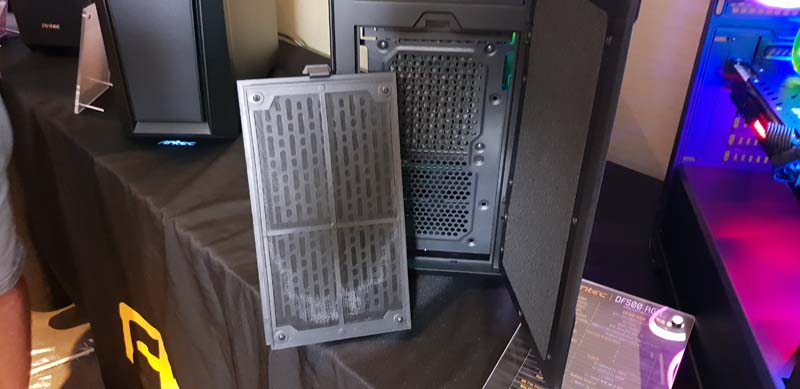 PRIZM ARGB
Noticed all those lovely RGB fans in these builds? They're featuring the new Antec PRIZM fans, which come with addressable RGB lighting for extreme customisation. Their design is pretty slick, nothing we don't think we haven't seen before, but still great overall. They're available in 120/140mm form factors, come with hydraulic bearings, and are said to be competitively priced.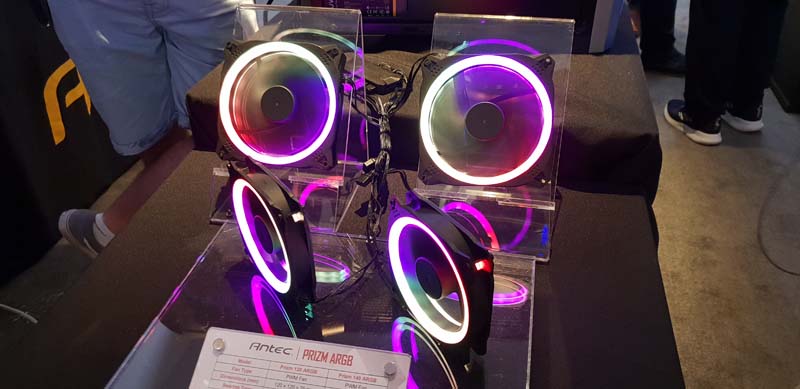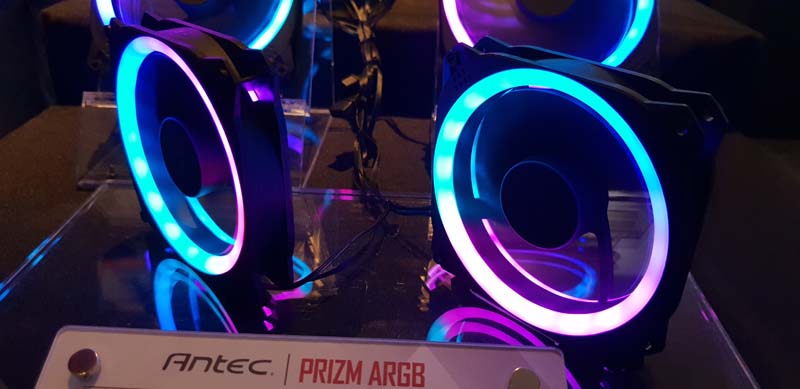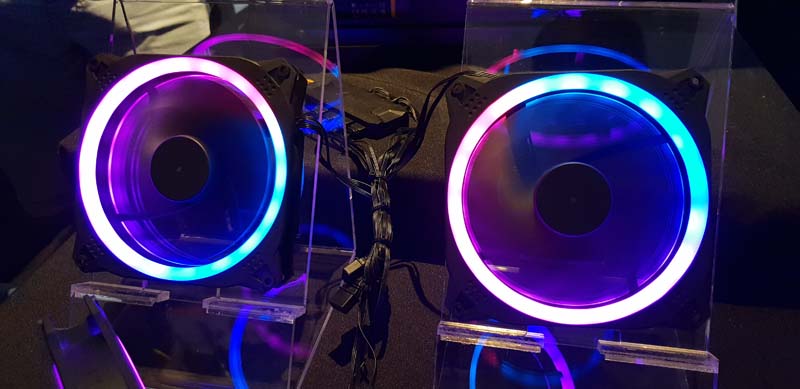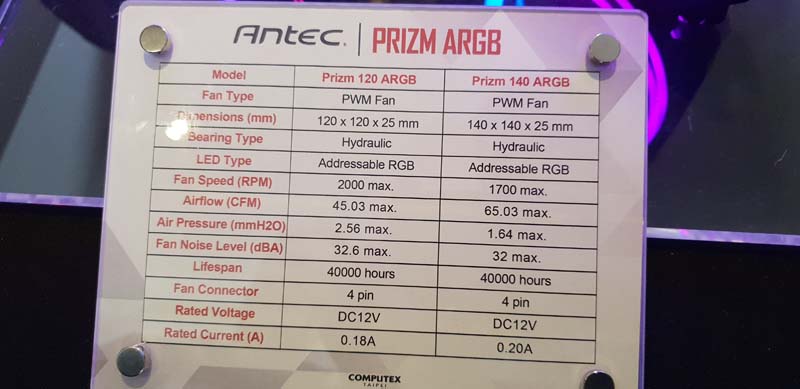 Price and Availability
All these products are hitting the market any time now, so stay tuned for more details. Of course, if we know Antec, they'll be pretty competitive on price and stocked at most major retailers.
Computex 2018 Coverage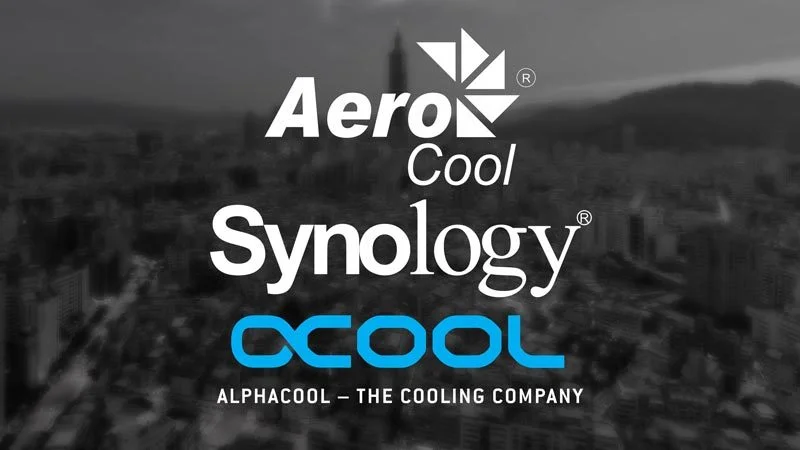 We would like to say a big thank you to our sponsors Aerocool, Synology, and Alphacool. Remember, you can check out even more Computex 2018 coverage on eTeknix.com here, as well as our latest 4K video coverage on our YouTube channel. You'll find our social media links below. Follow us for even more information, teasers, previews, updates and more!