Antec's New Rainbow 120 Fans Will Light up Your PC
---
---
---
Bohs Hansen / 6 years ago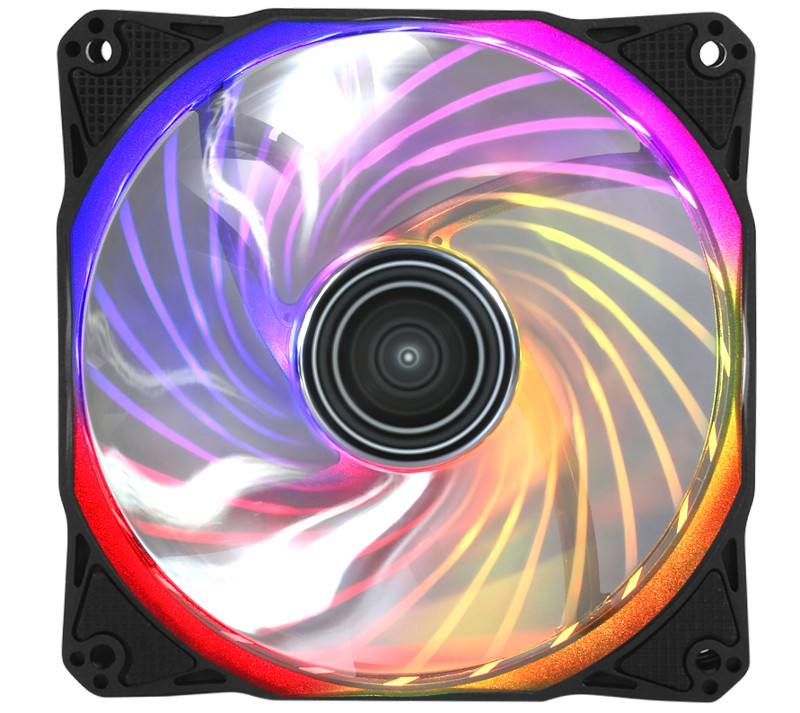 Antec is mostly known for their great PC cases, but they also make coolers and fans. They have now presented their newest line of fans and as it is the norm right now, they are full of RGB colours. The new fans from Antec are called the Rainbow 120 RGB fans and they will light up your system with 256 colours.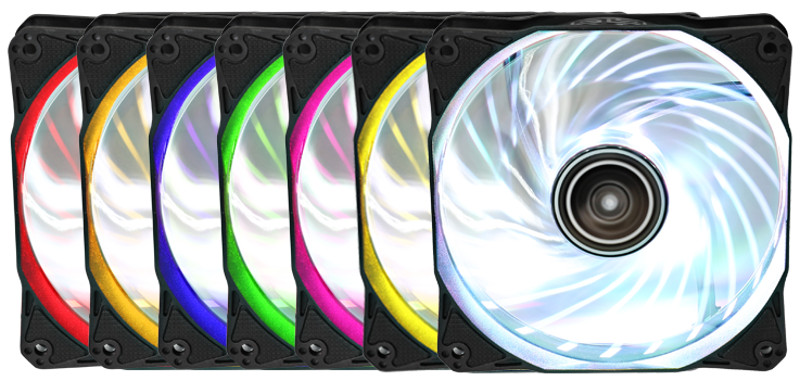 The new Antec Rainbow 120 fans don't just shine bright, they also combine design with superior performance to deliver best-in-class airflow to noise ratio. The fan blades are engineered to direct the air flow from the centre of the fan to the edges and thereby effectively pushing a greater air volume. More air means better cooling and that's great for every part of your setup. The bearings are hydraulic for less friction which in return provides a silent operation along with a longer lifespan. Antec also includes anti-vibration rubber cushions on all four corners of the fans to reduce vibration and noise – after all, who wants a noisy fan in their system, no matter how good it cools. Silent is gold, or in this case, RGB.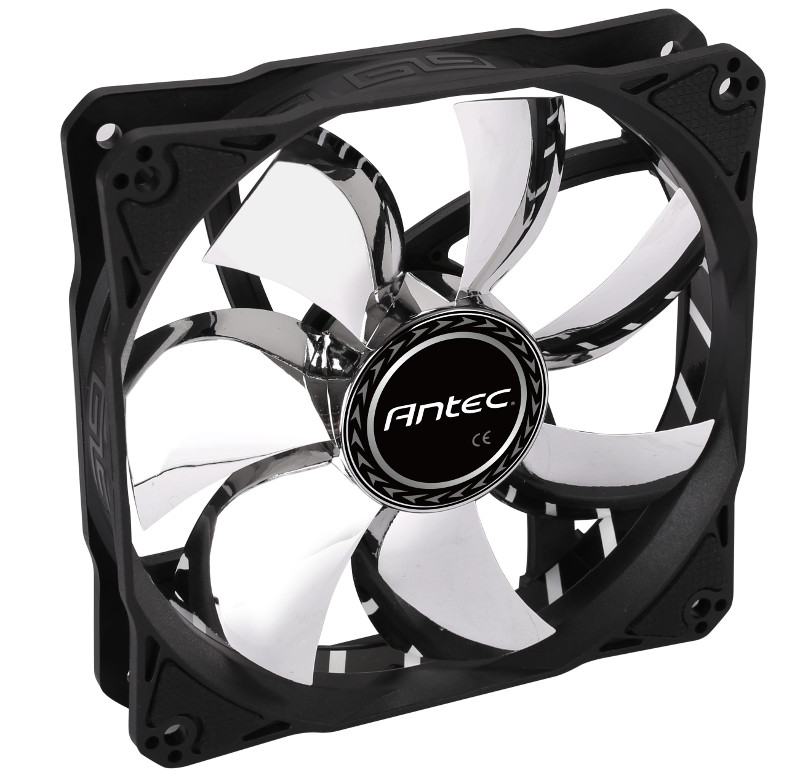 Users of the Antec Rainbow 120 fan can choose between seven individual colours. The colours are easily set by cycling through the 256-colour gradient and there are breathing and flashing modes too. All is set by the integrated lighting controller button, so there's no need for extra hardware or software. Thanks to the built-in memory function, the fans will keep your settings saved to your preference, even when the PC is turned off or rebooted.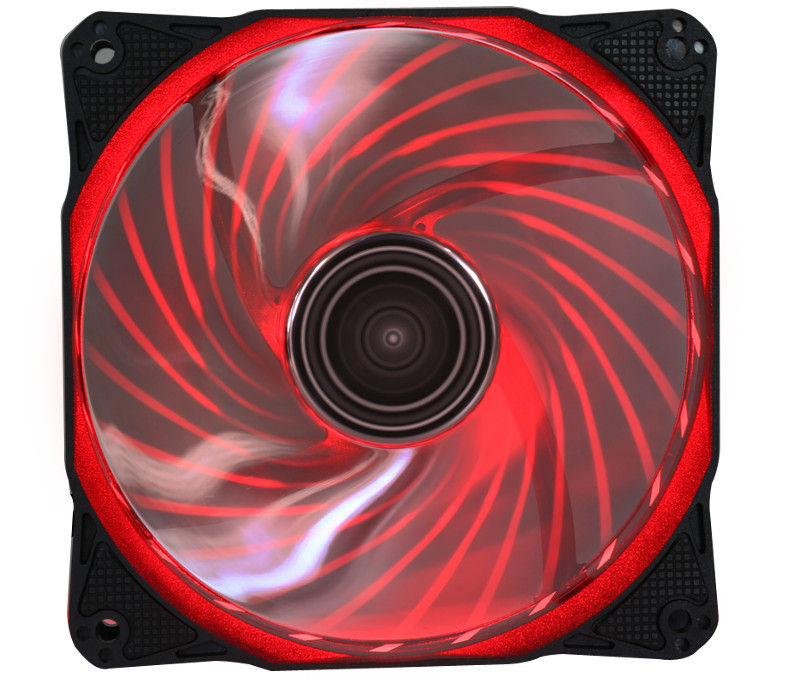 Antec backs the new Rainbow 120 fans with a 2-year warranty and the fans themselves will set you back 14.90 Euro each (MSRP). They are available now, so check your favourite Antec reseller in case you want to equip your system with these great looking new fans.
Technical Specifications
Dimensions: 120 x 120 x 25 mm
Voltage: 12v
Current: 0.3a
Maximum Speed: 1200 rpm
Maximum Air Flow: 42.62 CFM
Noise Level: 24.8 dBa
Connector: 3 pin