Anti-Scam Website Founder Agrees to Pay Millions in Scam Settlement
---
---
---
Michael Hatamoto / 7 years ago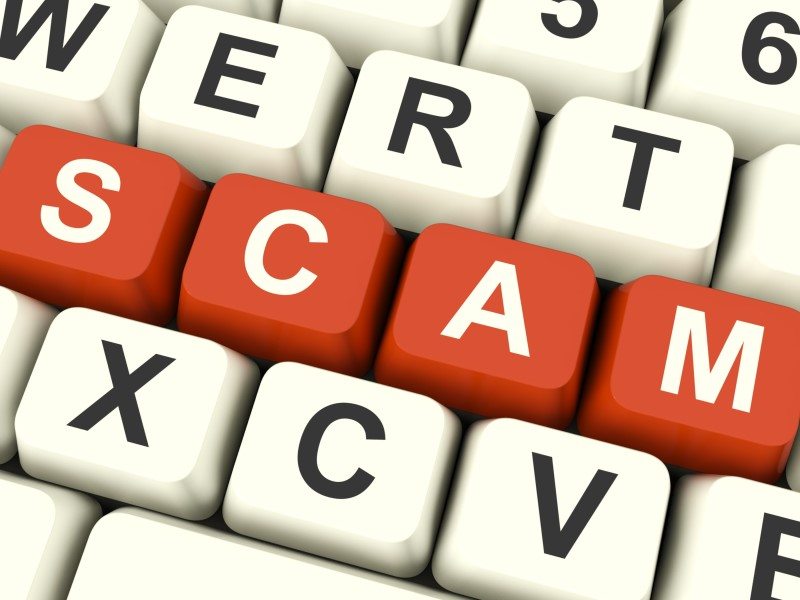 The U.S. Federal Trade Commission (FTC) will collect more than £5.8 million in assets from two men that were a part of a mobile phone text messaging scam that tricked millions from users.
Sending "fun facts," "love tips" and celebrity gossip alerts to customers for a whopping £5.88 per month, subscribers were unaware they were being billed.  The charges were found on bills using confusing names such as "77050IQ12CALL8663611606" and "25184USBFIQMIG," with customers often not even realizing the charges were added.
The initial lawsuit was filed in December 2013, with defendants receiving a $150 million judgment – though that number was suspended because the two defendants, Andrew Bachman and Lin Miao, were unable to pay the full amount.
Phone "cramming" is a fraudulent behavior that charges unsuspecting phone subscribers with small charges, billed by a third-party company.  Cramming is becoming a more popular illegal tactic that the FTC is trying to crack down on, in an effort to protect phone subscribers.
In addition to the cash in multiple bank accounts, jewelry and cars seized, real estate properties in Los Angeles, Beverly Hills, California and Chicago, Illinois also was forfeited.  The criminals lived lavish lifestyles, as a 2014 Range Rover, 2011 Audi and 2008 Bentley were confiscated, along with Tiffany watches and rings, and 10 and eight carat diamonds seized by the U.S. federal government.
Here is what the FTC complaint read:
"If consumers were able to find a phone number, they have often reached representatives who claim they will provide refunds, but do not.  In many cases, consumers have not received refunds for all of the months that they paid the bogus charges."
Thank you FTC and Boston.com for providing us with this information.