App-Specific Volume Mixer to Finally Be Added Back to Windows 11
---
---
---
Jakob Aylesbury / 7 months ago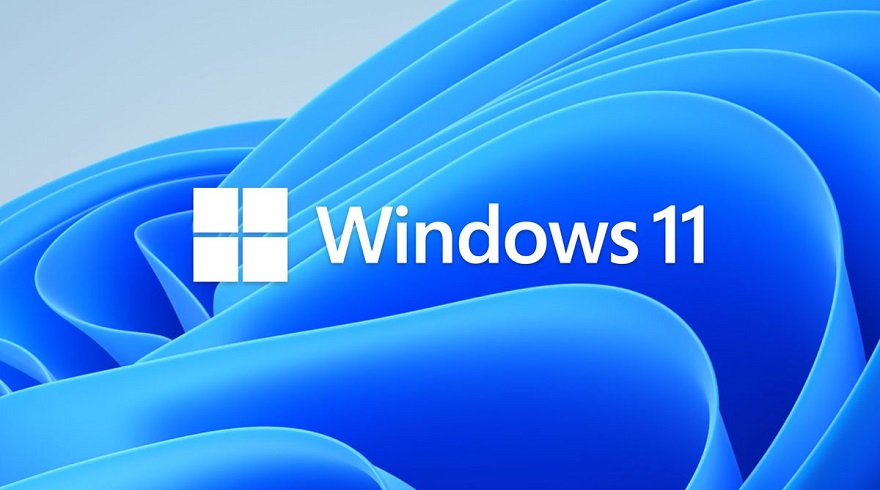 Windows 11 has been a mixed bag in terms of people liking and disliking it, I myself personally quite like it ignoring all the little quirks and poor UX changes, but one change that has annoyed me from Windows 11 is the lack of an app-specific volume mixer. For the past few months, I've had to use a third-party application to control the volume of specific apps as Microsoft for whatever reason decided Windows 11 didn't need one, until now.
App-Specific Volume Mixer
In a blog post about the next Windows 11 Insider Preview Build 25309, Microsoft announced that they are introducing an enhanced volume mixer into quick settings. This volume mixer allows for the quick customization of audio on a per-app basis as well as an additional control to swap devices on the fly. They've also introduced a keyboard shortcut of (Win+CTRL+V) to reduce clicks which is funny considering they thought that having a "show more options" in the context menu was a good idea.
Microsoft is slowly bringing back features to Windows 11 that were previously in Windows 10 and now I'm just waiting for them to let me move my taskbar to the left side of my screen again, yes I am well aware that I'm a weirdo.
What Else is In This Update?
With this preview build, there are also various other fixes and changes and alongside the Volume mixer, there are 2 other "major" additions.
Updated Touch Keyboard Settings
Microsoft has re-introduced the new touch keyboard setting that was disabled in a previous build. This setting replaces the "Show the touch keyboard when there's no keyboard attached" checkbox under Settings > Time & language > Typing > Touch keyboard with a new dropdown menu with 3 options to control whether tapping an edit control should launch the touch keyboard.
Auto Color Management (ACM) Expansion
Back in October Microsoft launched "Auto Color Management" which ensures that all colours across all Windows apps, whether or not they are colour-managed, appear accurately and consistently on every supported display. In this build, insiders will be able to use this feature and can turn it on by going to Settings > Display > Advanced display, selecting the correct display and turning on Automatically manage colour for apps.
There are plenty more little fixes and changes in this dev build and you can read the full blog post with all the changes and fixes in this build here.
Does the lack of a volume mixer in Windows 11 annoy you? Let us know in the comments.