Apple Aims to Protect the Environment by Buying 36,000 Acres of Forest
---
---
---
Gabriel Roşu / 8 years ago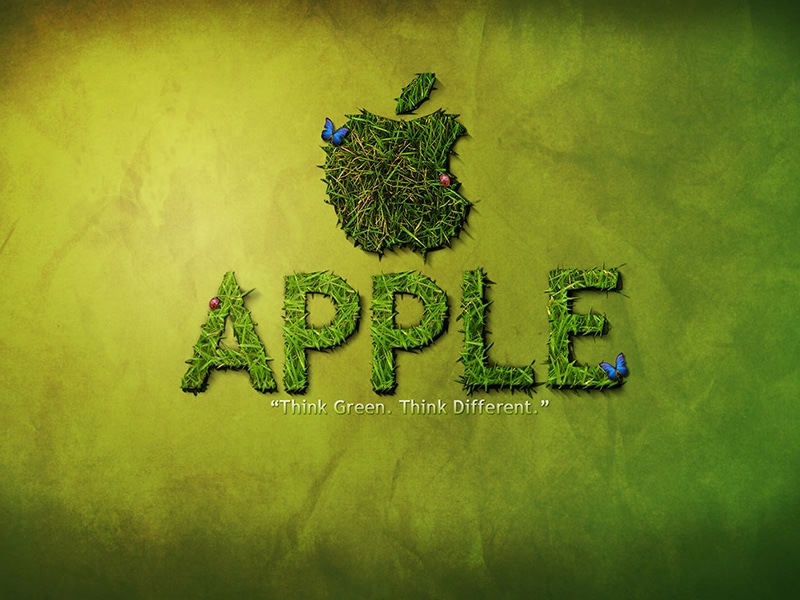 We all know that Apple is concerned with the environment from its device recycling program and its components used in their products. But a recent collaboration between the company and The Conservation Fund takes it to a whole new worldwide level.
Apple is also using renewable energy to power their US headquarters and plants, as well as striving to use renewable paper for their packaging and paper. However, a study shows that large chunks of forests, namely 23 million acres, in the US have been lost to private companies in the last 15 years who do not give back as much as they take.
An estimate of 45 million more are said to be lost in the following years if nobody does anything about it. This is why Apple has stepped in and formed a partnership with The Conservation Fund, attempting to stop this lack of respect for nature that feeds egos and fills up pockets.
The partnership seems to be extremely beneficial for both parties, having Apple increasing its green footprint by managing its paper and packing more thoroughly, while The Conservation Fund can then target and conserve more forest lands in the US.
This move not only helps ensure that a lot of endangered species will still have homes in the future, but will also help keep an estimate of 2.8 million jobs in logging towns.
Apple and The Conservation Fund currently help protect over 36,000 acres of forest in the US and hope that they will keep the number rising in the future. How concerned are you with the environment?
Thank you Medium for providing us with this information
Image courtesy of MacWallpapers